Did You Know?… Kiwi Star Wars Cast and Crew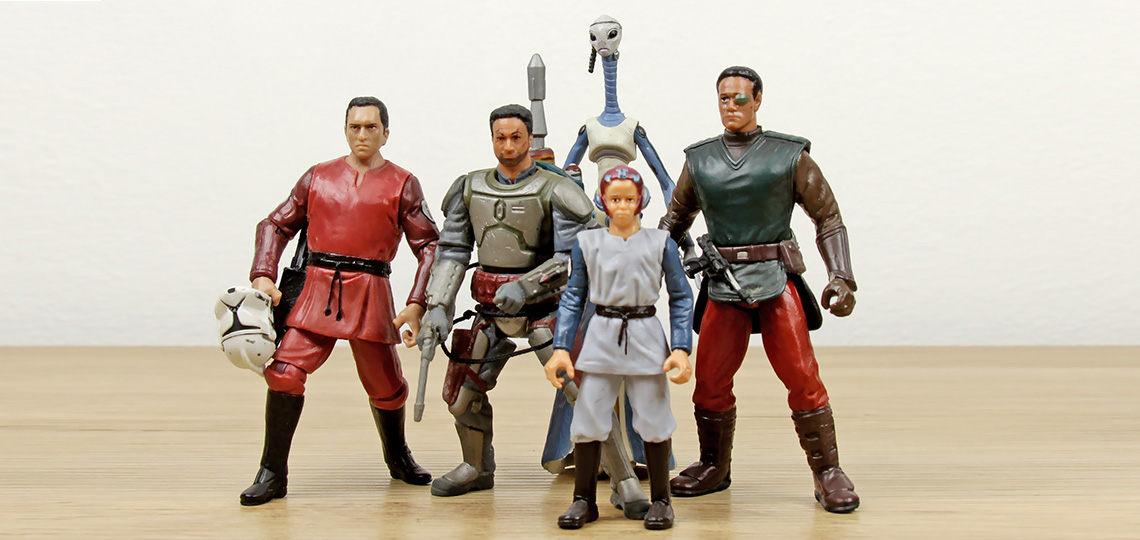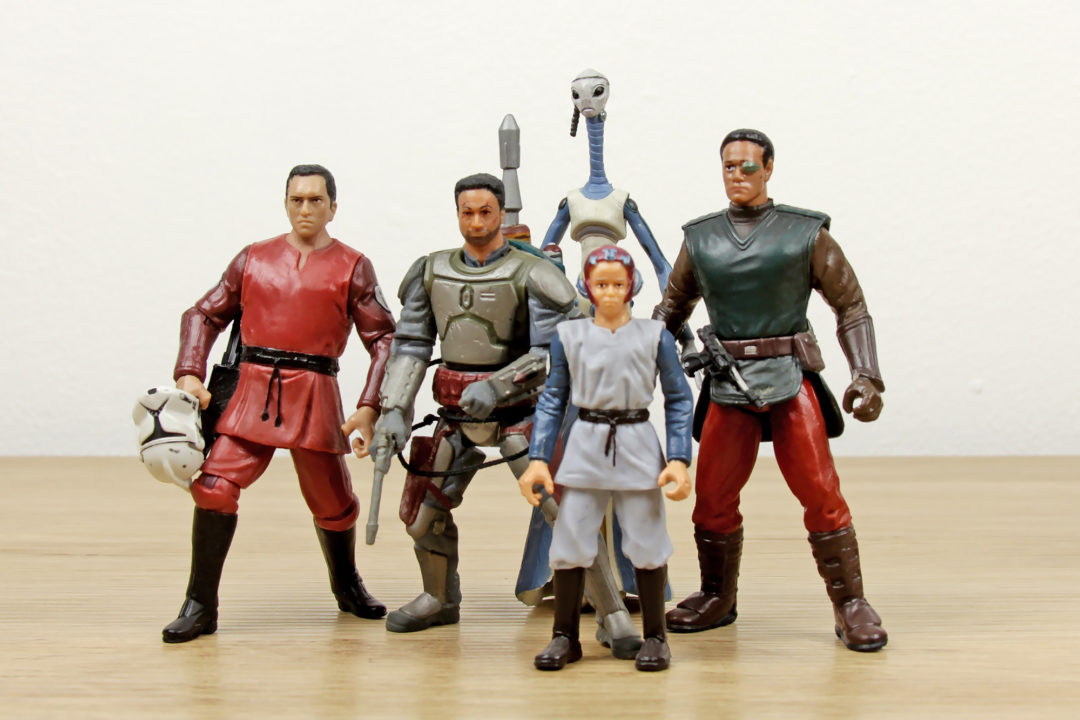 Did you know… one of the main goals on SWNZ, Star Wars New Zealand, as well as local Star Wars news and merch store reports, is to collate and archive the history of kiwis who have played a role in the Star Wars movies and wider franchise.
Of late, most of the posts in the NZ Celebrities category on SWNZ has been about Taika Waititi, but there was a rumour out today that Temuera Morrison might make an appearance in season 2 of The Mandalorian (as cool as that would be, we'll wait for official confirmation before we get too excited). And let's not forget that a good number of kiwis (Temuera Morrison, Bodie Taylor, Jay Laga'aia, Daniel Logan, Keisha Castle-Hughes, and Rena Owen) had roles in the prequel movies, because of the fact that a significant proportion of the production of Episode 1-3 took place in Sydney.
You can read all of the SWNZ articles about kiwis in Star Wars in the NZ Star Wars Celebrities section.