LEGO Star Wars Helmet Sets Out Now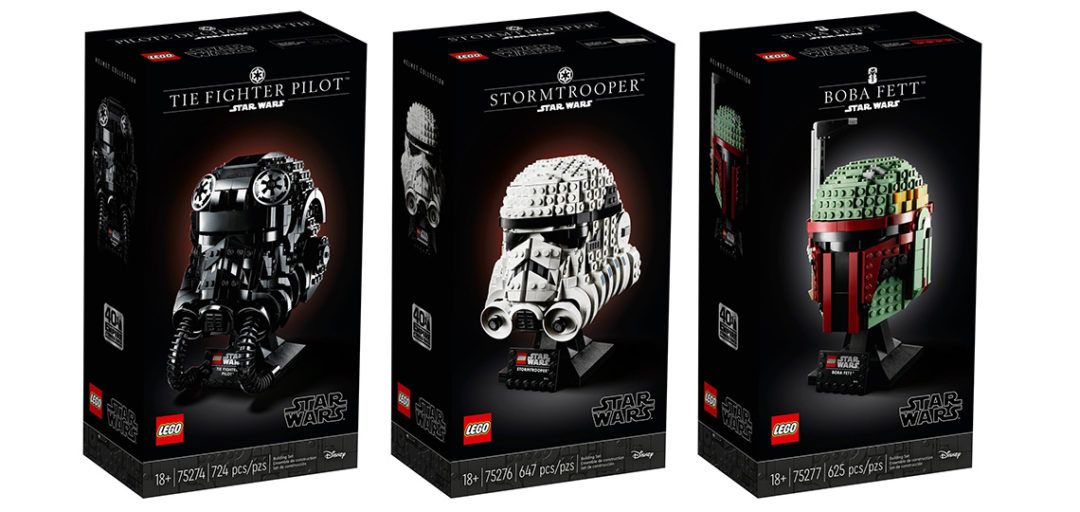 The new LEGO Star Wars Master Builder Series helmet sets are out now in NZ, available from a few local retailers. Order now from Mighty Ape.
Each helmet comes with a stand, nameplate, and detailing stickers. Over 600 bricks per set, to challenge the experienced LEGO builder and create a fun collectible display for the home or office.