Latest Funko Pops at Prolectables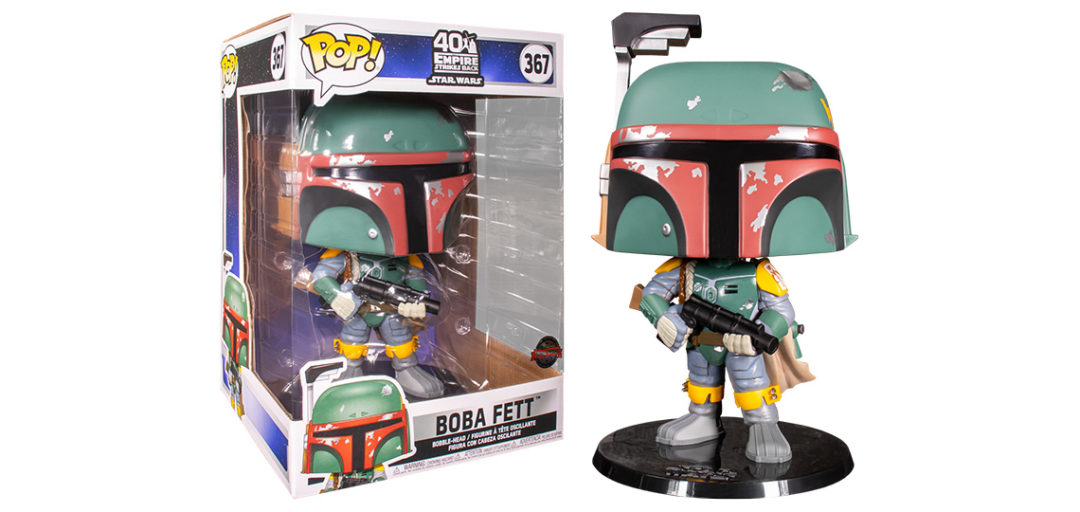 Get your preorders in for all the latest Star Wars Pop! Vinyl figures in with local online retailer Prolectables, including this 10″ 40th anniversary Boba Fett.
Use discount code SWNZ for a 3% discount on your Star Wars Pop! order.
Prolectables have a wide range of Pop! figures, as well as other ranges, and also carry Pop! figure protectors. You can pick up convention exclusive releases from their online store too!