Actor Andrew Jack Passed Away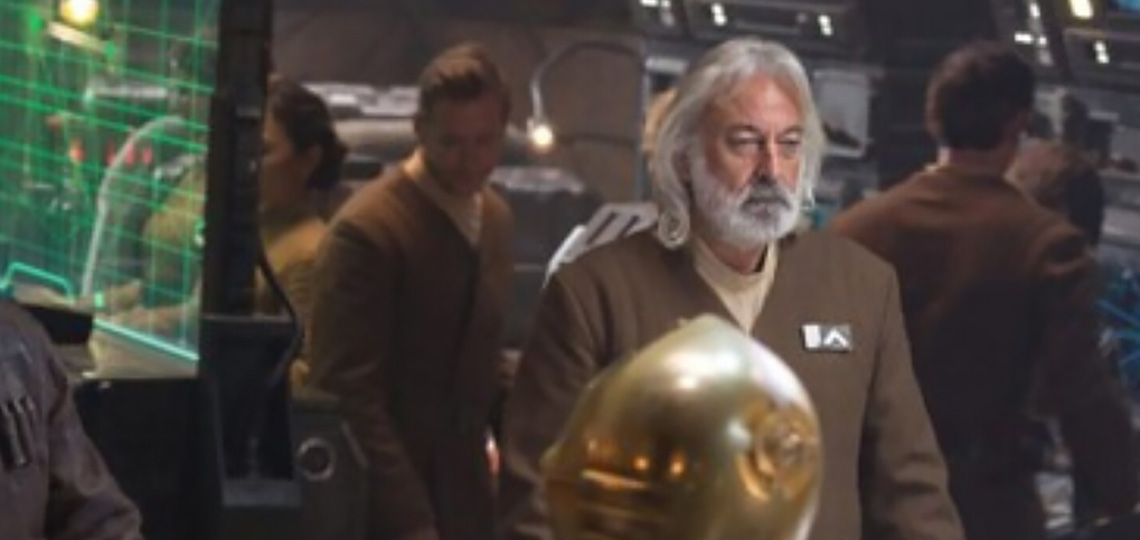 We are saddened to hear that Star Wars actor Andrew Jack passed away on Tuesday (Wednesday NZT) from coronavirus infection.
Andrew has an extensive filmography as a dialect coach and voice actor, including in Disney-era Star Wars movies (the voice of Moloch in Solo: A Star Wars Story), and was also the actor behind Resistance officer Caluan Ematt (Major Ematt in The Force Awakens, and General Ematt in The Last Jedi). He was aged 76 at the time of his death, and was most recently working as a dialect coach on the upcoming The Batman movie.
Read more at Time.com.