Star Wars VHS Notebook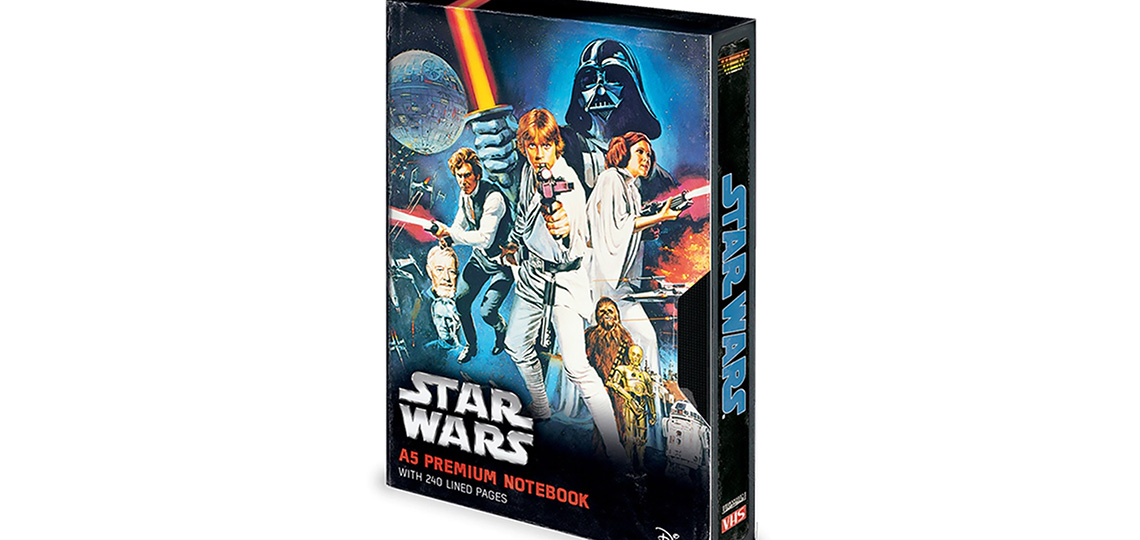 This 240-page A5 notebook comes styled as a Star Wars: A New Hope VHS cassette. Grab it now from online store NZ GameShop.
NZ GameShop offers free shipping on orders over $60 and have a wide range of new Star Wars products in stock right now.