London Toy Fair Exclusive Star Wars Funko Pops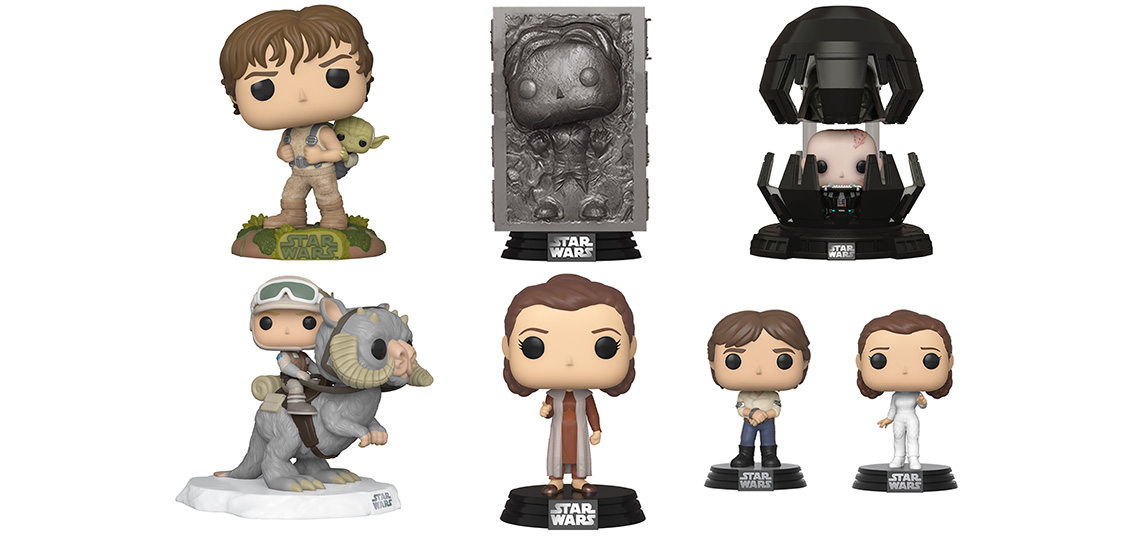 The London Toy Fair exclusive Star Wars Funko Pops are up for pre-order at Mighty Ape. The range are all characters or sets from The Empire Strikes Back (celebrating that movie's 40th Anniversary).
Use the Discount Code 2020LTF to receive 8% off London Toy Fair 2020 pre-orders!
Check out all the London Toy Fair exclusive Funko Pop! Vinyl figures at Mighty Ape here.