Levi's Star Wars Range in NZ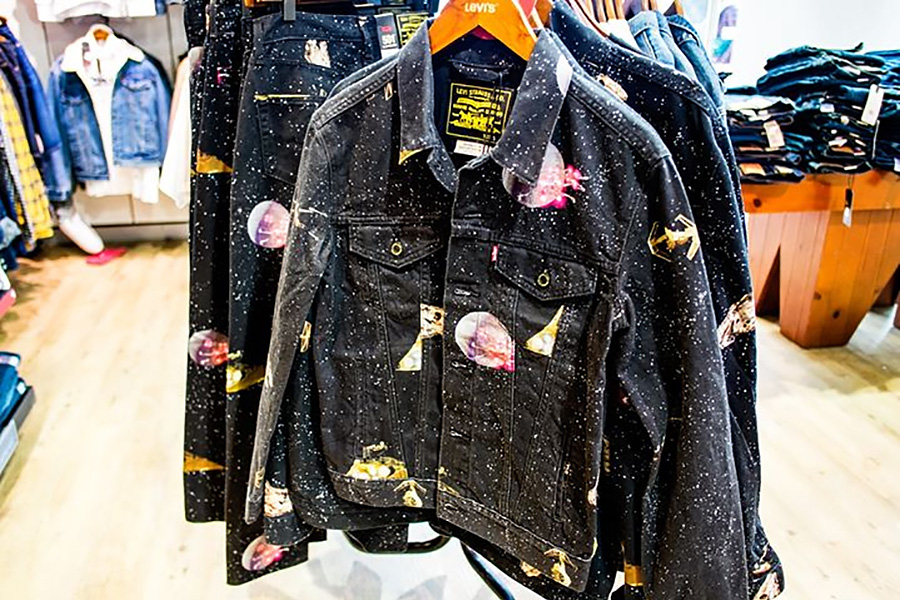 The Levi's range of limited edition Star Wars apparel (announced back around October 2019) has made it's way into New Zealand. Products include jeans, jackets, sweatshirts, and more. So far, they have only been spotted in the Levi's store in Dunedin, but we are hoping other stockists of Levi's products around the country may soon carry them – get in touch if you spot them at any other retailer near you.
Read more about the full Levi's Star Wars range over on our partner site, The Kessel Runway.
Thanks to David Hunter for these photos.