It's Star Wars Week – 3 Days Until Episode 9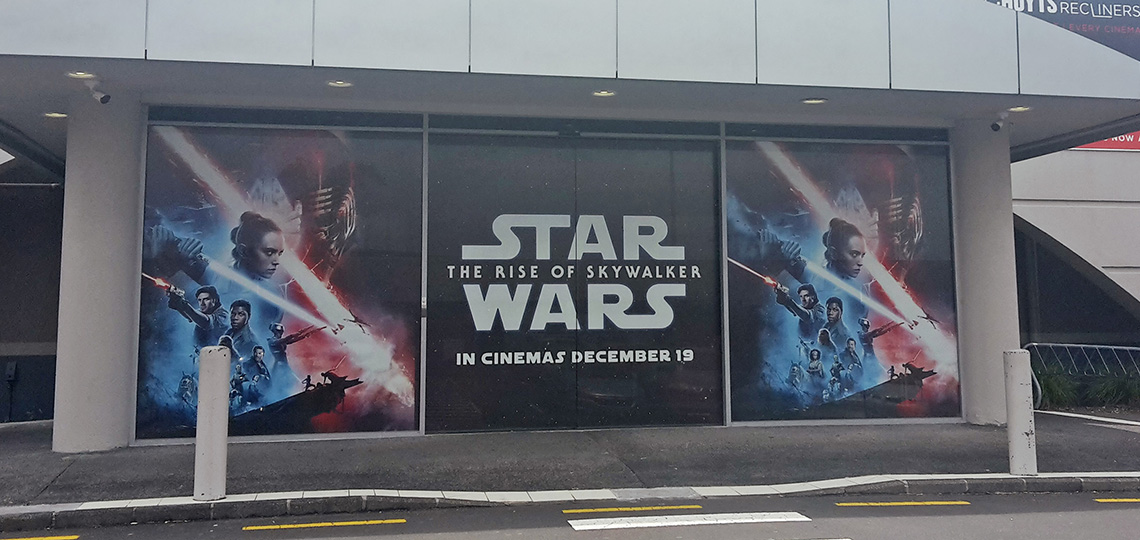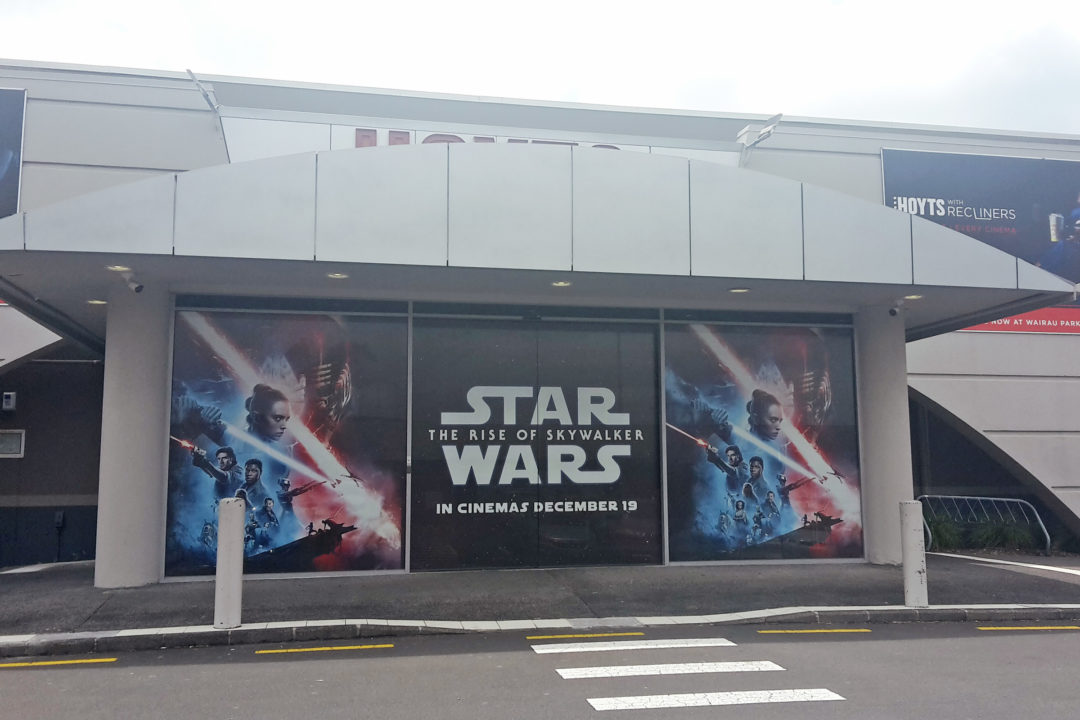 Star Wars Episode IX: The Rise of Skywalker opens in New Zealand this week. The first general release screening in cinemas all around the country will be at 12:01 on Thursday 19th December (effectively Wednesday evening). This is the final movie of the Skywalker Saga! Although we've been here before, in terms of experiencing the third movie of a trilogy, at least this time around we know there will be another Star Wars film due in 2022, and we have a number of live-action Star Wars series on Disney+ to fill the gap.
The Rise of Skywalker has a number of loose ends to tie up, and there is certainly a desire amongst the audience that it will have a plot that is satisfying in not only wrapping up the Sequel Trilogy, but also giving closure to characters from the preceding trilogies. Either way, it looks certain to be a wild ride, with lots of action, and it will undoubtedly be unavoidably emotional at times. This will be a pivotal film, tasked with wrapping up a big story – it may end up being your favourite, but then, you may already have a well established connection to an earlier film from your childhood. Let's head into the cinema without expectations, and enjoy where the Galaxy Far Far Away takes us this time around!
As a side note, the 7th episode of The Mandalorian will also screen on Disney+ this Wednesday evening (around 9pm; the final episode of the season will return to its Friday night slot the following week). Long live Star Wars!