5th Anniversary for The Kessel Runway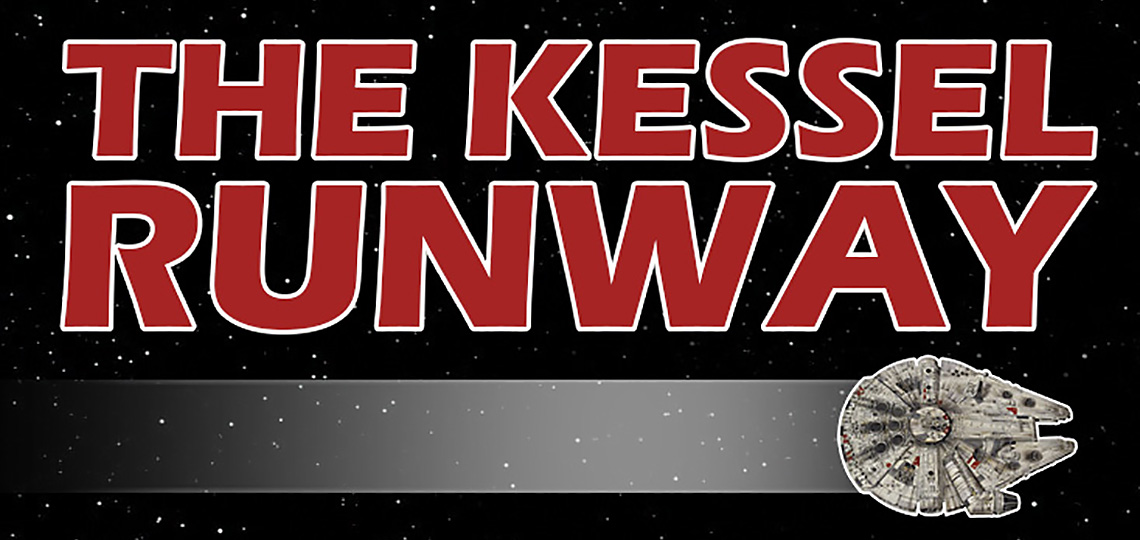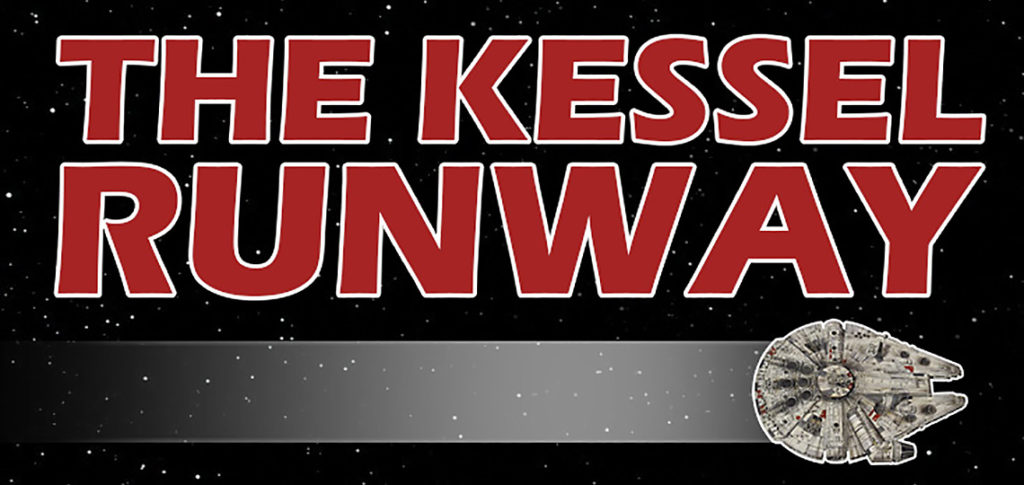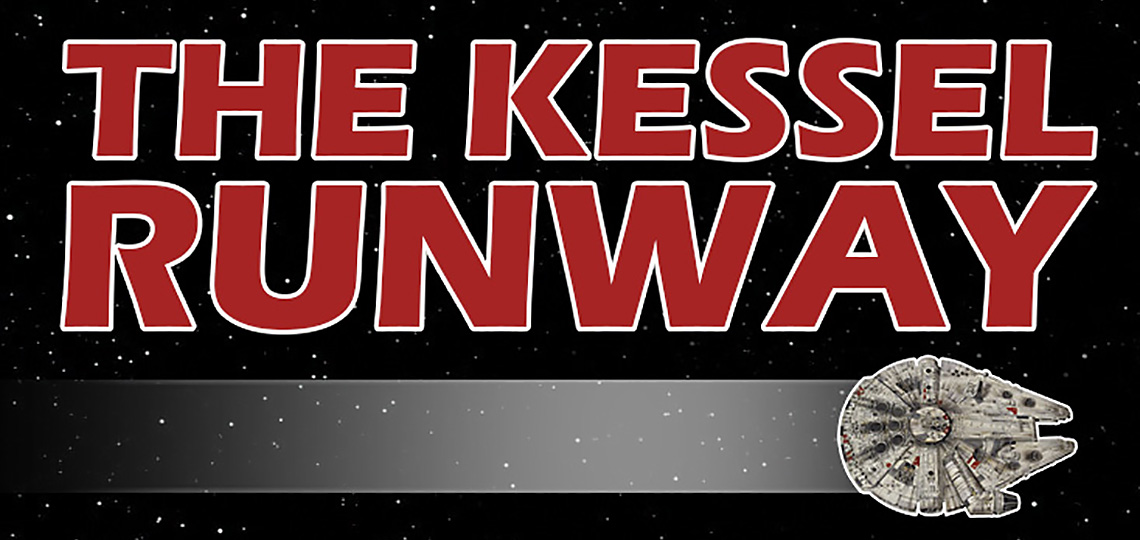 Congratulations to our partner site The Kessel Runway, who celebrate their 5th anniversary today. The Kessel Runway has now been reporting on Star Wars fashion for over 5 years, publishing store reports, opinion pieces, reviews, and more, to help Star Wars fashion fans keep up to date with the latest apparel and jewellery.
Check out their website at www.TheKesselRunway.com, and follow them on social media – Facebook – Twitter – Instagram – Tumblr – Pinterest.