Disney+ in NZ – Your Questions Answered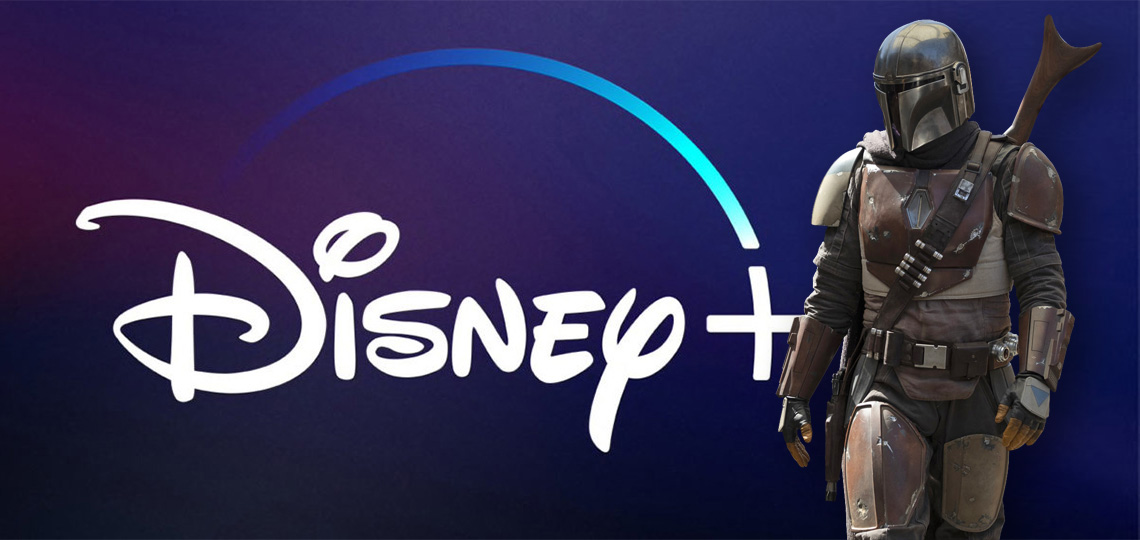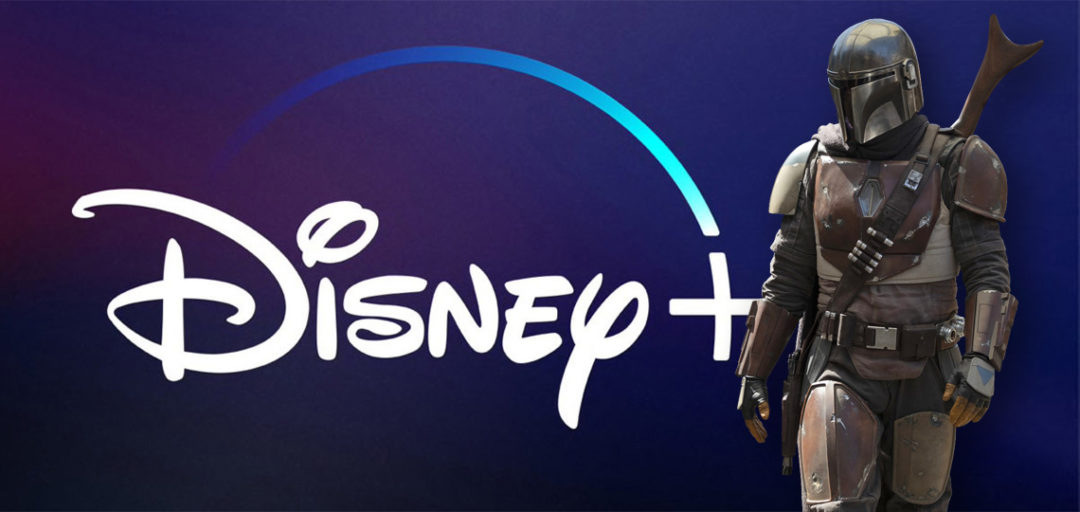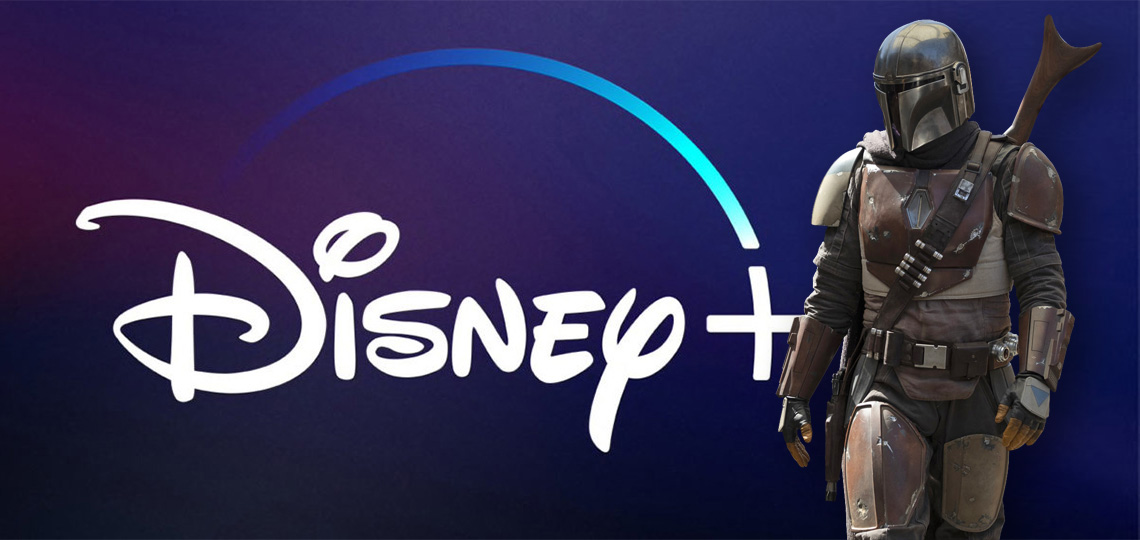 Disney+, the new streaming service from the Disney entertainment empire, launched recently in the US, and accrued 10 million subscribers within a few days. It will be kicking off very shortly in New Zealand, and ultimately will give us access to an unprecedented library of Star Wars content. Here's everything you need to know to get started with Disney+ in NZ, and to dive deep into the vast pool of Star Wars material.
When does Disney+ launch in New Zealand?
Tuesday 19th November 2019. Edit: The current countdown timer jumped a bit, and the site (DisneyPlus.com) is live. Apps appear in most app stores now.
What Star Wars content is available on Disney+?
Movies, documentaries, and television series, including the following at launch:
The Mandalorian, live-action series
Star Wars: A New Hope
Star Wars: The Empire Strikes Back
Star Wars: Return of the Jedi
Star Wars: The Phantom Menace
Star Wars: Attack of the Clones
Star Wars: Revenge of the Sith
Star Wars: The Clone Wars
Star Wars: The Force Awakens
Rogue One: A Star Wars Story
Empire of Dreams: The Story of the Star Wars Trilogy , documentary
Star Wars: The Clone Wars, seasons one to five
Star Wars: The Clone Wars — The Lost Missions
Star Wars Rebels, all seasons
Star Wars Resistance, season one
LEGO Star Wars: The New Yoda Chronicles — Clash of the Skywalkers
LEGO Star Wars: Droid Tales
LEGO Star Wars: The Freemaker Adventures, all seasons
LEGO Star Wars: All-Stars
Star Wars: Forces of Destiny
How do I watch Disney+ in New Zealand?
You can watch online on your computer, smartphone or tablet – just point your browser to DisneyPlus.com. You can also stream from that website (e.g., to a Chromecast or Chromecast-enabled device).
Additionally or alternatively, you will be able to install an app on the following:
Android mobile devices and televisions, Chromebooks
Apple TV, iPhone and iPad
Smart TVs from Samsung, Roku, LG, Vizio, and Sony
Amazon Fire TV
Roku
PS4
Xbox One
What will Disney+ cost in New Zealand?
A Disney+ subscription will cost kiwis $9.99 a month, or $99.99 for a full year subscription. There are reports that there will be a seven-day free trial.
When will new Star Wars content come to Disney+?
The two remaining Star Wars movies (at the time of writing), Solo: A Star Wars Story, and Episode 8: The Last Jedi, will hit Disney+ when their existing streaming contracts expire, described by official sources as being within the first year of service launch. There is some suggestion that The Last Jedi will hit the platform in late December (Dec 26th).
12 new episodes of The Clone Wars will be available in February 2020.
When Disney+ launches in NZ, the first two episodes of The Mandalorian will already be available to watch. Subsequent episodes of season one will be released on the following schedule:
Episode 3 – 22 Nov 2019
Episode 4 – 29 Nov 2019
Episode 5 – 6 Dec 2019
Episode 6 – 13 Dec 2019
Episode 7 – 18 Dec 2019
Episode 8 – 27 Dec 2019
Season two of The Mandalorian is being filmed right now. The release date for that has not been revealed yet though.
At this point, there is no suggestion that we will see the Ewok movies (Caravan of Courage and The Battle for Endor), the Star Wars Holiday Special, or the animated Droids and Ewoks cartoons from the '80s, on Disney+.
And don't forget that production for two additional live-action shows – based around Cassian Andor (starring Diego Luna and Alan Tudyk) and Obi-Wan Kenobi (starring Ewan McGregor) – will ramp up next year and we will likely get more information about their development and release timelines in 2020.
Which versions of the Star Wars movies are on Disney+?
The main Star Wars movies are available in 4K, including with HDR options/support for Dolby Vision and Atmos.
The Original Trilogy movies are the Special Edition versions, and it looks like a few additional changes have been inserted, including some further colour correction (noticeable on lightsabers in particular). There has been a lot of talk online about the "Han Shot First" scene with Greedo in A New Hope – the slight tweaks to that scene, with new dialogue for Greedo, were done by George Lucas prior to the sale of Star Wars/Lucasfilm to Disney, purportedly as part of plans for Original Trilogy 3D releases.
Will the Star Wars movies have extras/bonus material on Disney+?
Yes! It looks like the deleted scenes, in particular, from movies including the Original Trilogy, will be available to watch as extras in conjunction with the feature attraction.
How many people can use a Disney+ account?
A Disney+ subscription will allow you to watch on up to four screens/devices at the same time, and to have profiles for up to seven people (where you can set up a profile icon, watchlist, etc).
Can I download movies from Disney+?
Yes; a Disney+ subscription allows for unlimited downloads on up to 10 devices per account. Disney have described that downloaded movies will be able to be watched, if you maintain your subscription, even if the movie is removed from the streaming service (although there is no suggestion that Disney will be cycling through available content at this point).
---
You can sign up for email notification about the Disney+ launch on a local preview version of the website right now, at DisneyPlus.com/NZ.
Jump over to the SWNZ Message Boards if you want to discuss the Star Wars content on Disney+ with other local fans (spoiler sections are clearly marked there… don't go into those threads until you've seen episodes of The Mandalorian, in particular, if you don't want plot points spoiled).