Exclusive Carbonized Jet Trooper TBS6 Figure at Farmers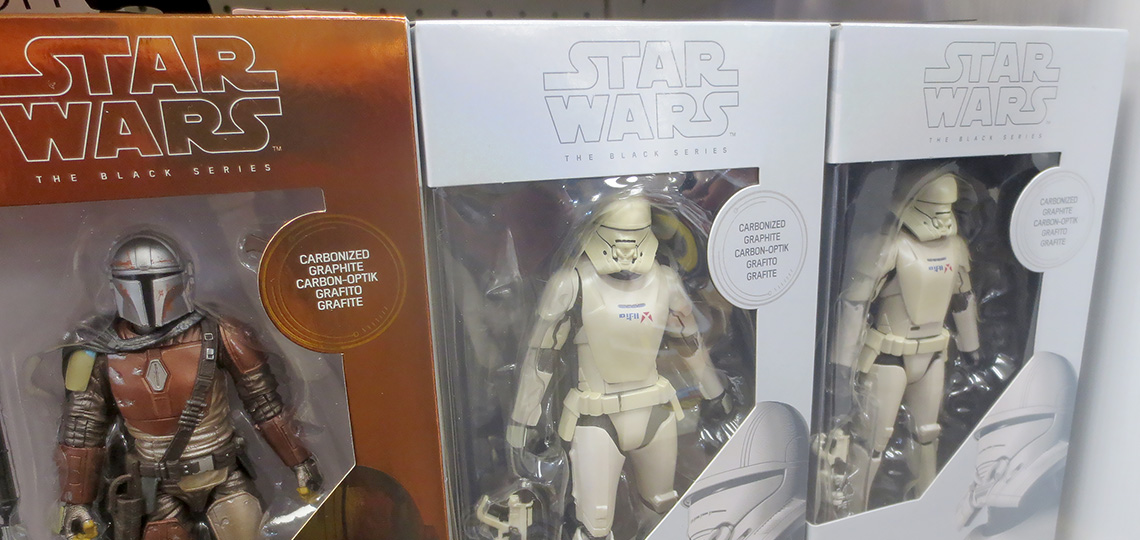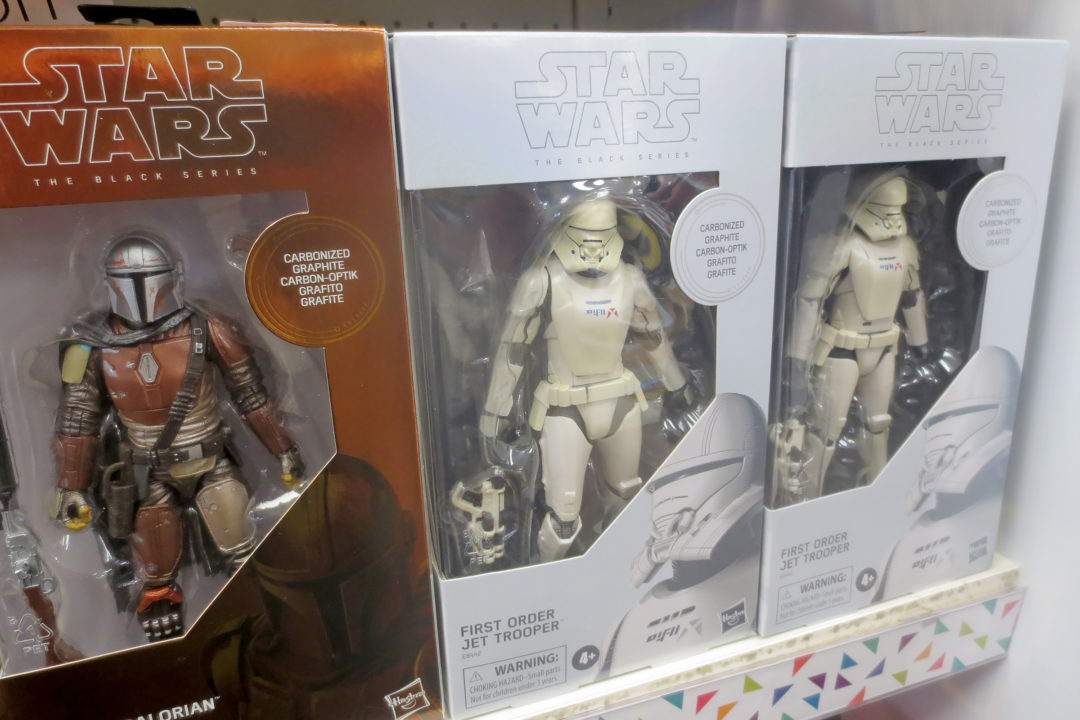 The exclusive Carbonized Graphite First Order Jet Trooper 6″ Black Series action figure has shown up at Farmers stores in New Zealand. It joins the exclusive Carbonized Graphite figure that came out on Triple Force Friday.
The collectible is listed on their website is out-of-stock online (but it is not uncommon for Farmers stock to become available again). Their website lets you check if it is available at your local branch, which is a useful thing to know before heading out to a physical store.