The Mandalorian Trailer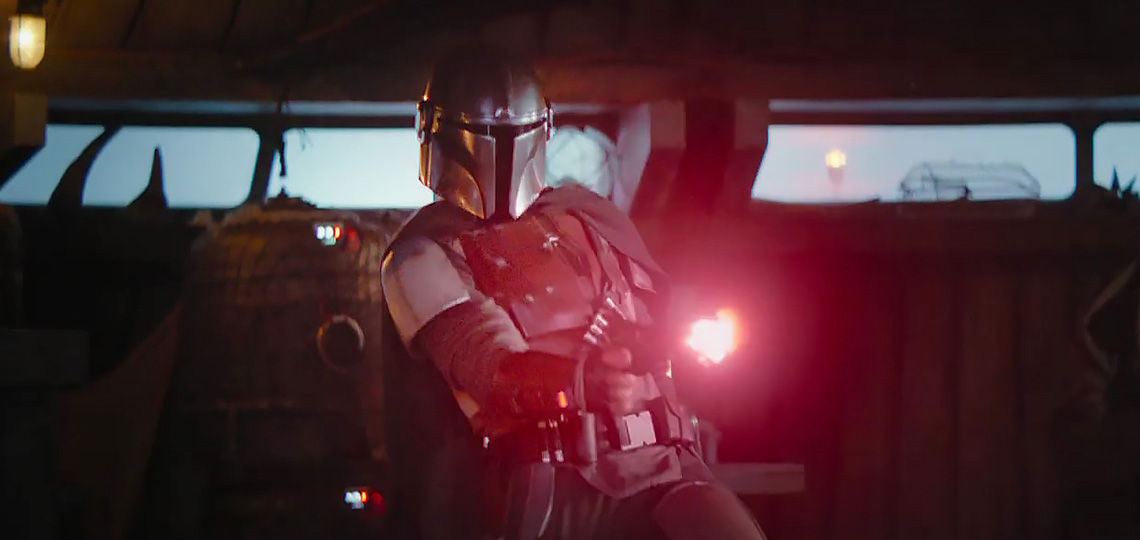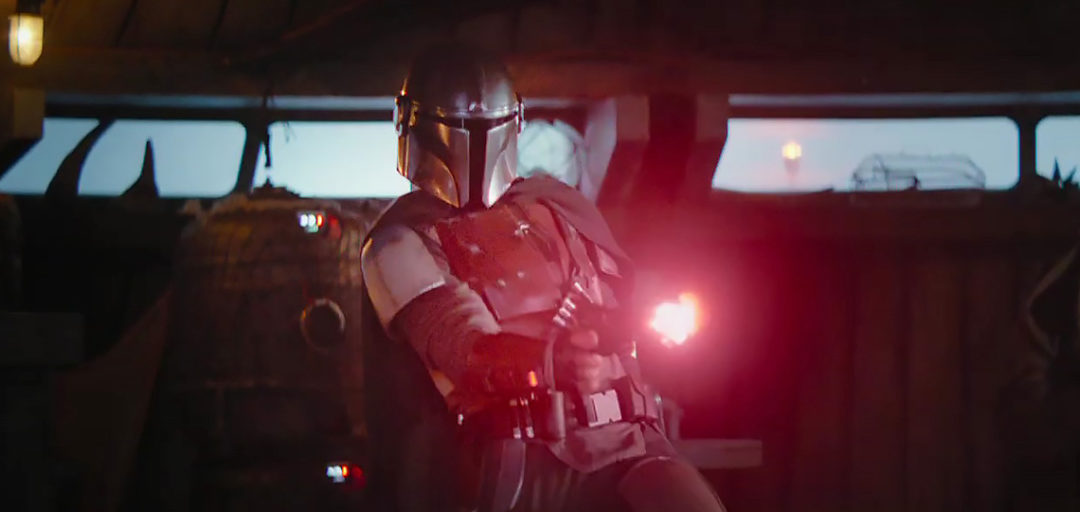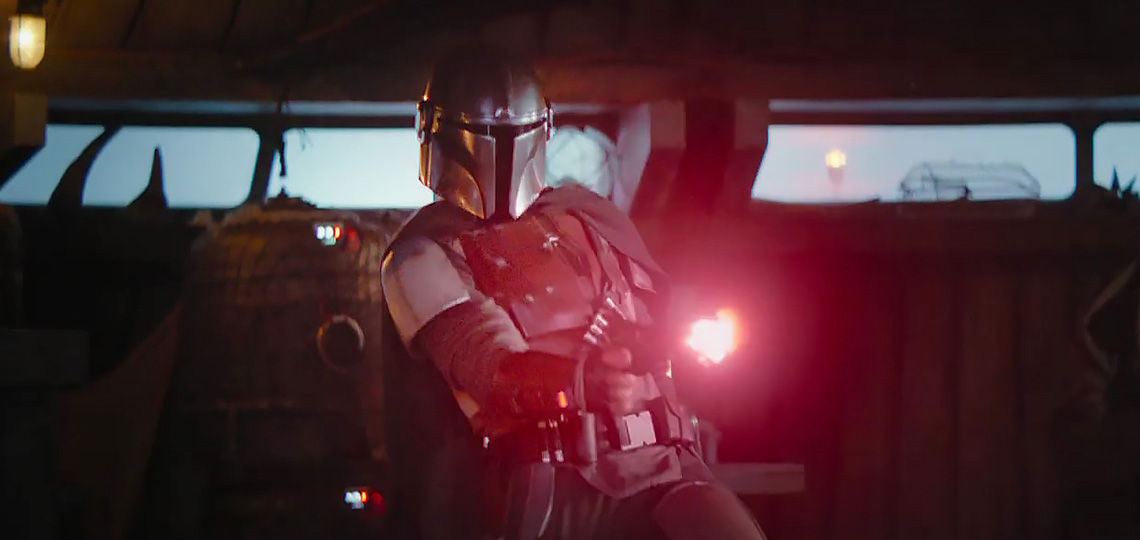 The trailer for The Mandalorian series has just screened at the Disney D23 Expo. The series will be available in New Zealand via the Disney+ streaming service from November 19th.
The trailer looks amazing, and conveys a dramatic and action-packed feel for the upcoming episodes! The series is set after Return of the Jedi, and takes place in the outer reaches of the galaxy. Expect to see all sorts of call-backs to species, technology, and events from the Original Trilogy. Very exciting that kiwi Taika Waititi is involved as a director (and voice talent).
The Mandalorian Trailer Gallery