D23 Expo This Weekend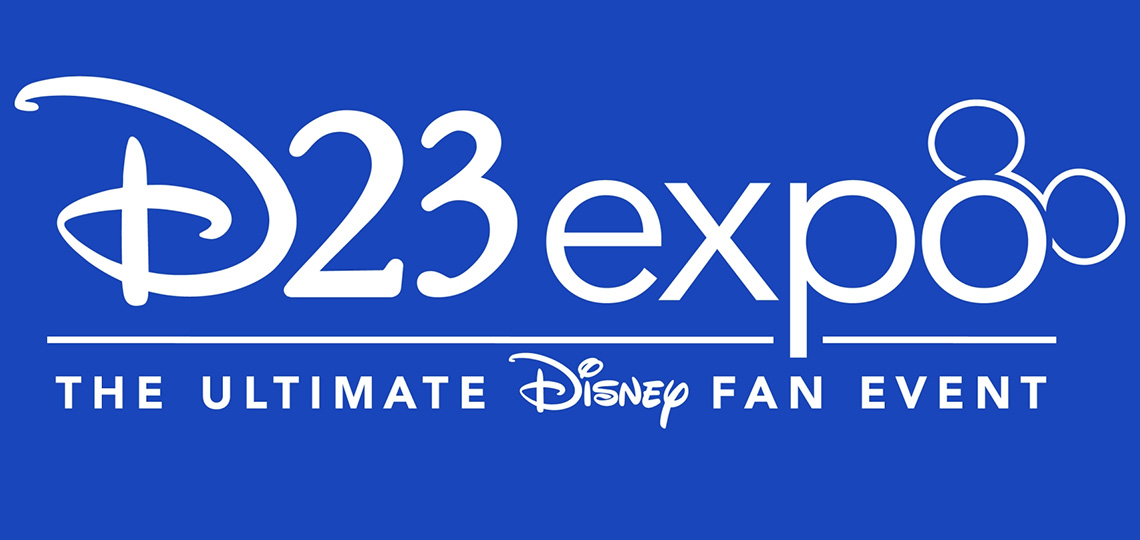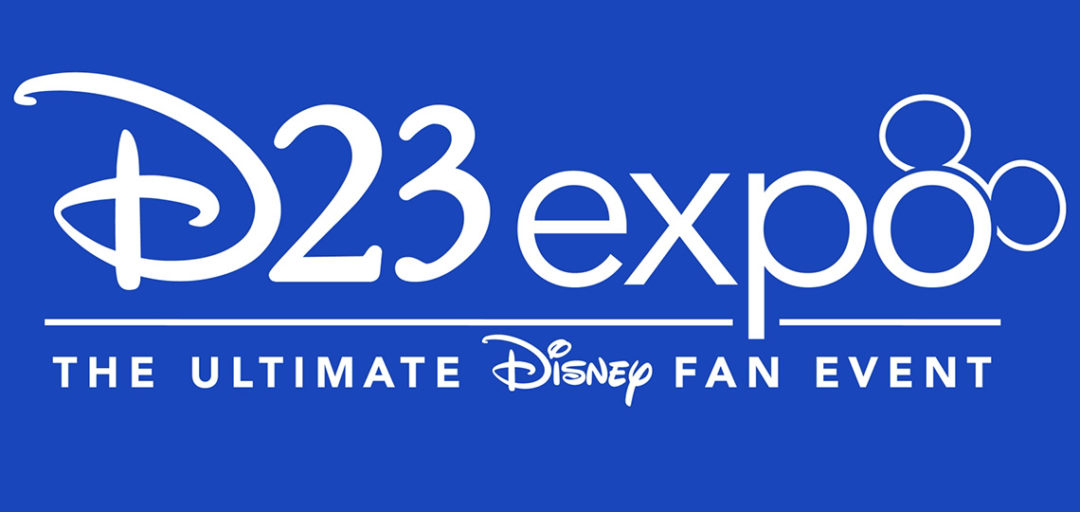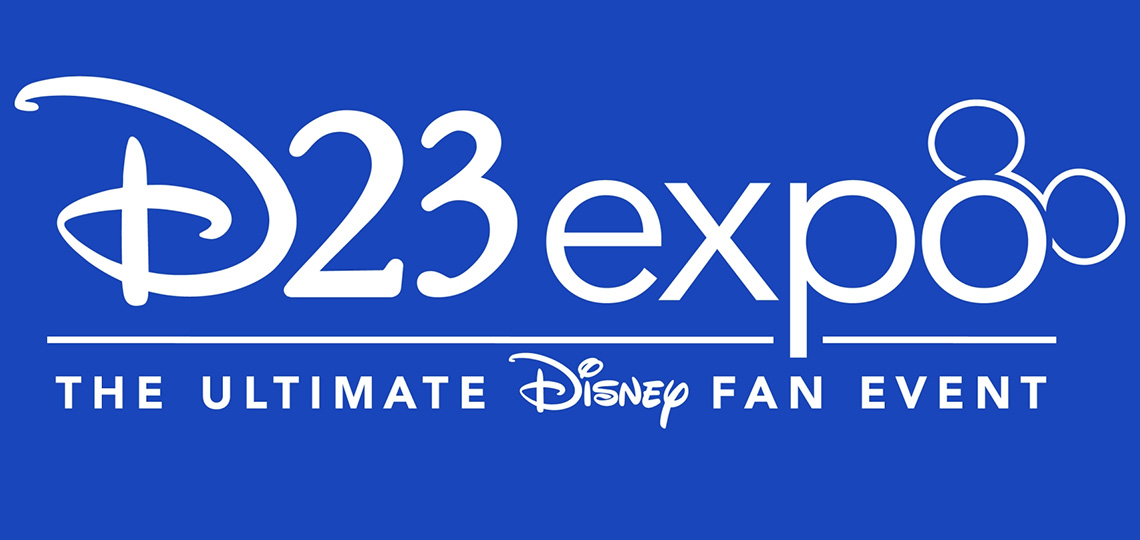 Disney's D23 Expo takes place in Anaheim, California this weekend. We are expecting a number of key Star Wars reveals and announcements during the course of this event, and will be working to keep up to date with them on the SWNZ website and social media (join the SWNZ Facebook Group for discussion of the reveals with other kiwi fans).
Major highlights that have been revealed will be more details about the live-action series The Mandalorian, which will screen on Disney+ (from November 19th in New Zealand), and behind-the-scenes footage from Episode 9. Although a few panels will be livestreamed, those two will not be – however, it is almost certain that key footage such as from those major productions will be released immediately on the official Star Wars YouTube channel.
Here is the schedule of panels that will include Star Wars content, with their start times converted to the NZ timezone.
Friday (Saturday NZ time)
Disney Legends Ceremony 10:30am-12:00pm PST (Saturday 5:30-7:00am NZT) – livestream link
The Music and Sounds of Star Wars: Galaxy's Edge 12:30pm-1:30pm PST (Saturday 7:30-8:30am)
Vader Immortal: A Star Wars VR Series – Episode II First Look 2:00pm-3:00pm PST (Saturday 9:00-10:00am)
Disney+ Showcase (expect The Mandalorian trailer/preview) 3:30pm-5:00pm PST (Saturday 10:30am-12:00pm)
Saturday (Sunday NZ time)
Go Behind the Scenes with The Walt Disney Studios (expect Episode IX: The Rise of Skywalker behind-the-scenes footage) 10:00am-12:00pm PST (Sunday 5:00am-7:00am)
Sunday (Monday NZ time)
Heroines of the Disney Galaxies, Presented by BoxLunch 10:00am-11:00am PST (Monday 5:00-6:00am) – livestream link
Sneak Peek! Disney Parks, Experiences, and Products 10:30am-12:00pm PST (Monday 5:30-7:00am)
Inspiring Women Behind Star Wars: Galaxy's Edge 2:00pm-3:00pm PST Monday (Monday 9:00-10:00am)