Star Wars Resistance Season 2 Trailer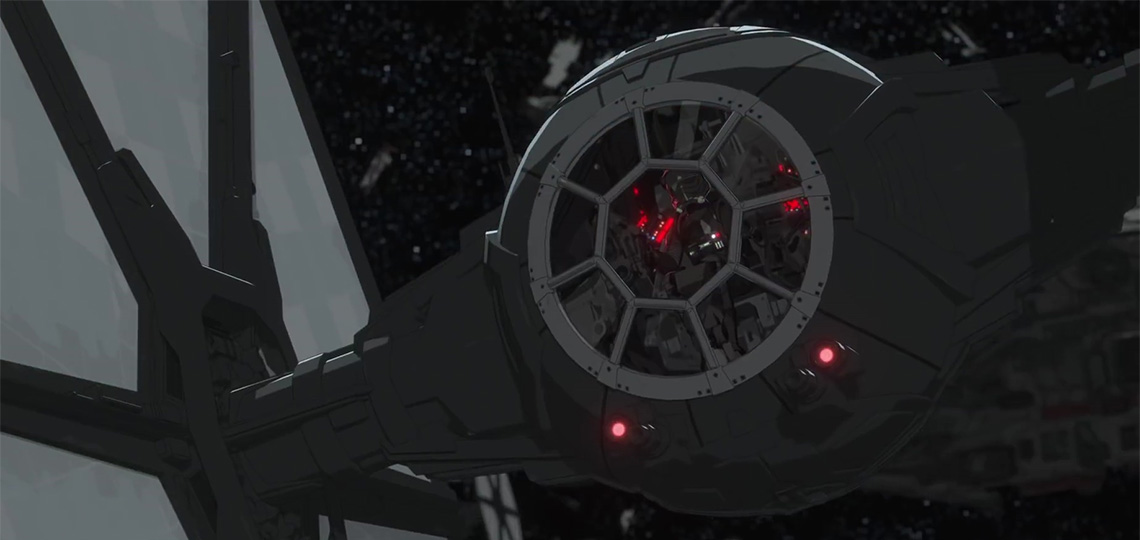 Star Wars: Resistance returns this October with its second and final season (no date for NZ broadcasting yet though).
The trailer is packed with action, new starfighters and characters, and hints at progressively more overlap with the events of Episode 7: The Force Awakens.
Check out the trailer on the official Star Wars YouTube channel, and take a closer look at all the details hidden in that fast-paced clip in our screen-cap gallery below.
Star Wars Resistance Season 2 Trailer Gallery