Star Wars Curtain Fabrics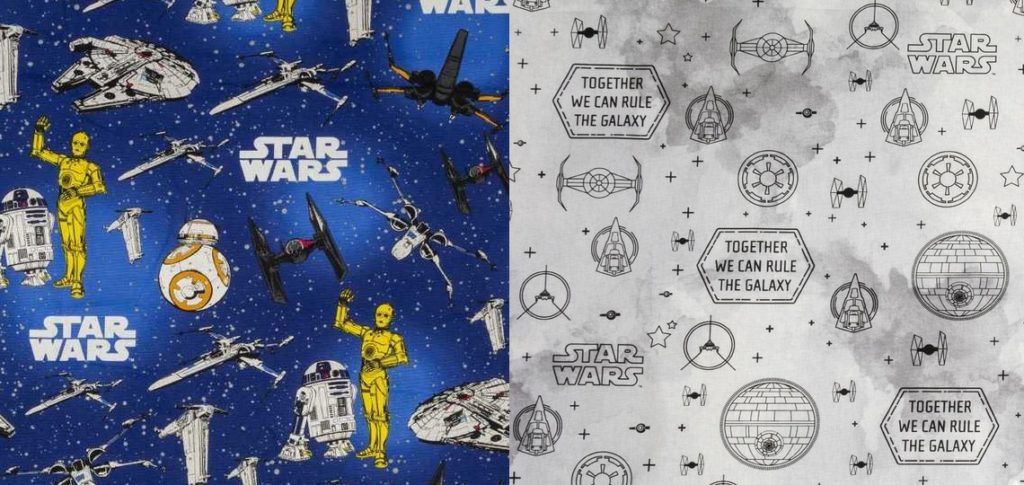 Add a Star Wars touch to your home with Star Wars curtains! Spotlight now has two Star Wars curtain fabrics to choose from – a blue-background print with Resistance starships and characters, and a grey-background print with Imperial starships and symbols. Both designs are made from 100% cotton, and measure 150cm wide.
Decorate your children bedroom windows with some fun with this Star Wars Spaceship Curtain Fabric. This is a versatile uncoated decorator fabric that is 100% cotton making it great for kid's bedrooms! This fabric is ideal for DIY curtain projects but can also be used to create cushions. Shop our entire curtain fabric range in-store or online at Spotlight today!
The fabric is priced at NZ$20.00 per metre – Spotlight can ship nationwide, or check your local store.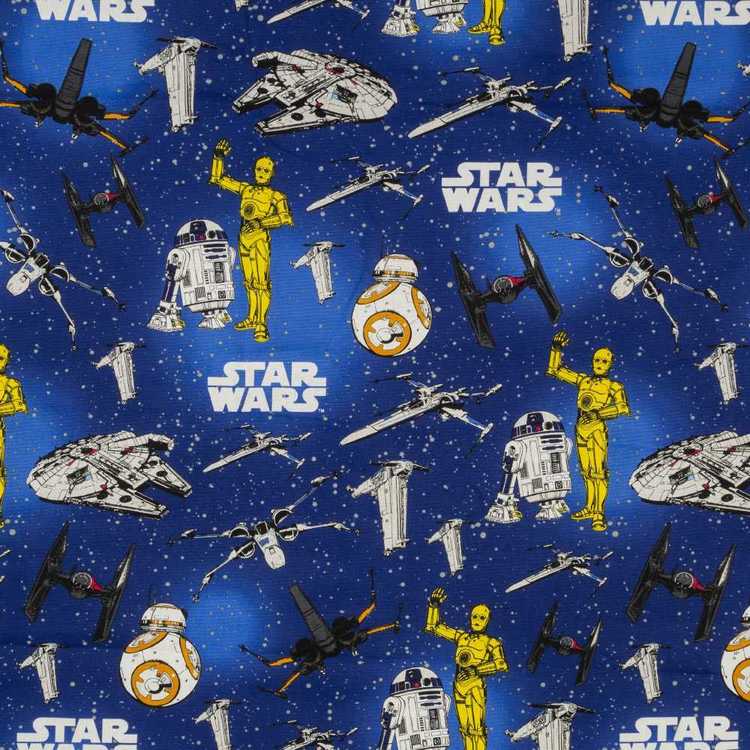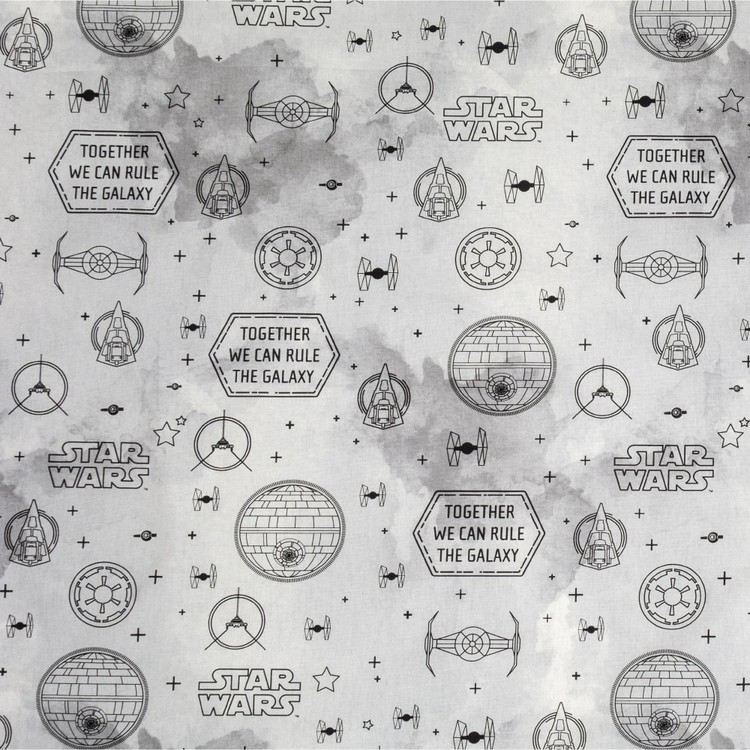 Photos sourced from and belong to Spotlight NZ.