Star Wars PopSockets Grip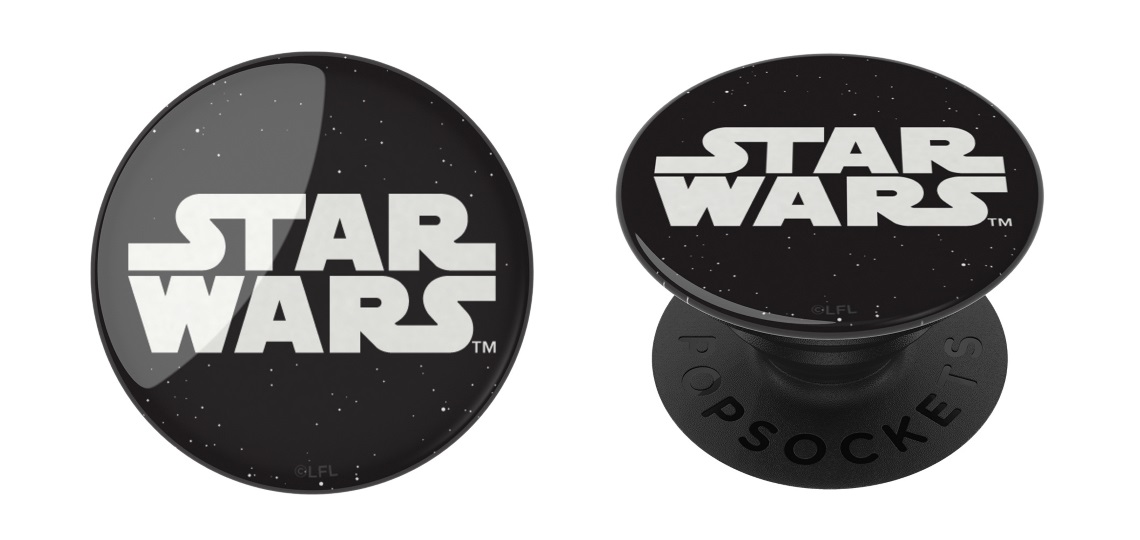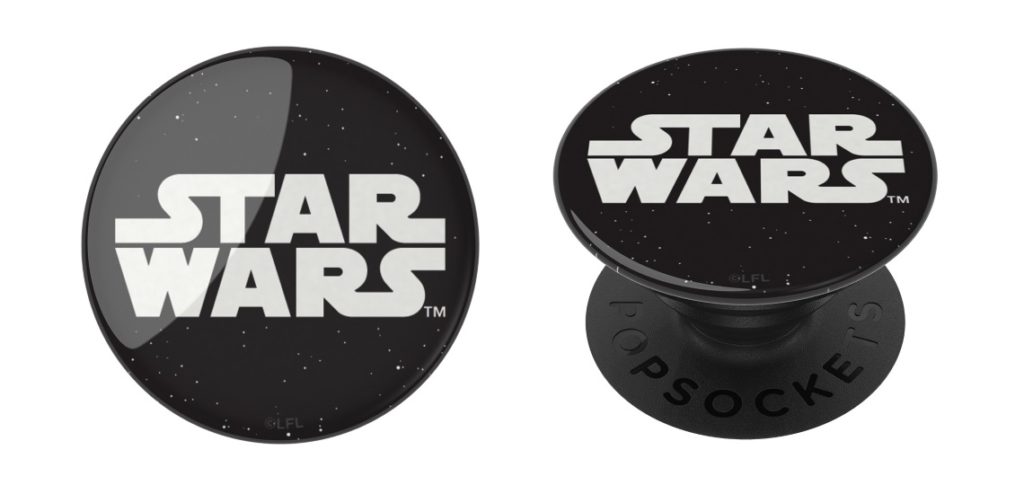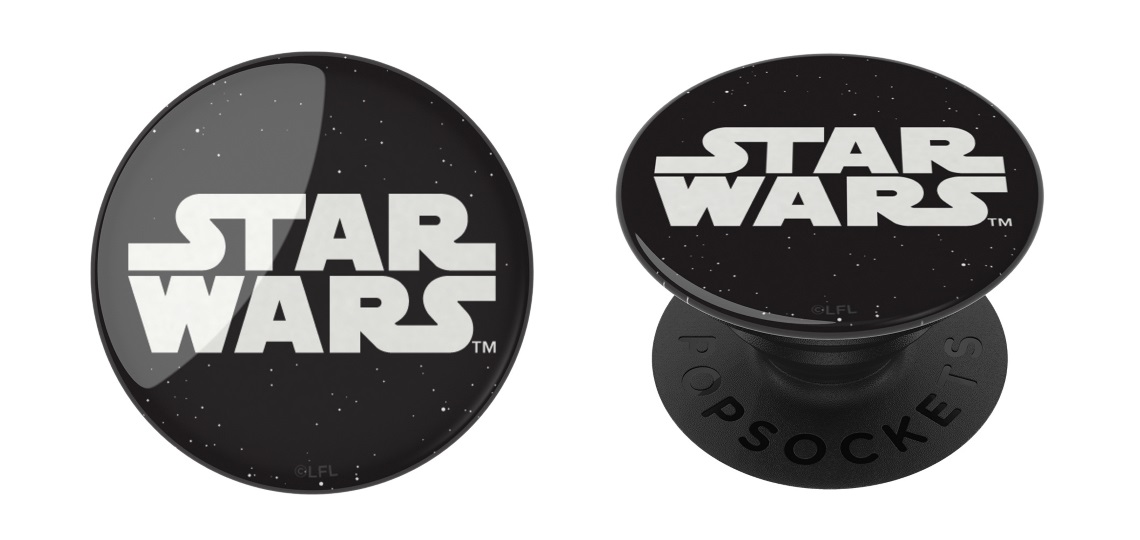 Add some Star Wars flair to your phone with this official Star Wars PopSockets grip. The popular pop socket design sticks to the back of your phone, providing a handy grip to help you avoid dropping your phone – plus it's Star Wars!
Offers a secure grip so you can text with one hand, snap better photos, and stop phone drops
Functions as a convenient stand so you can watch videos on the fly
Repositionable and sticks to most devices and cases (but may not stick to silicone or waterproof cases)
Allows for hands-free use with the PopSockets mounts
The pop socket is priced at NZ$20.00 each – Mighty Ape can ship nationwide.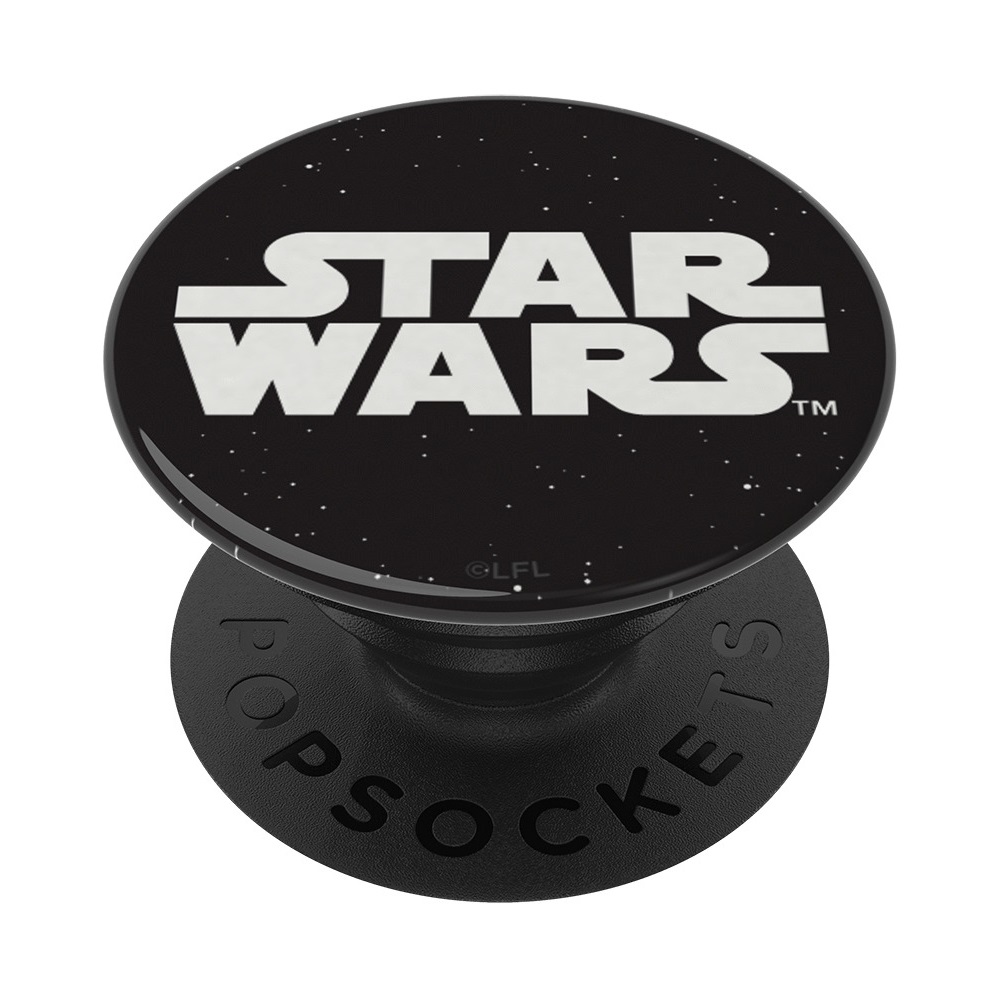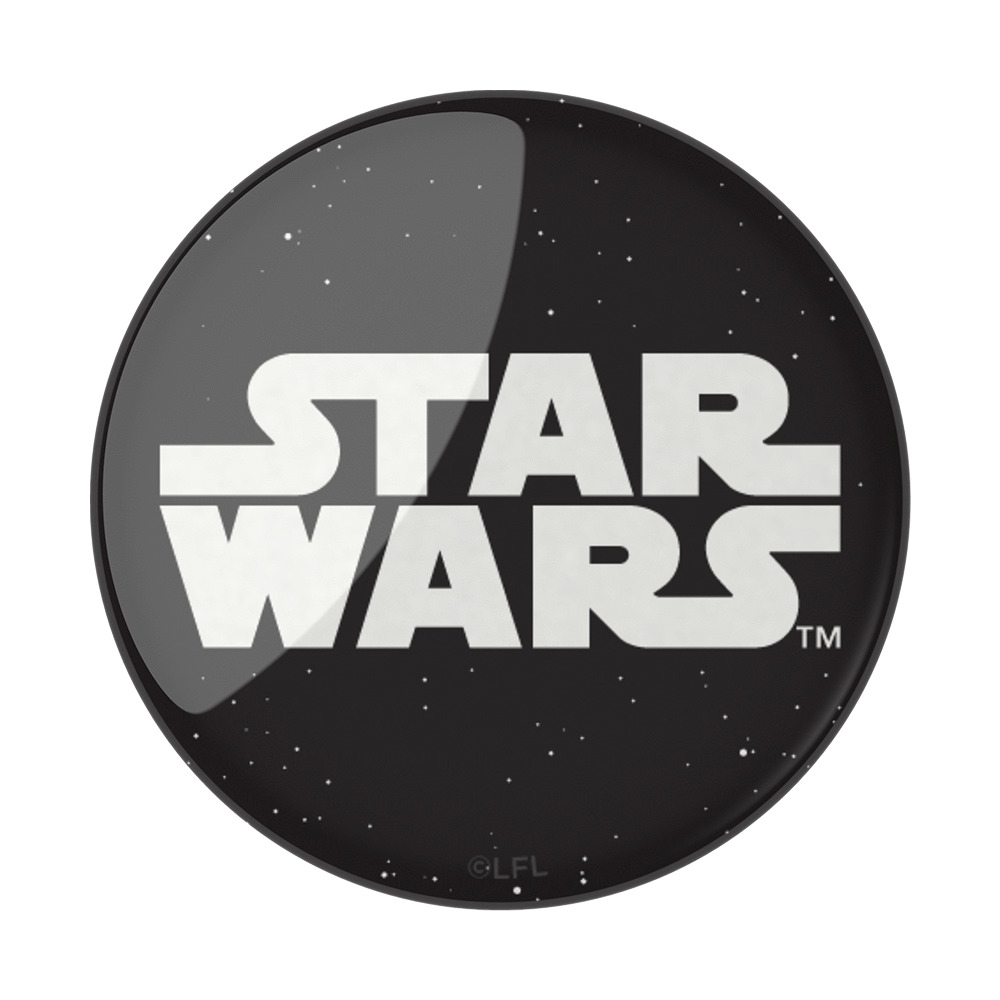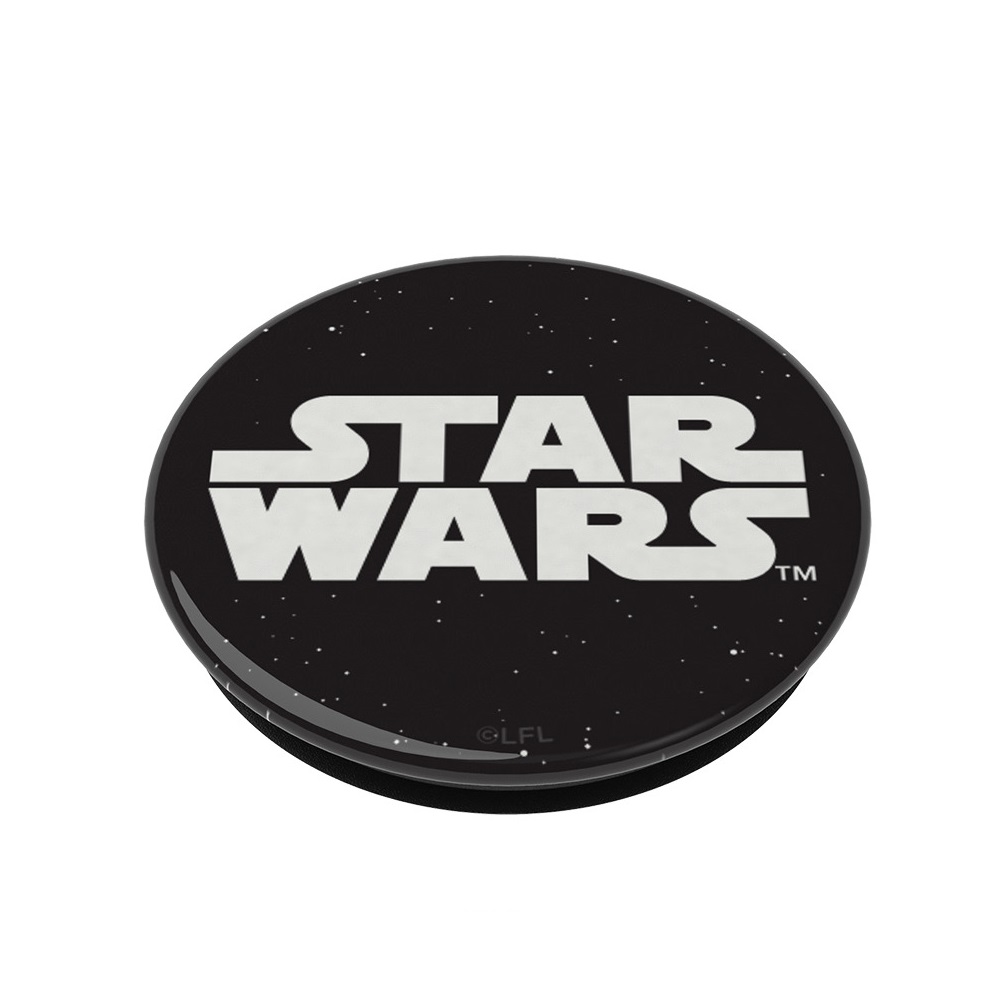 Photos sourced from and belong to Mighty Ape.