Nintendo Switch Star Wars Pinball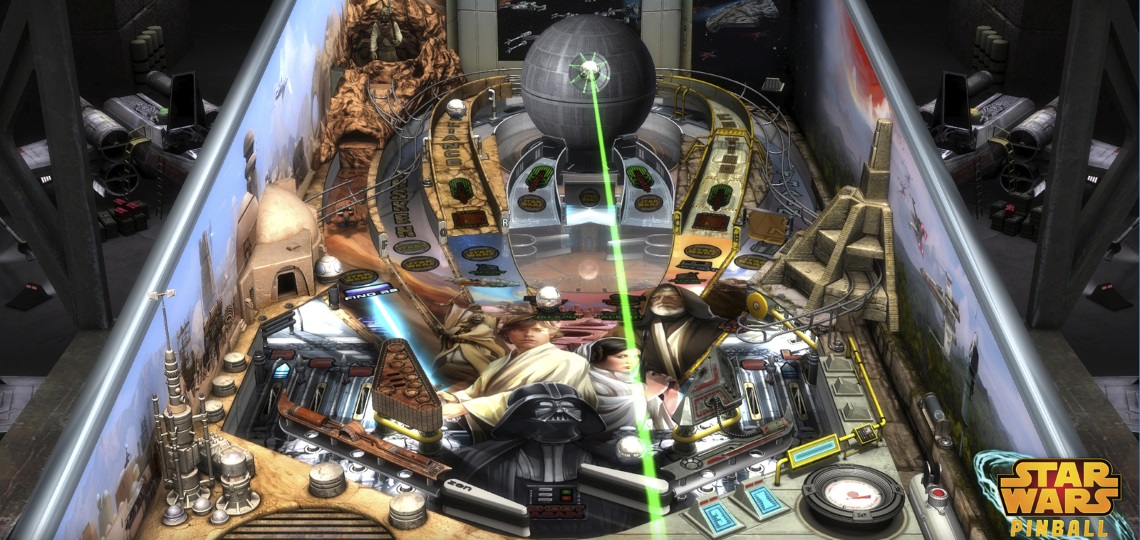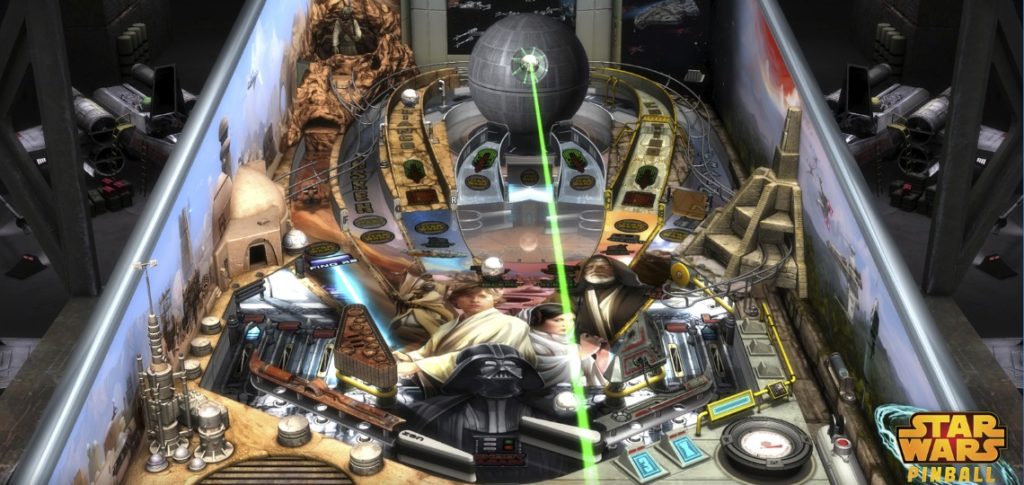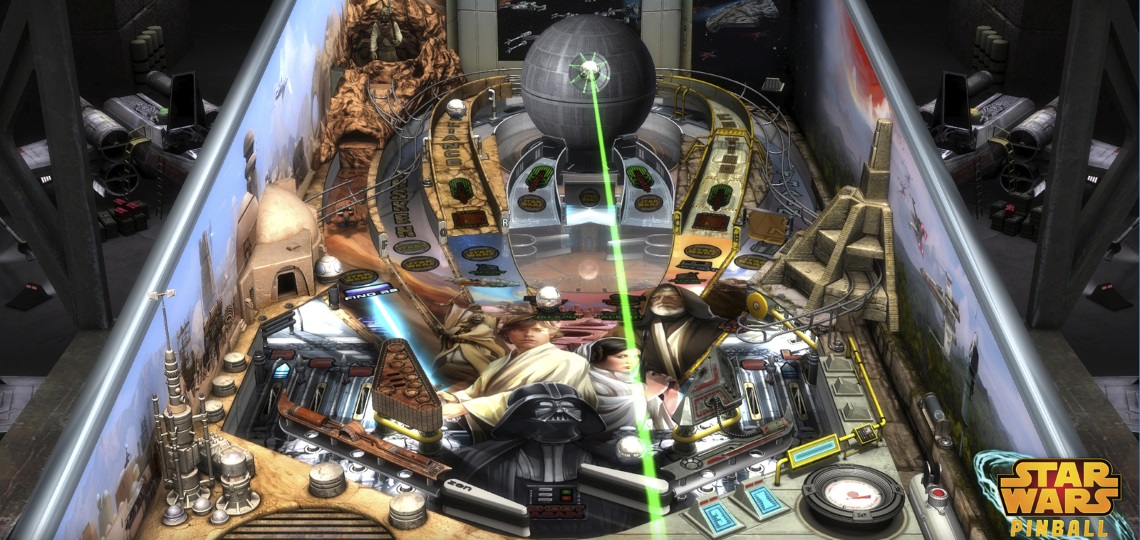 The popular Star Wars Pinball game by Zen Studios is coming to Nintendo Switch. The game will feature 19 different Star Wars digital tables to play, with lots of different gamplay modes and features. A great option for fans of Star Wars and pinball games, but don't have the storage space for 19 pinball machines!
Star Wars Pinball offers 19 exciting digital tables covering every corner of the galaxy, from movie and television adaptations to iconic characters, locations, and Star Wars themes. Exclusive Nintendo Switch features like HD Rumble and vertical play bring the pinball experience to life, as you take on legendary adversaries, TIE fighters, Death Stars…and the leaderboards! Play in a traditional pinball manner, or engage in short Career Mode challenges. Then add in some Force powers to see your scores climb faster than lightspeed. And will you choose the ways of the Jedi or the Sith? What is your destiny?…

19 Star Wars Pinball Tables
Single Player, Hotseat, Asynchronous Online Multiplayer with a League System, Tournaments, User Generated Tournaments, Career Mode (5 Operations, with a total of 100 Missions)
Force Powers and Talents
Cantina Jukebox
HD Rumble Support
Vertical Play
The game is available for pe-order now, with stock expected to arrive 13th September 2013 – Mighty Ape and EB Games can ship nationwide.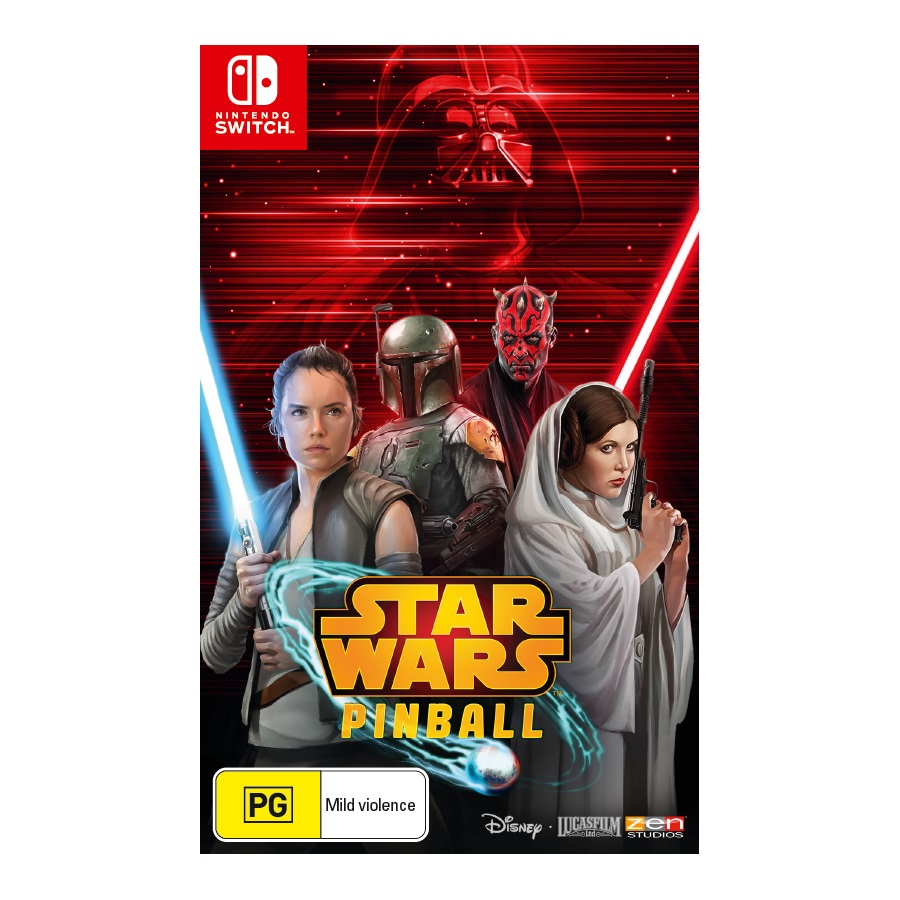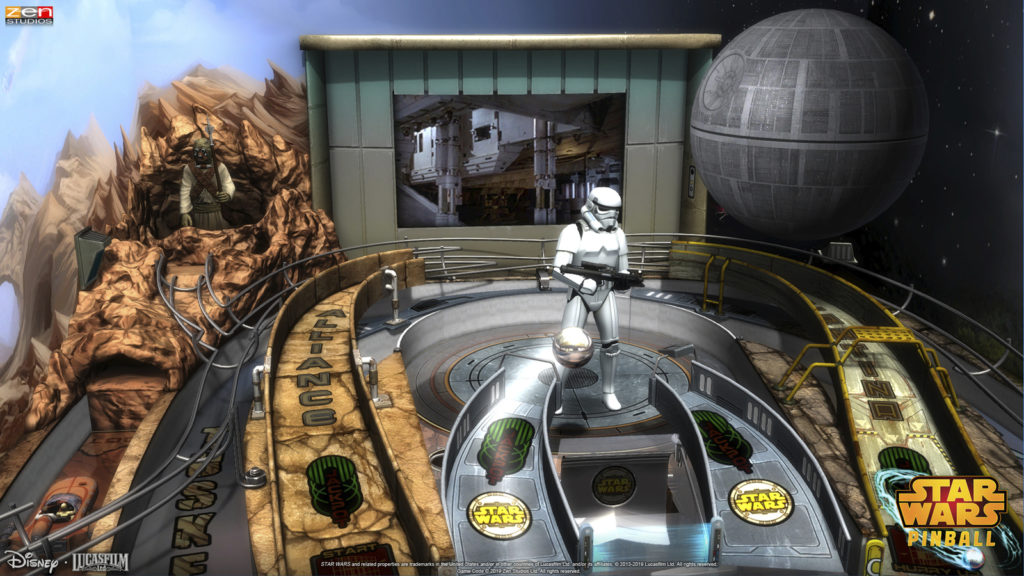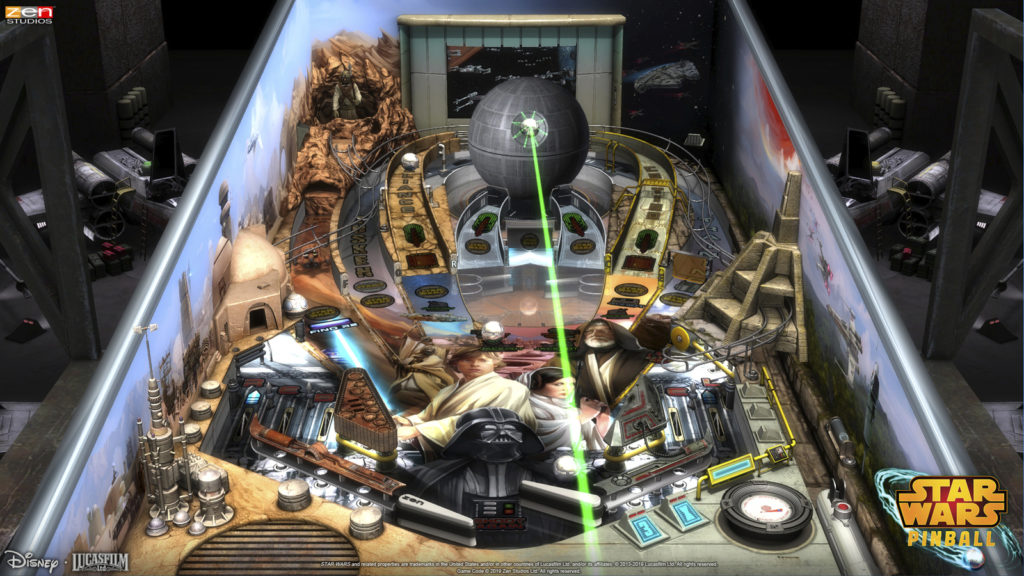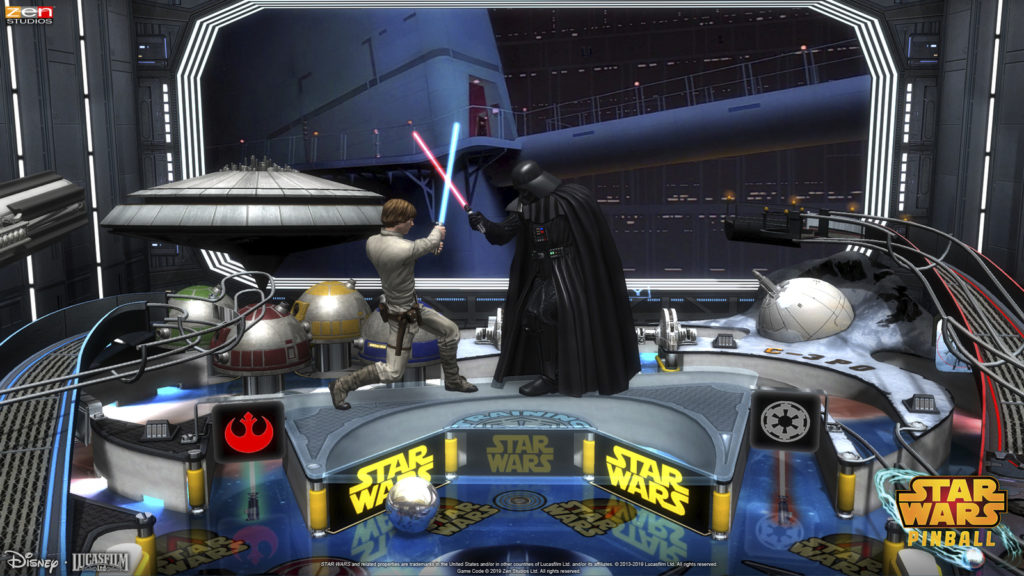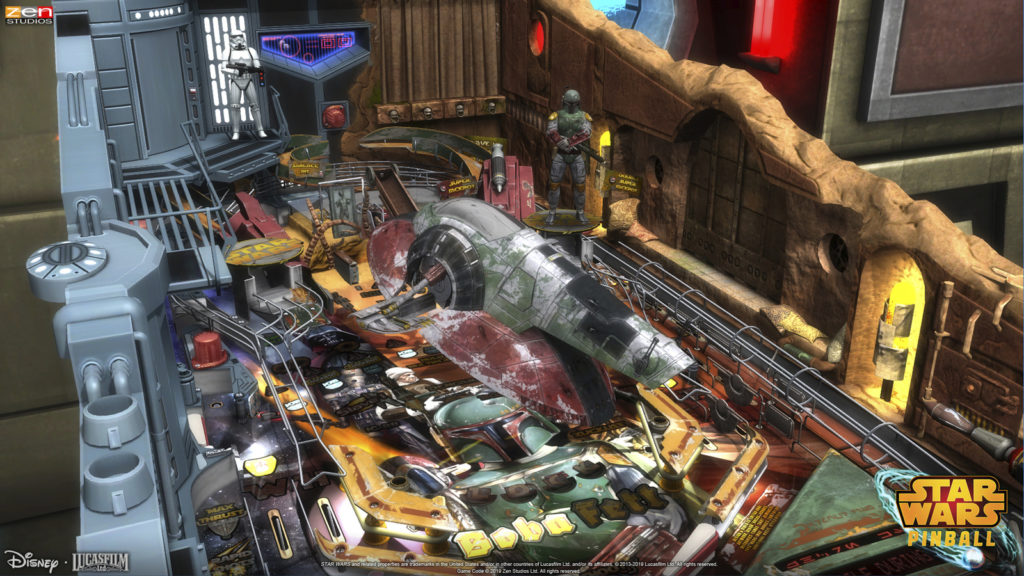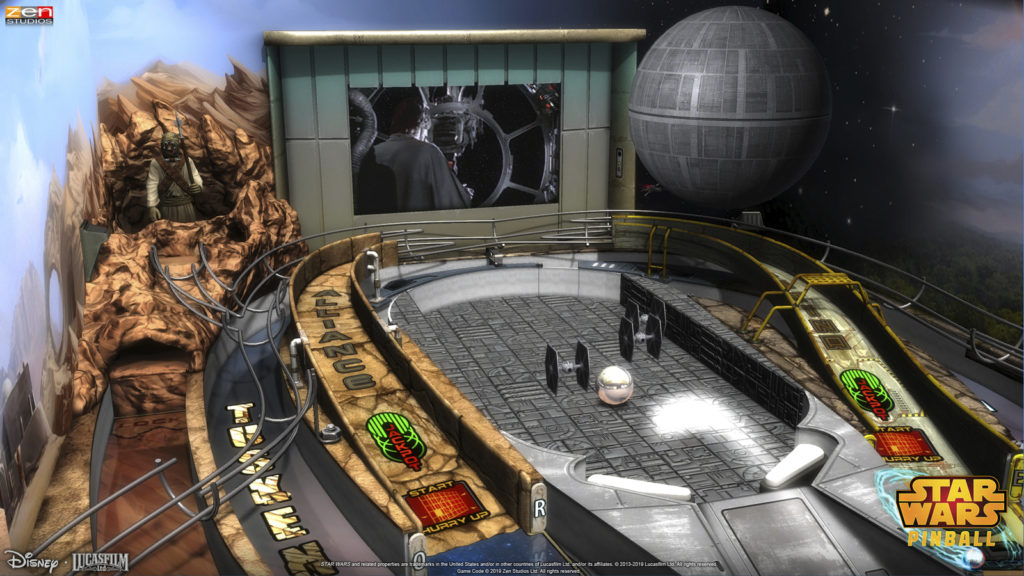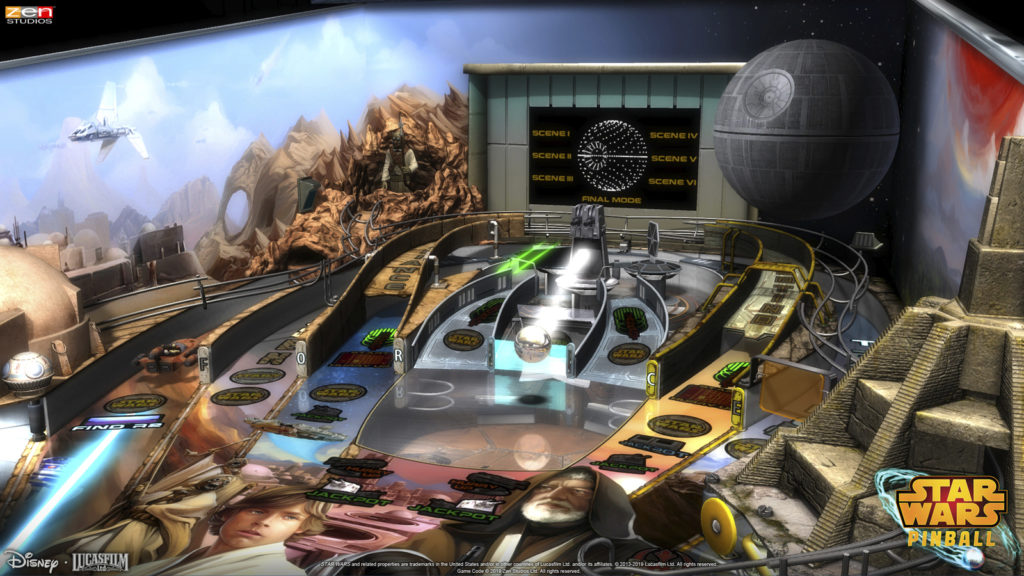 Photos sourced from and belong to Mighty Ape.