Kid's Star Wars Logo Hoodie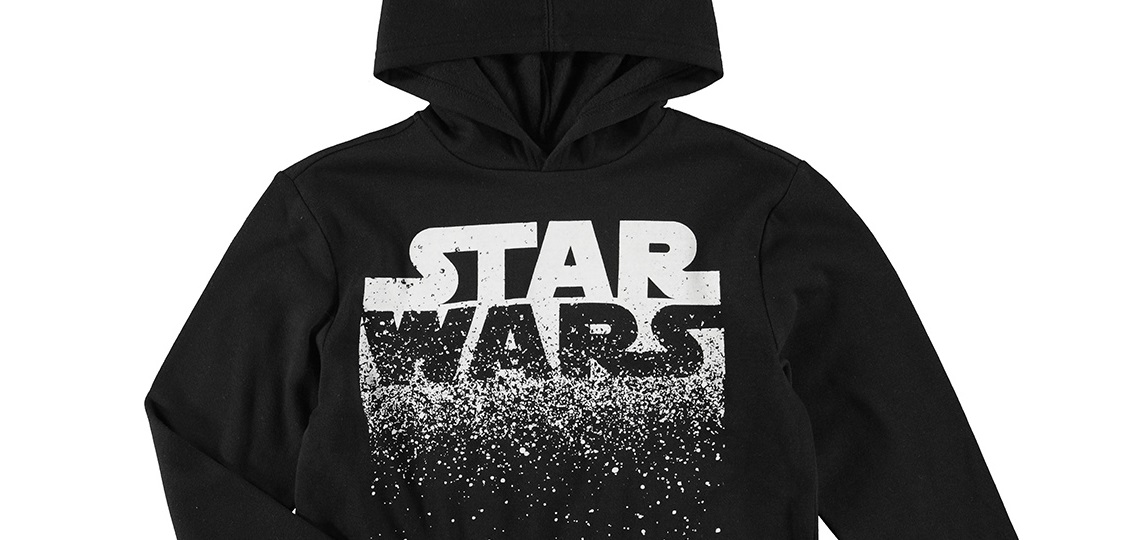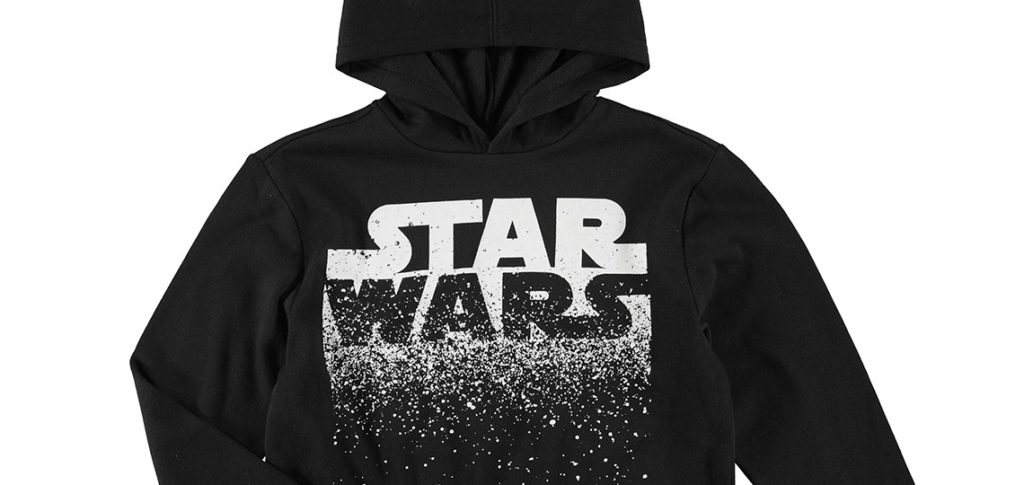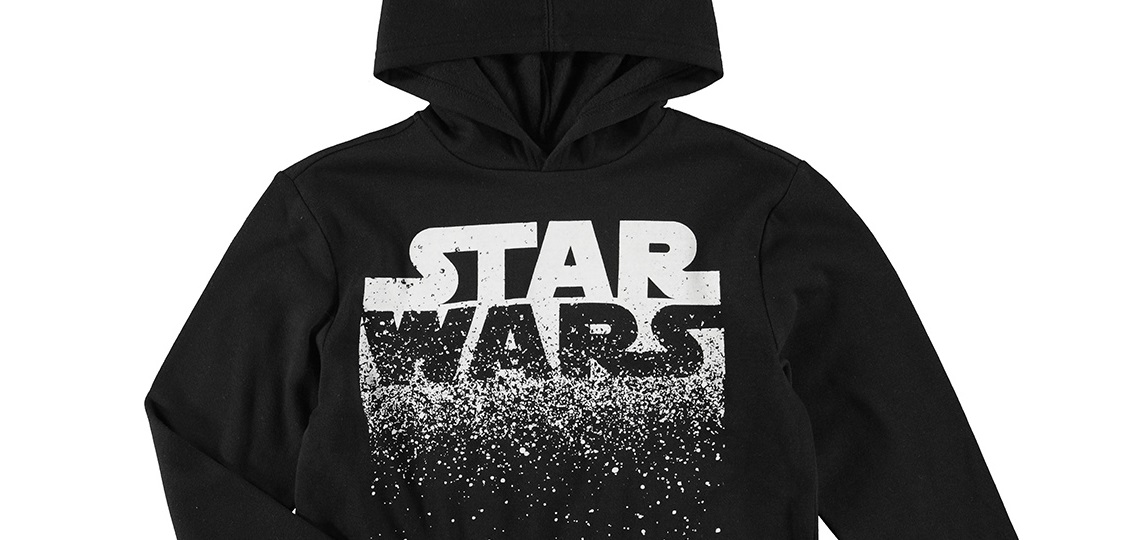 Get your little Star Wars fan ready for the colder weather with this Star Wars logo hoodie from Kmart. The black pull-over style hoodie has the Star Wars logo printed on the front, with a platter-style design inspired by the planet Crait.
Soft and comfy, this hoodie will be a perfect pick for your child to wear on those chilly nights.
Available in kid's sizes 7 to 16, the hoodie is priced at NZ$19.00 each – Kmart can ship nationwide, or check your local store.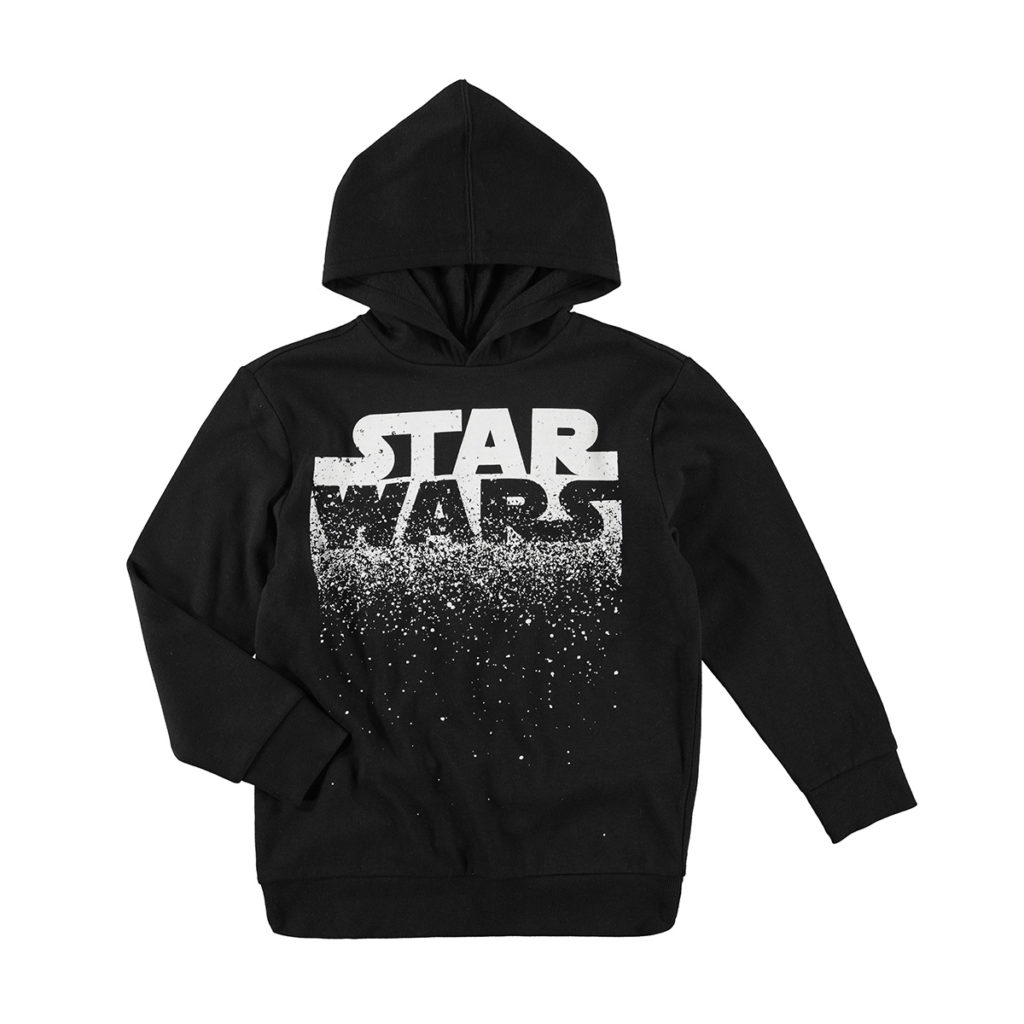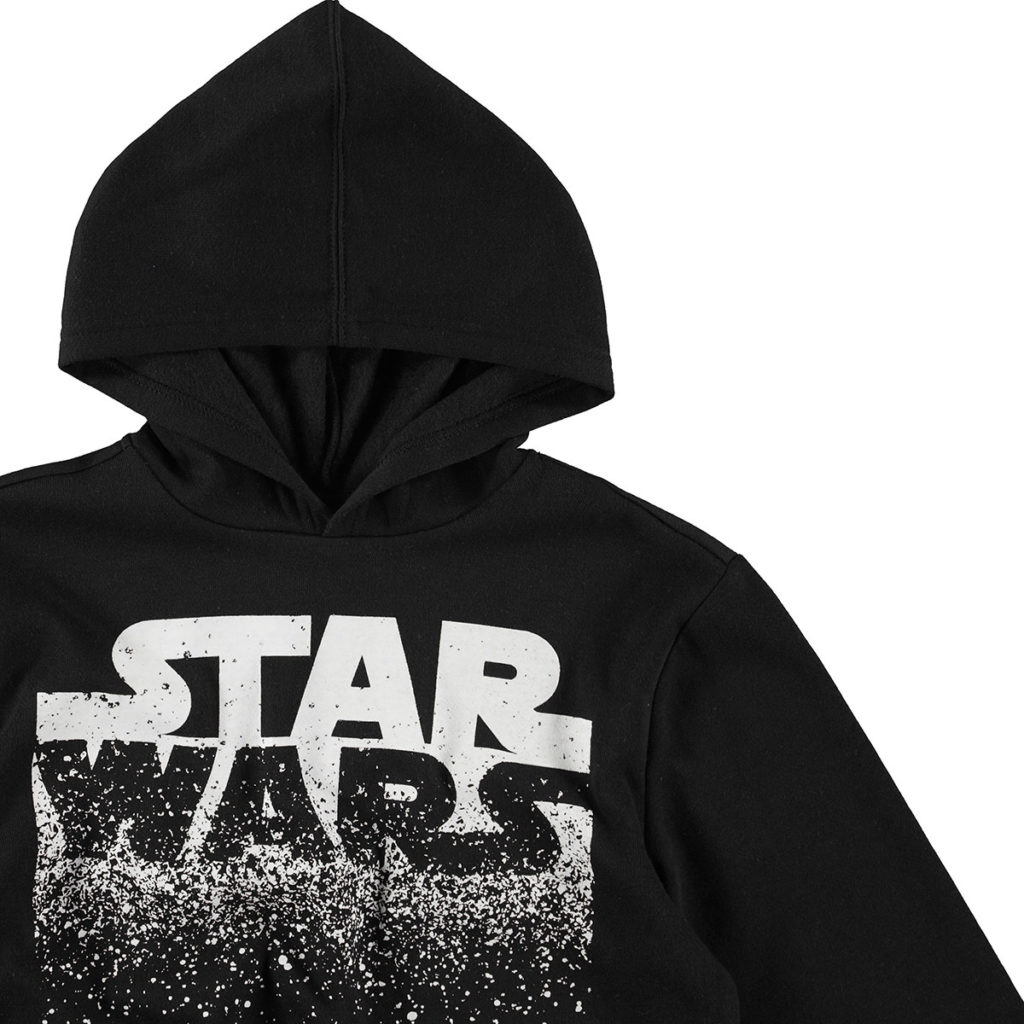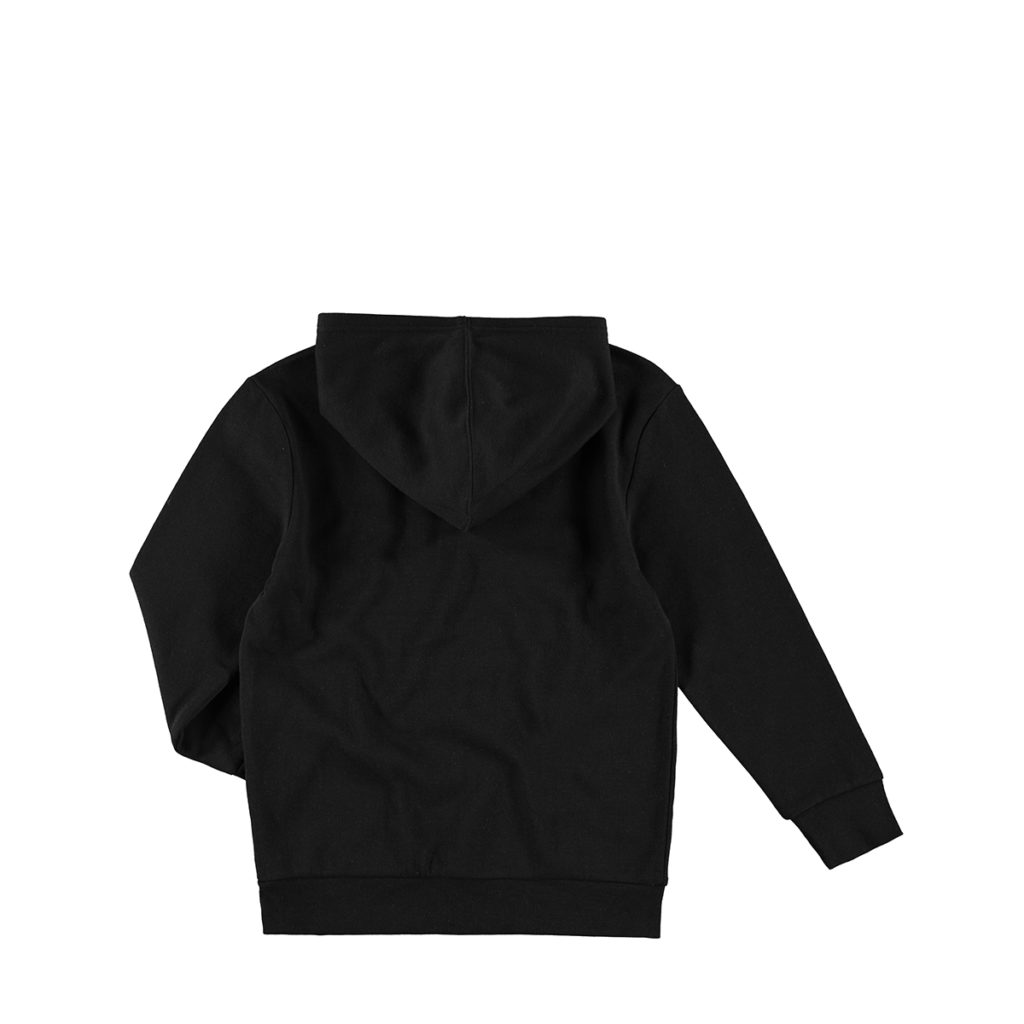 Photos sourced from and belong to Kmart NZ.