Star Wars Jedi: Fallen Order Pre-Order Round-Up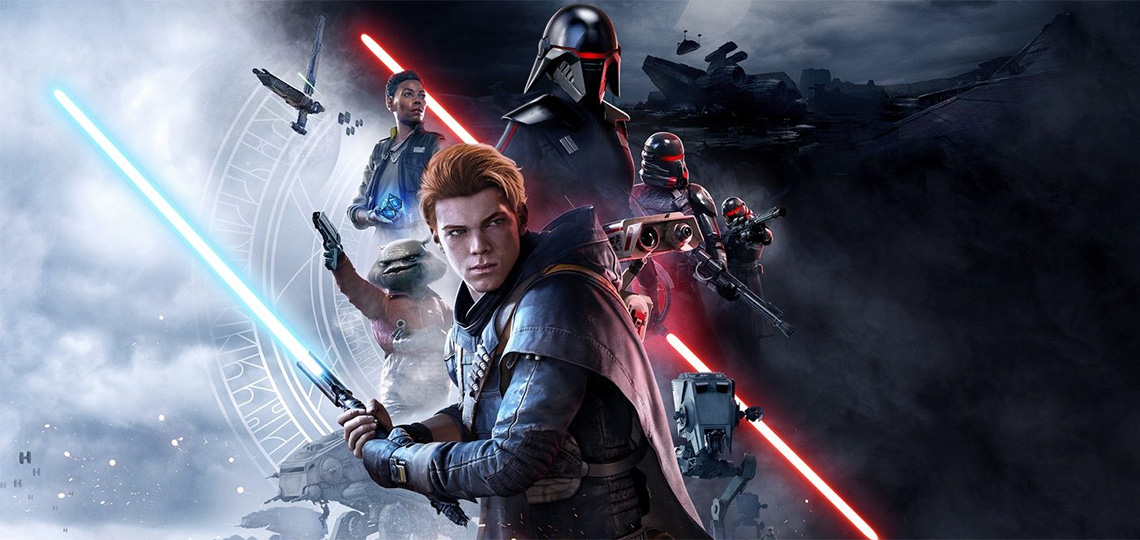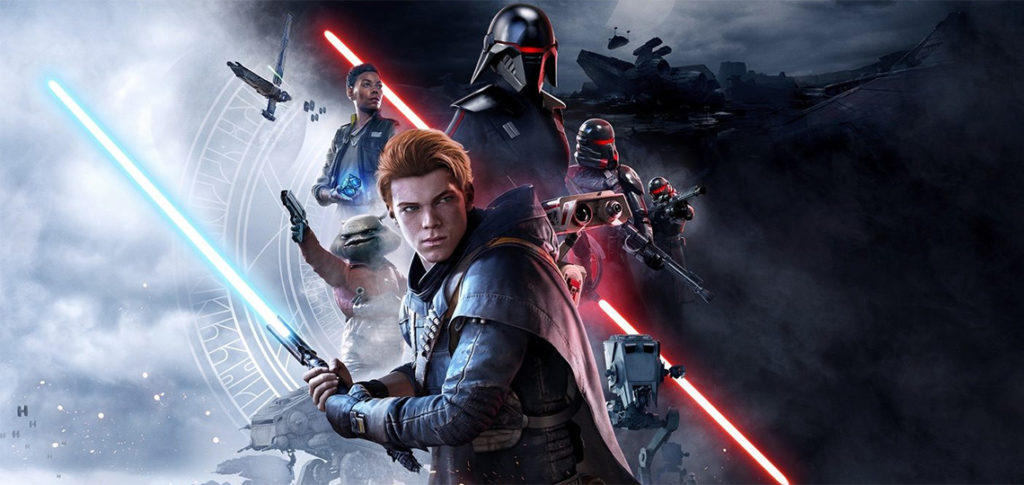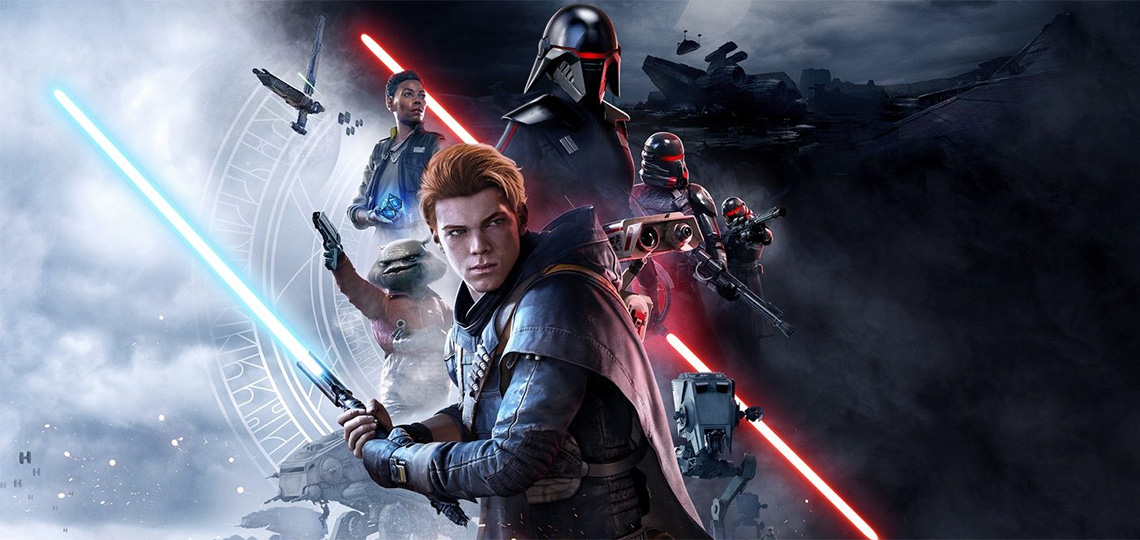 Jedi: Fallen Order, the new Star Wars game from Respawn Entertainment and Electronic Arts, will be released on November 15th this year. As always, there are a number of purchase options for kiwis wanting to play this game on their PC, XBox One, or PS4. Here is the pricing and pre-order links for the standard and deluxe editions, from our favourite NZ retailers (prices correct at time of writing). The deluxe edition includes a "Director's Cut" suite of behind-the-scenes features and content as well as additional unique cosmetic equipment for your adventure.
Mighty Ape
Pre-order and receive the unique cosmetic equipment DLC for your lightsaber and droid companion with your order!
Delivery from just $3.90 per shipment.
The Warehouse
Free Click and Collect, or shipping from $3.00.
NZ Gameshop
FREE shipping on orders over $60.
EB Games
Click and Collect available, or shipping from $3.50.
JB Hi-Fi
Delivery options from $1.50.
Electronic Arts/Origin/Playstation/Microsoft