Star Wars Celebration Anaheim 2020 Tickets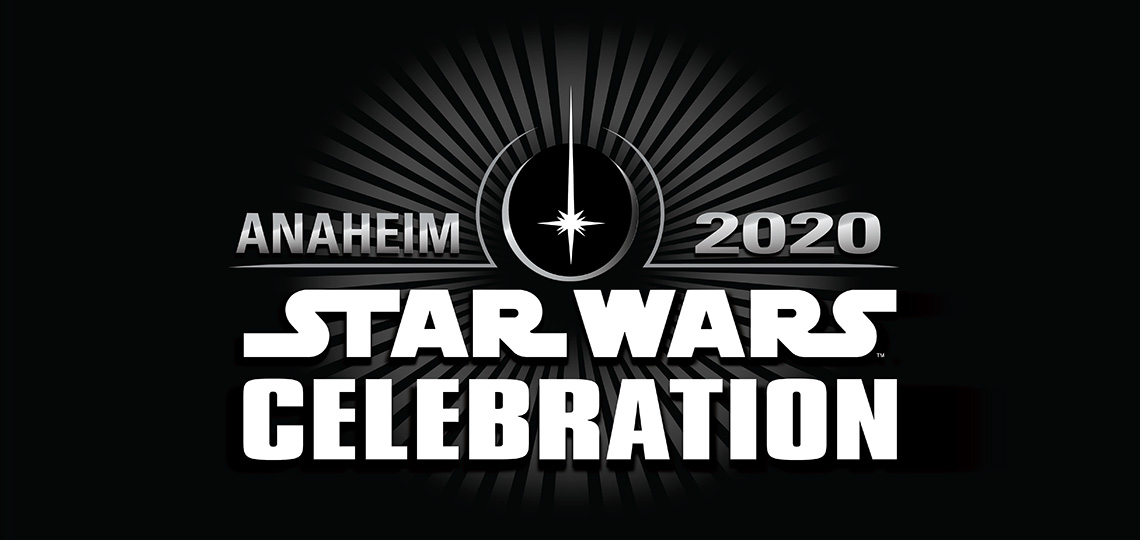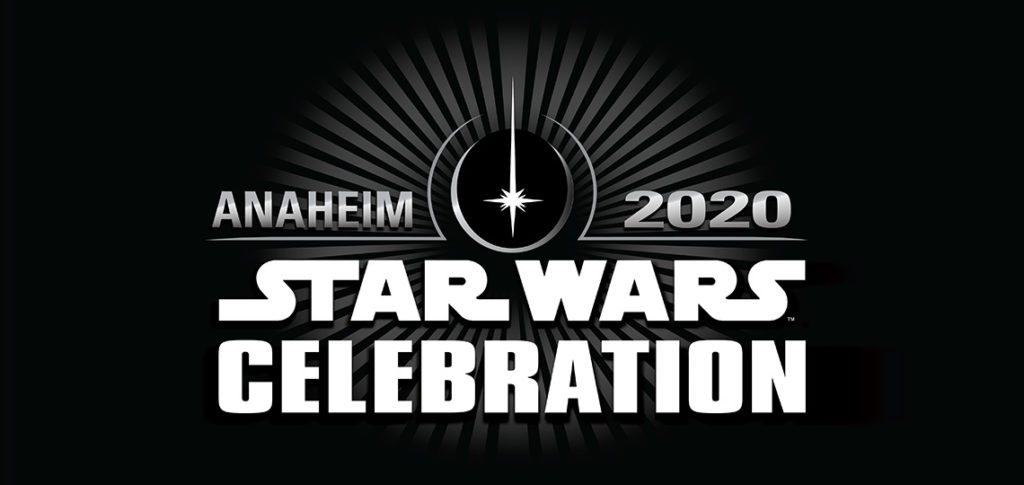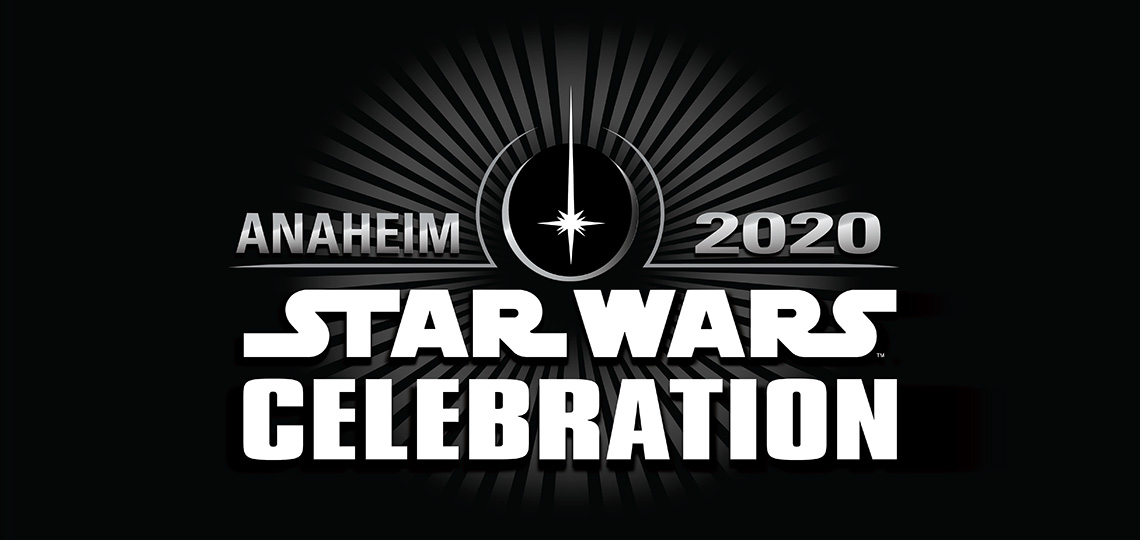 Considering going to Star Wars Celebration Anaheim next year? Tickets go on sale this Saturday, at 4am local time (Friday 9am Pacific Time). Bookings for the official hotel blocks will go live an hour after that. In the past, we haven't had to rush to get tickets, but the tickets for Celebration Chicago, which went on sale last year, sold out over a period of a few days, surprising many. It's really hard to tell how long they will remain available this year, so don't wait too long.
Star Wars Celebration Anaheim takes place August 27-30, 2020, at the Anaheim Convention Center, California.
Tickets will be available (or at least linked) through the official Star Wars Celebration website – full ticketing details.
Celebration is the place for Star Wars fans to gather with their global community, make memories with friends old and new, and revel in the past, present and future of the greatest galactic saga ever told. Spend a full four days immersed in a Star Wars experience featuring cast and crew appearances, Star Wars cosplay at its finest, exclusive merchandise, live entertainment, screenings, behind-the-scenes panels, select exhibits, and never-before-seen glimpses into the future of Star Wars!