The Last Jedi Rebel Cufflinks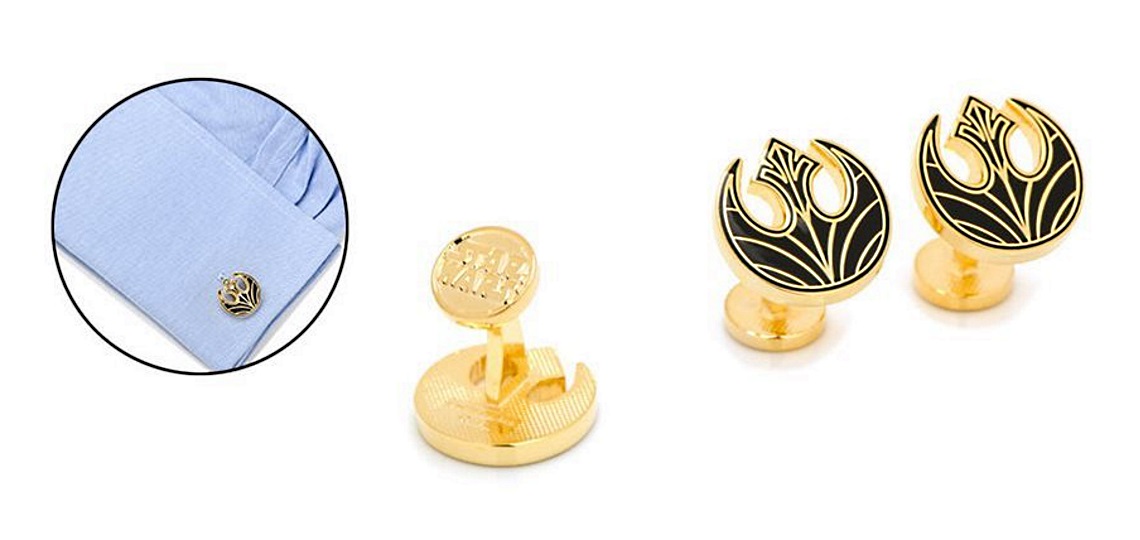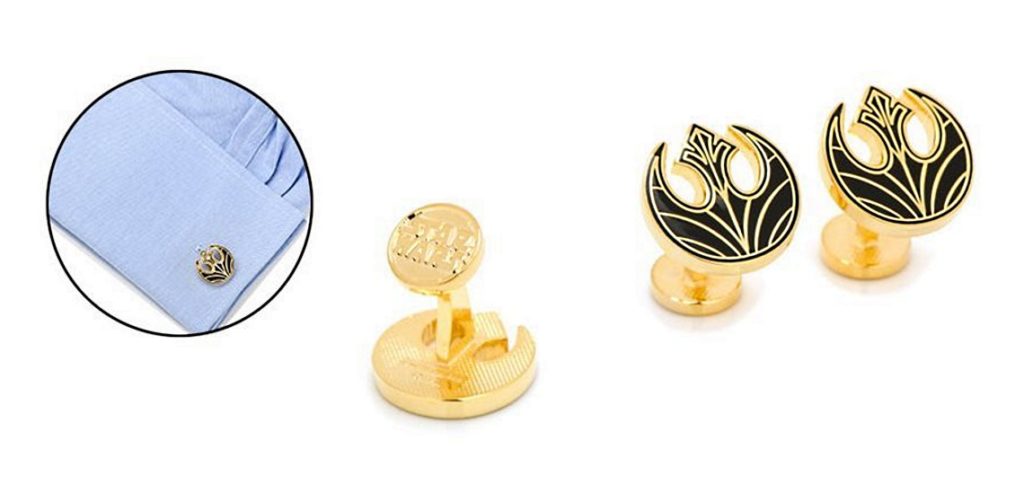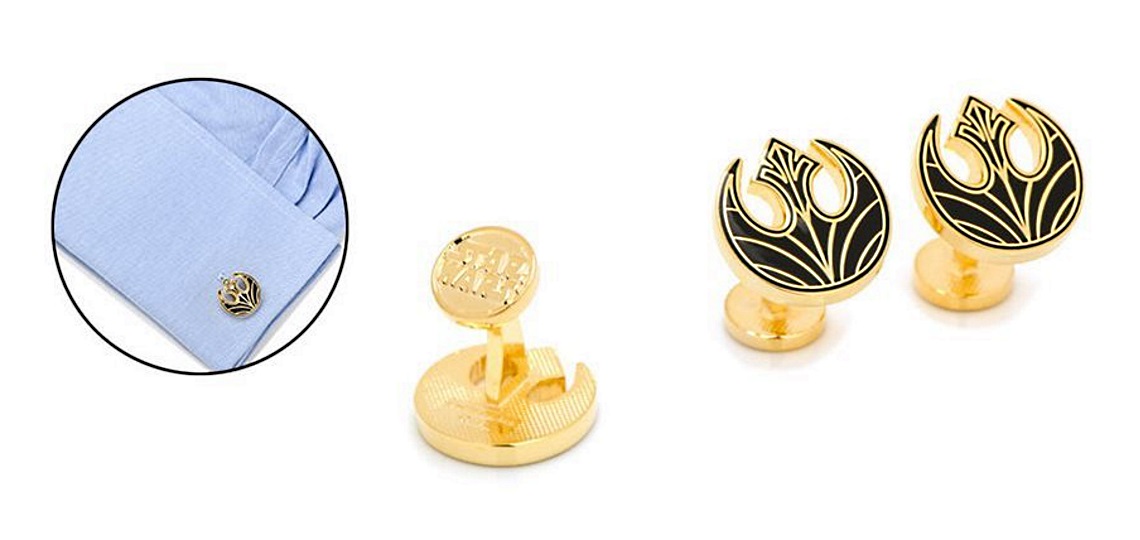 Show off your Rebel side with these Star Wars Rebel symbol cufflinks from Mighty Ape. The gold-plated cufflinks feature the Resistance/Rebel logo with black enamel details, and the classic Star Wars logo on the base.
Wear your allegiance on your sleeves with these super-stylish Star Wars: The Last Jedi Gold Rebel Logo Cufflinks. Featuring the logo of the Rebel Alliance in sleek black and gold, these cufflinks are sure to upgrade your style while showing off your fandom. They measure approximately 3/4-inches x 3/4-inches and are made of gold plated base metal and enamel. It has a fixed logo backing which displays the Star Wars logo.
The cufflinks are priced at NZ$96.00 per pair – Mighty Ape can ship nationwide.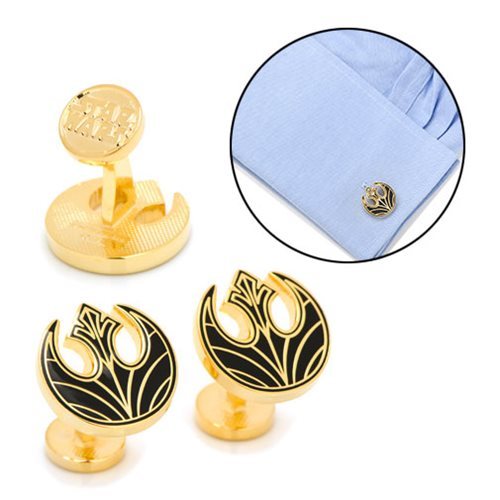 Photo sourced from and belongs to Mighty Ape.