Star Wars Metal Coasters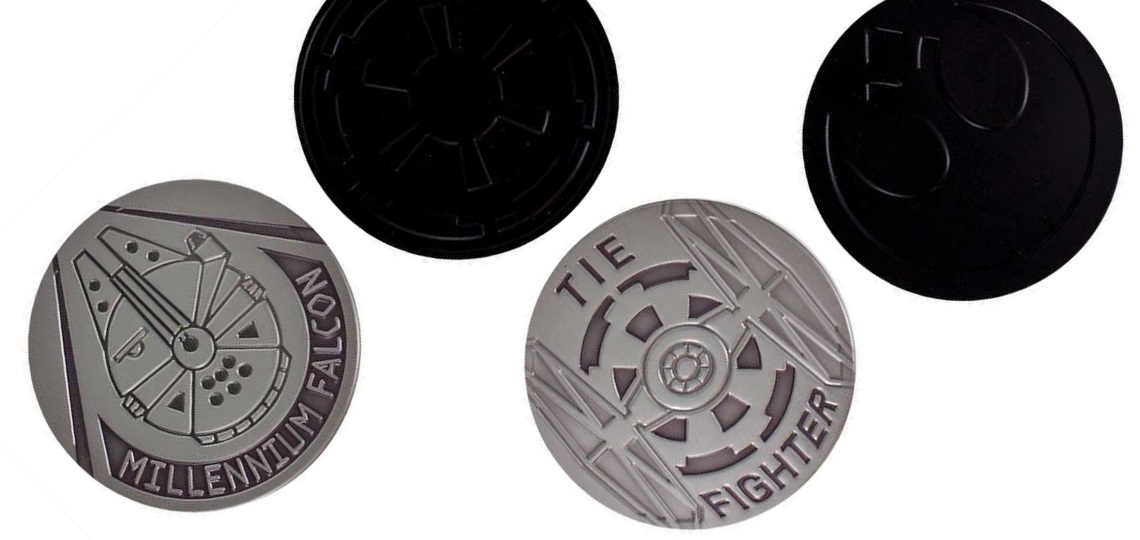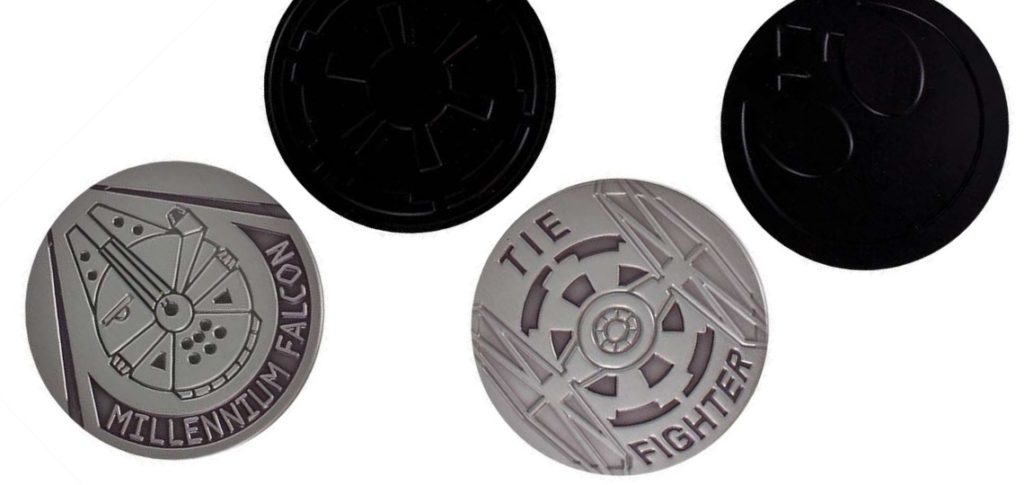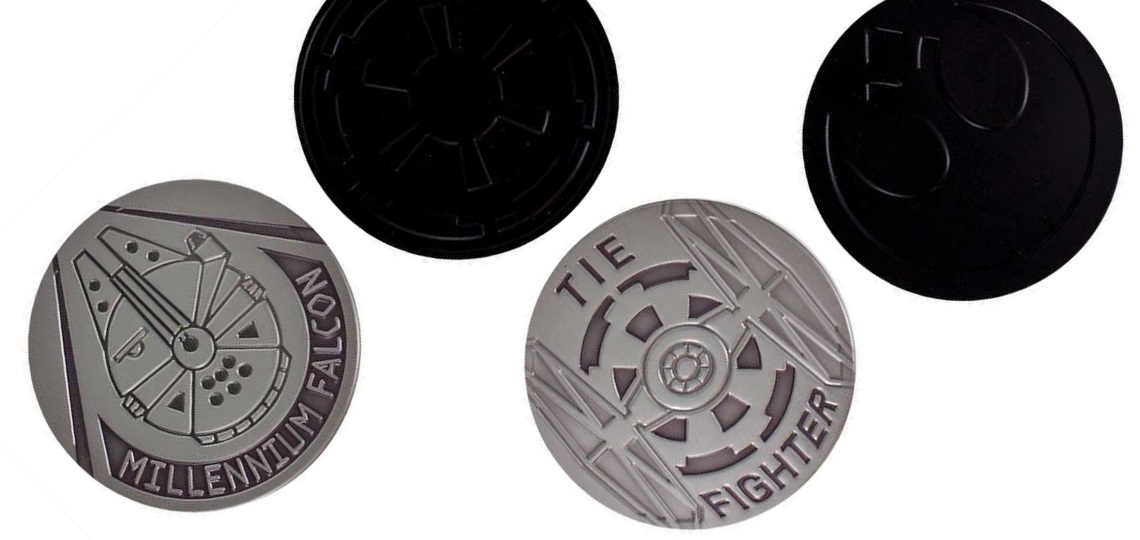 This cool Star Wars metal coaster set is available at Mighty Ape. The set contains four metal coasters, each featuring a different design – Millennium Falcon, TIE Fighter, Imperial symbol, and Rebel symbol.
A set of 4 tin coasters with cork backing, the Star Wars Metal Coasters feature subtle yet iconic images and logos from the hugely popular film franchise, including the Millennium Falcon and a TIE Fighter.
The coaster set is priced at NZ$25.00 per set – Mighty Ape can ship nationwide.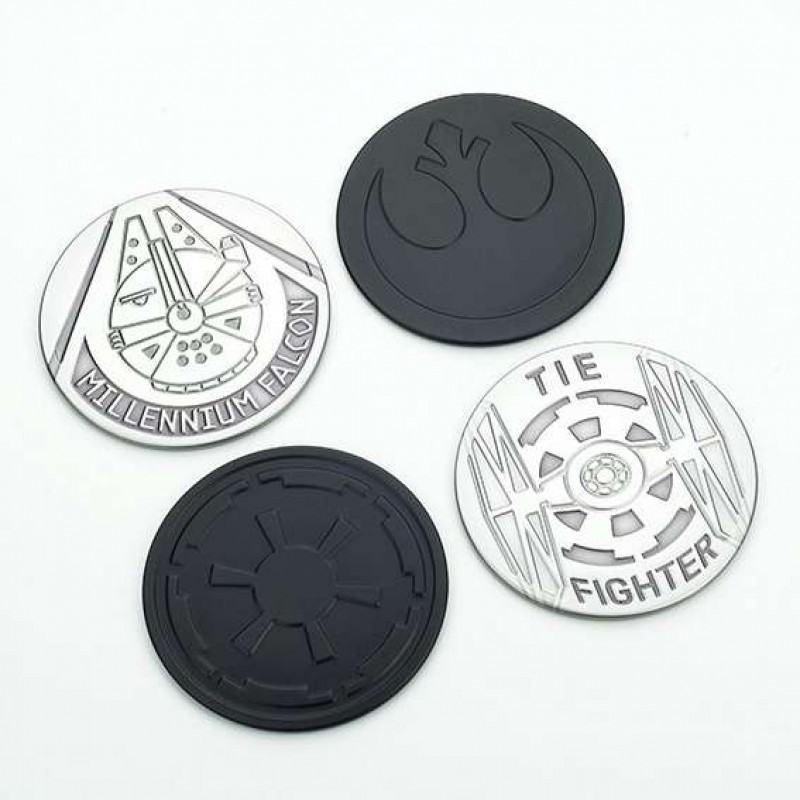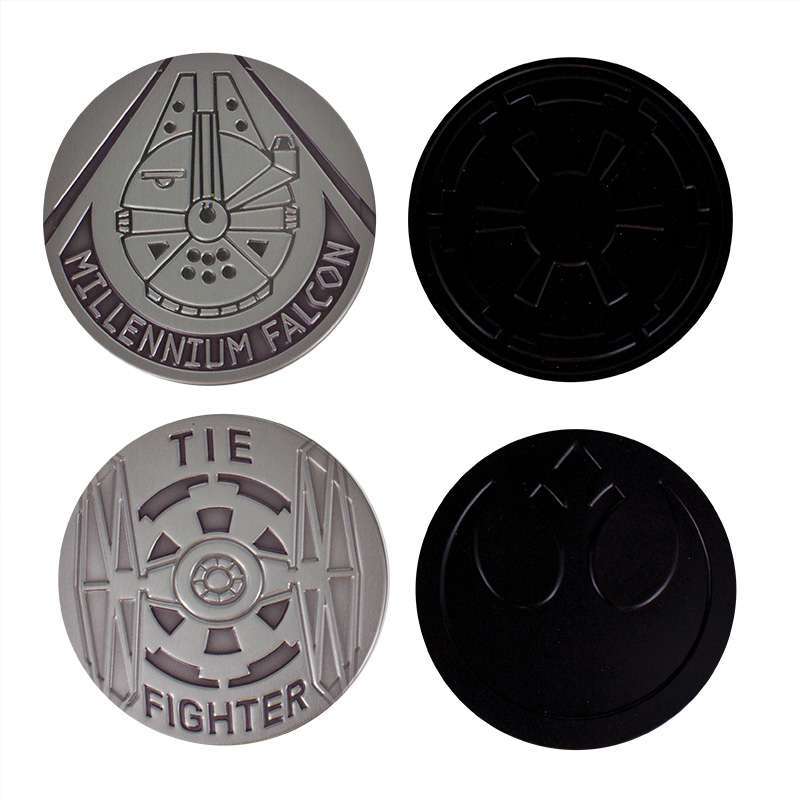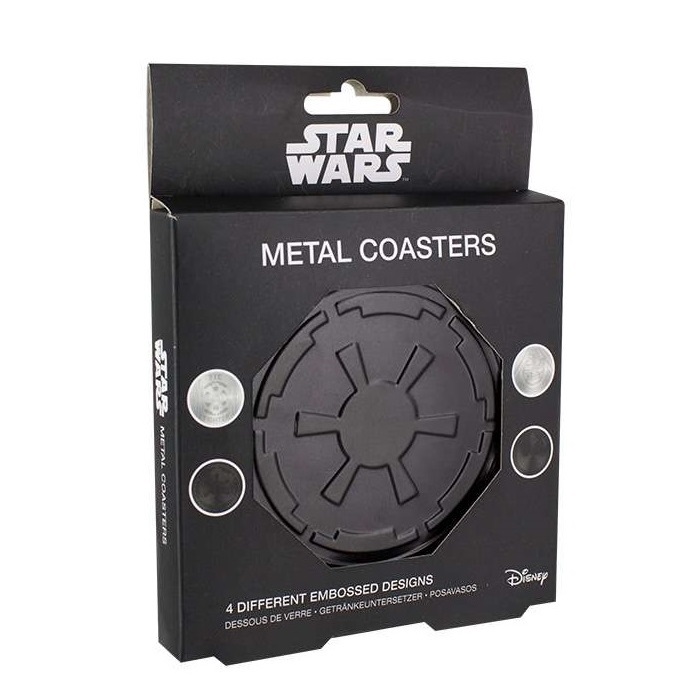 Photos sourced from and belong to Mighty Ape.