Men's Dark Side Long Sleeve Tee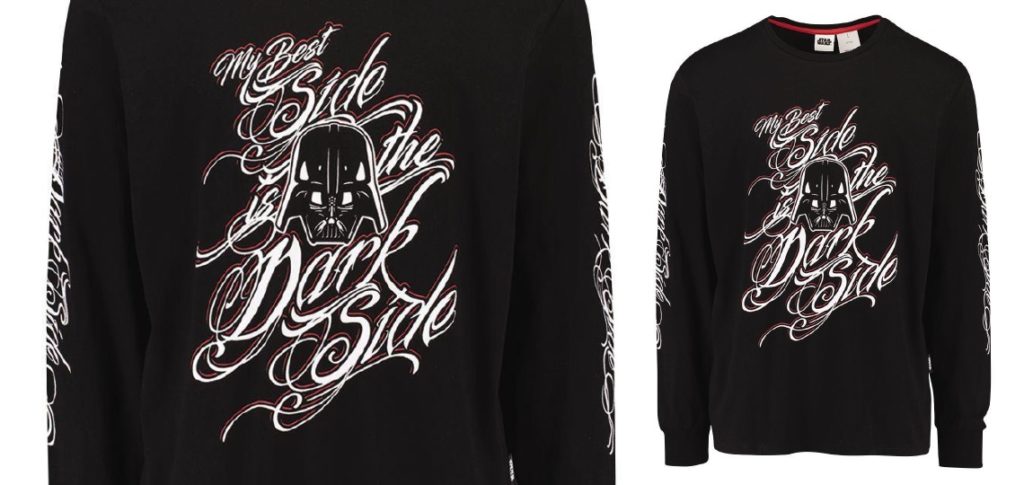 Show off your love of the Dark Side with this long sleeve tee from The Warehouse. The men's black long sleeve tee features a front print of the text 'My Best Side Is The Dark Side', with Darth Vader's helmet in the middle. There is also feature a matching text print on each sleeve, in a matching font style.
Available in sizes S to XXXL, the tee is priced at NZ$22.00 each – The Warehouse can ship nationwide, or check your local store.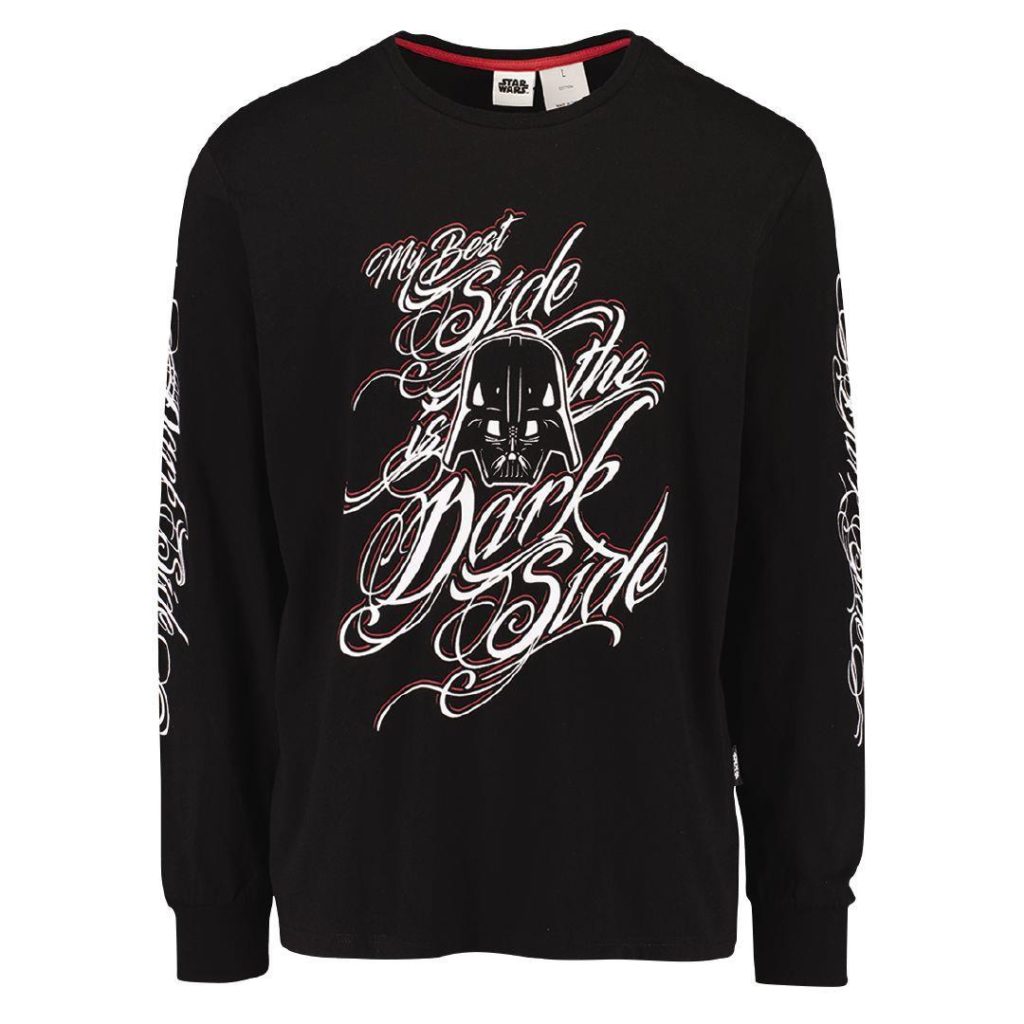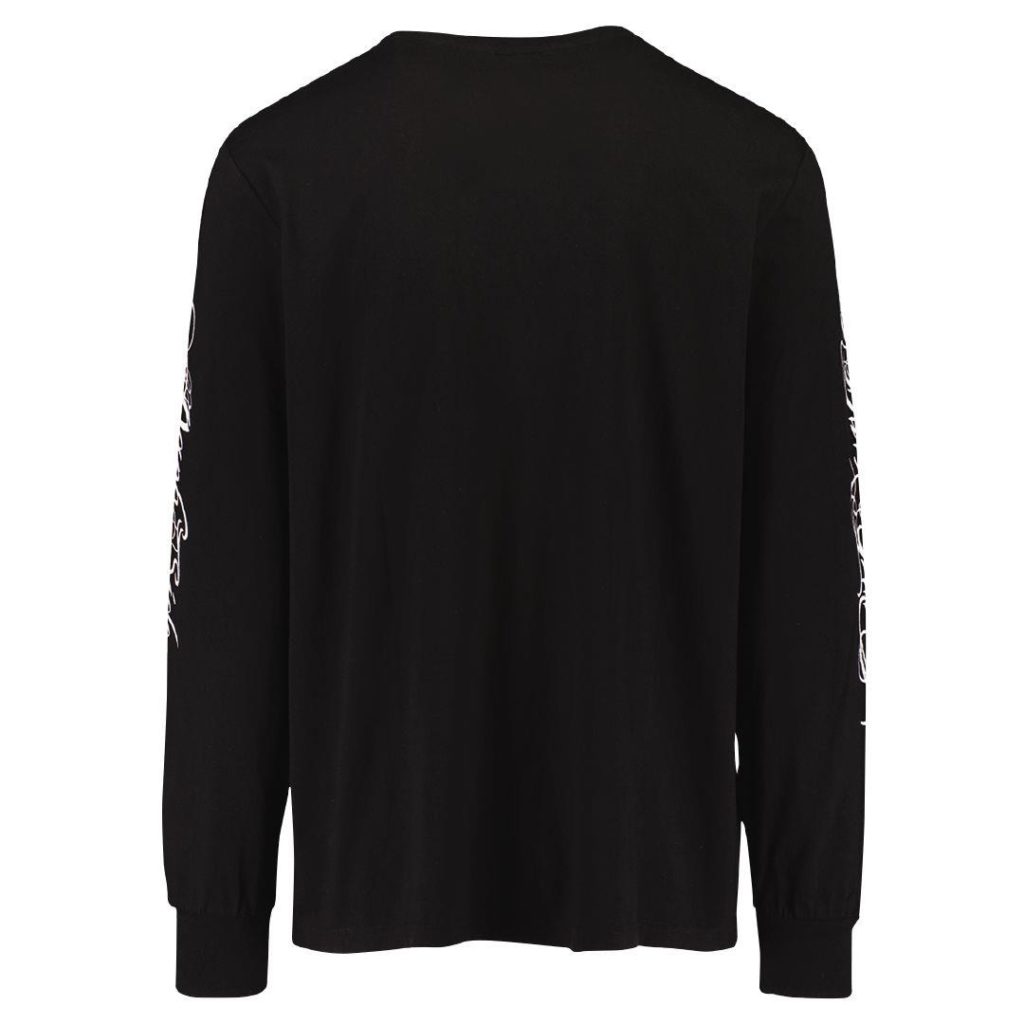 Photos sourced from and belong to The Warehouse.