Kid's Star Wars Logo Beanie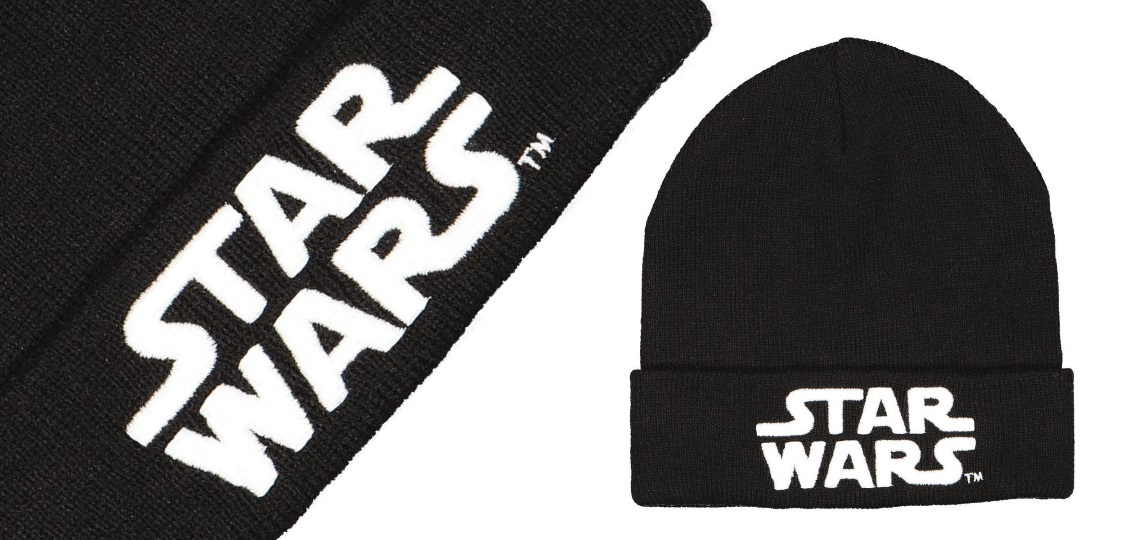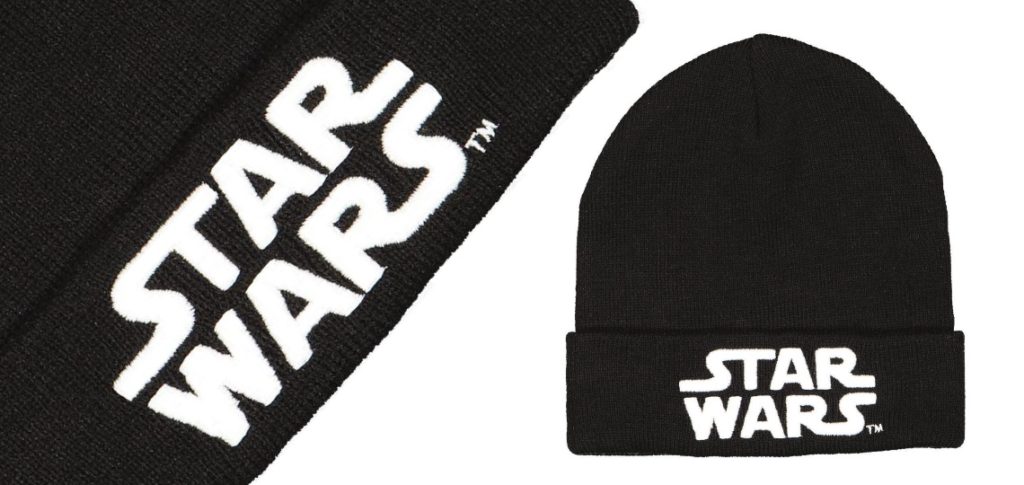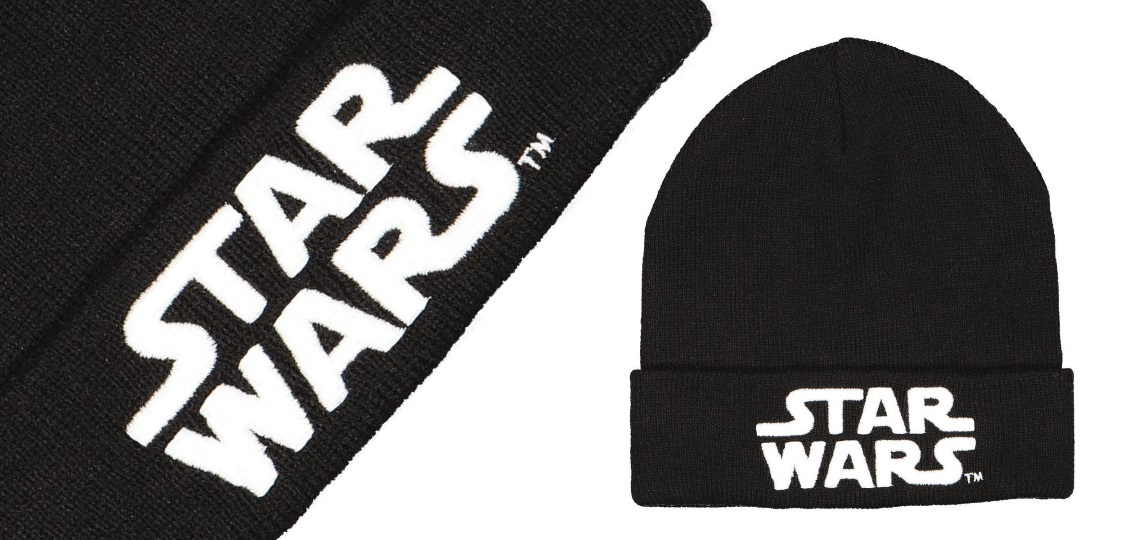 Get your kids ready for winter with this Star Wars logo beanie from The Warehouse. Made from acrylic, the black knitted beanie features the classic Star Wars logo embroidered in white thread across the front.
Available in one size (ages 8 to 16), the beanie is priced at NZ$10.00 each – The Warehouse can ship nationwide, or check your local store.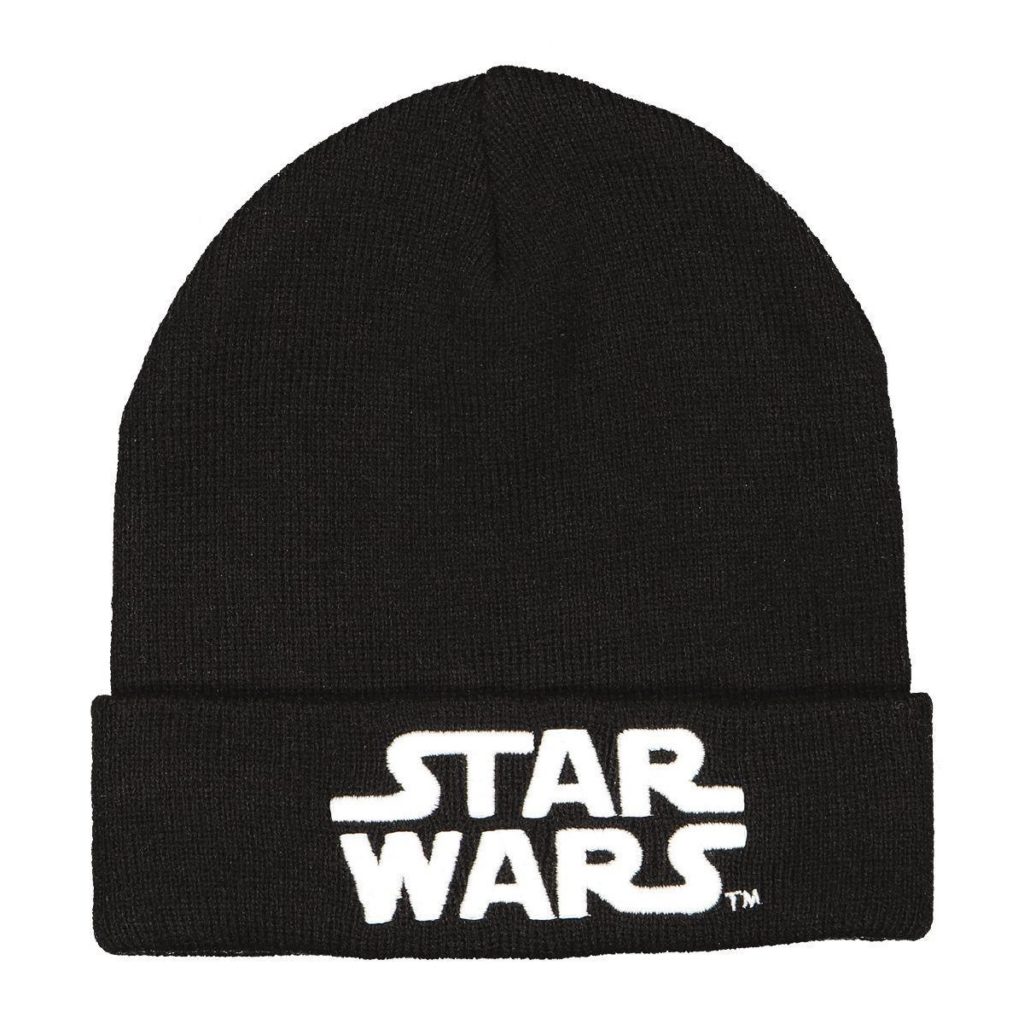 Photo sourced from and belongs to The Warehouse.