Boba Fett Cookie Jar at Buy Invite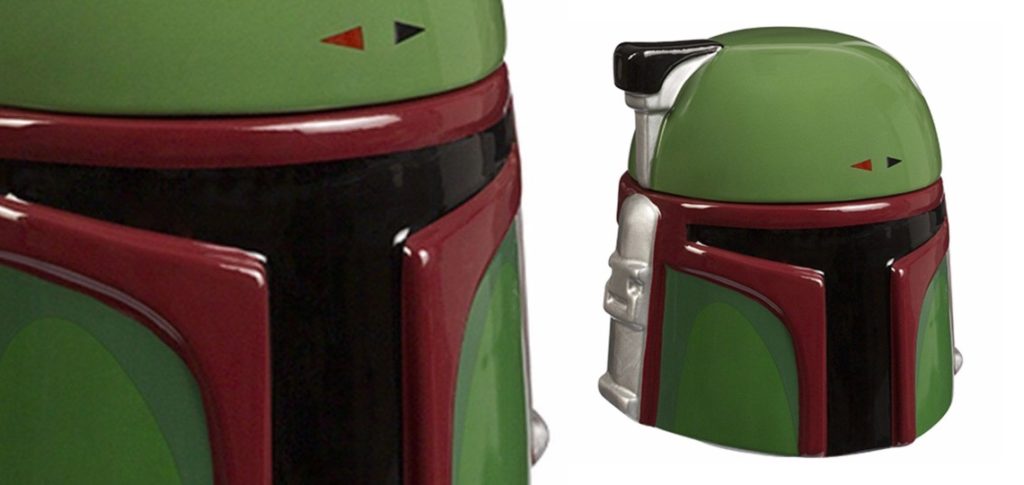 Grab this Boba Fett cookie jar for 47% off at discount retailer Buy Invite. The sculpted jar is in the shape of the famous bounty hunter's helmet, with the top of the helmet forming the lid.
Buy Invite is a an exclusive discount retailer that only registered members can access. The range they carry varies across time, depending on the clearance stock they have access to, but includes a number of Star Wars apparel and homeware items at the moment. To access the following product links, you will need to first register here. You can also make purchases using OurPay (4 interest free payments over 6 weeks).
The cookie jar is currently 47% off, now NZ$33.80 each – Buy Invite can ship nationwide.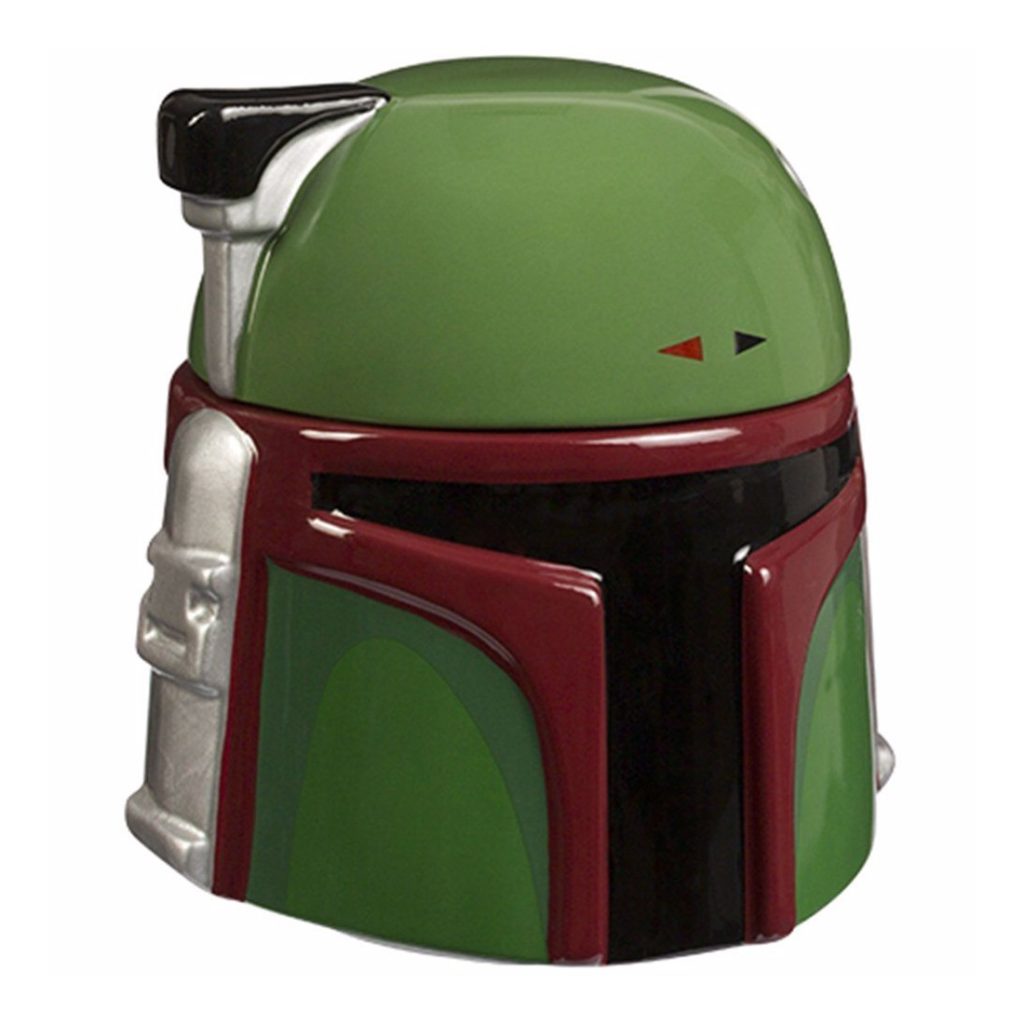 Photo sourced from and belongs to Buy Invite NZ.