Yoda Sculpted Mug at Mighty Ape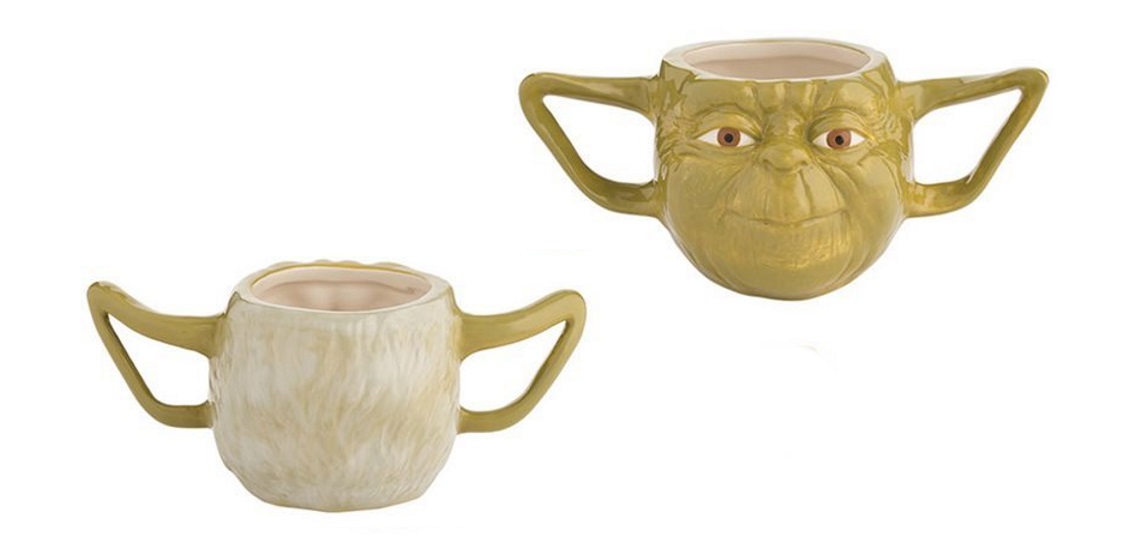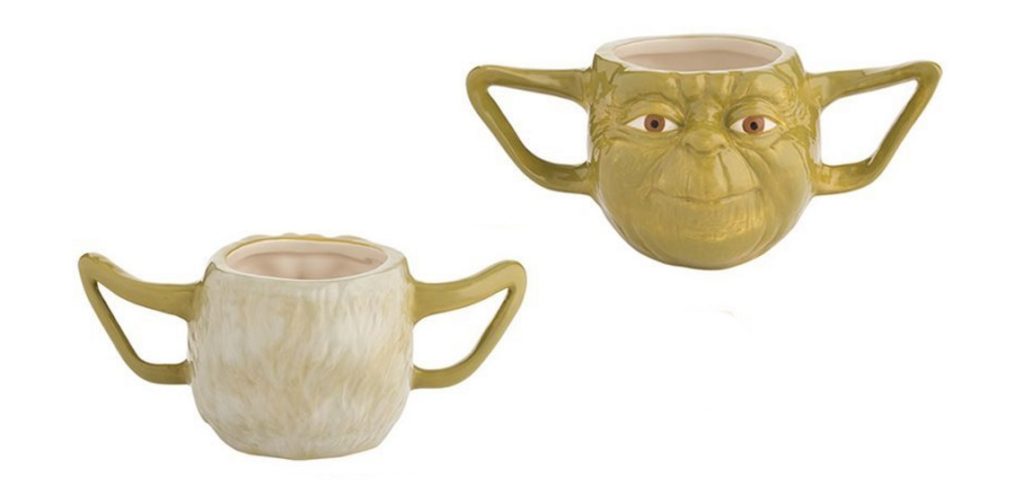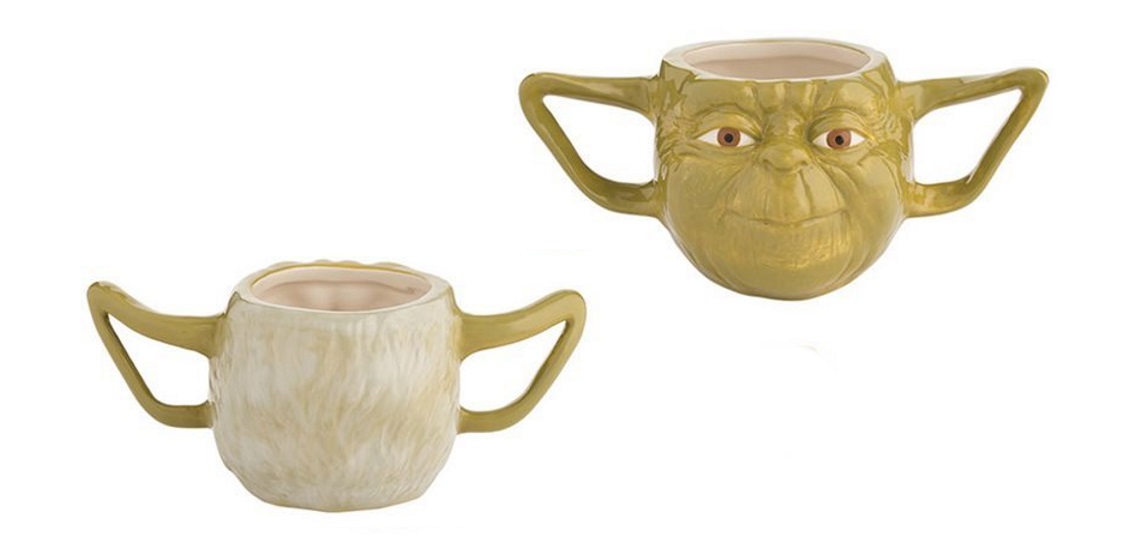 This Star Wars Yoda premium sculpted mug is available at Mighty Ape. The 16 oz mug is sculpted in the shape of Yoda's head, with his ears forming handles on each side. Mediate on the Force with this Jedi Master mug while enjoying your morning coffee.
The mug is priced at NZ$32.00 each – Mighty Ape can ship nationwide.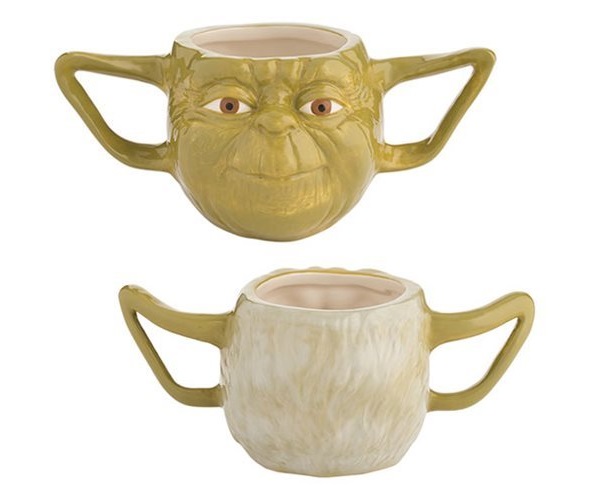 Photos sourced from and belong to Mighty Ape.