Sphero R2-D2 on Sale for $97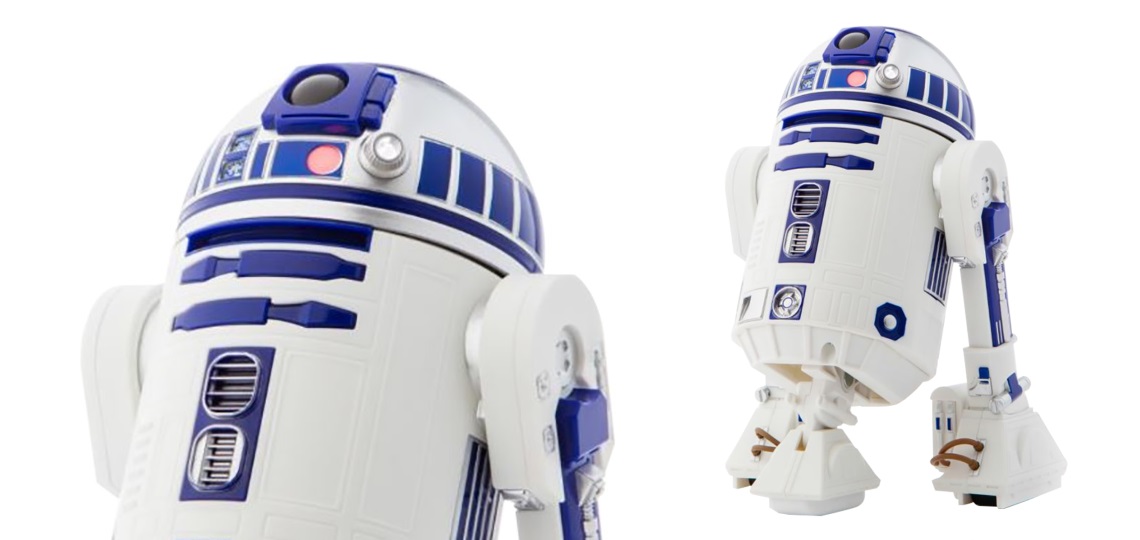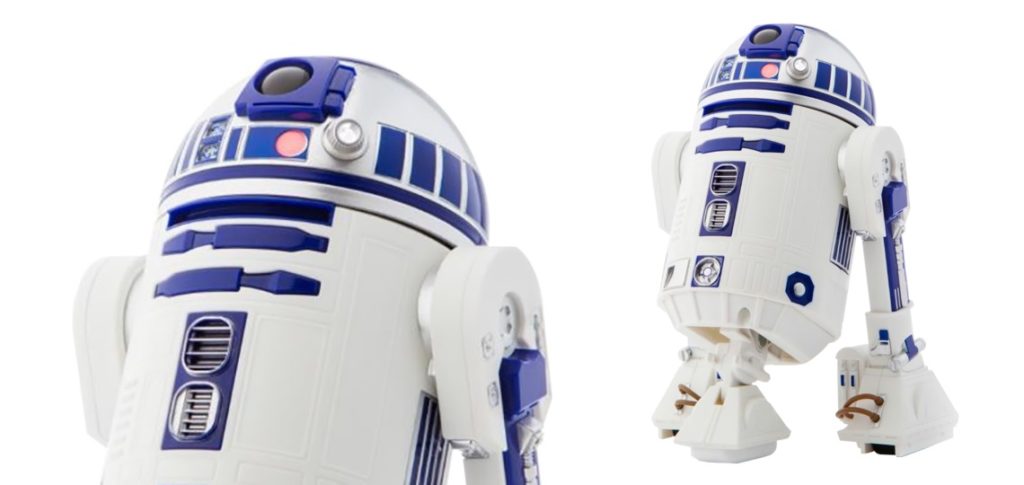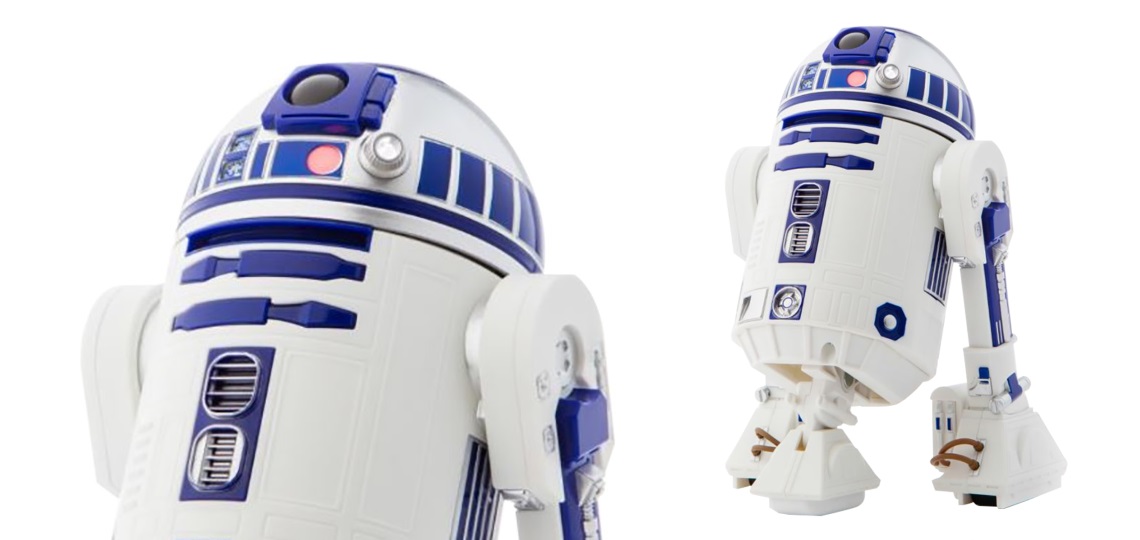 Grab a great bargain on the Sphero R2-D2 app-enabled droid – currently on sale for only NZ$97 from EB Games! The droid works with a smart-phone app which allows you to remote control R2-D2, as well as heaps of other features –
Authentic Movement – R2-D2 has 4 motors – two for its dome and shoulders, and one in each foot, allowing you to drive Artoo, go from bipod to tripod stances, or trigger emotive waddles.

LED Lights – Artoo's signature front and rear lights are fully functional.

Enhanced Radio System – R2-D2 will react to your presence as well as other droids thanks to its sensors.

Integrated Speakers – The beeps and boops come right from R2-D2 itself.

Holographic Simulation Sphero Droid Trainer – Roam iconic ship interiors and memorable locations from the Star Wars saga, and more.

Watch With Me – Watch your droids interact together and view films from the Star Wars saga with BB-8, BB-9E, and R2-D2 reacting by your side.
Usually priced at NZ$319.00 each, the Sphero R2-D2 is currently on sale for only NZ$97.00 each! EB Games can ship nationwide, or check your local store.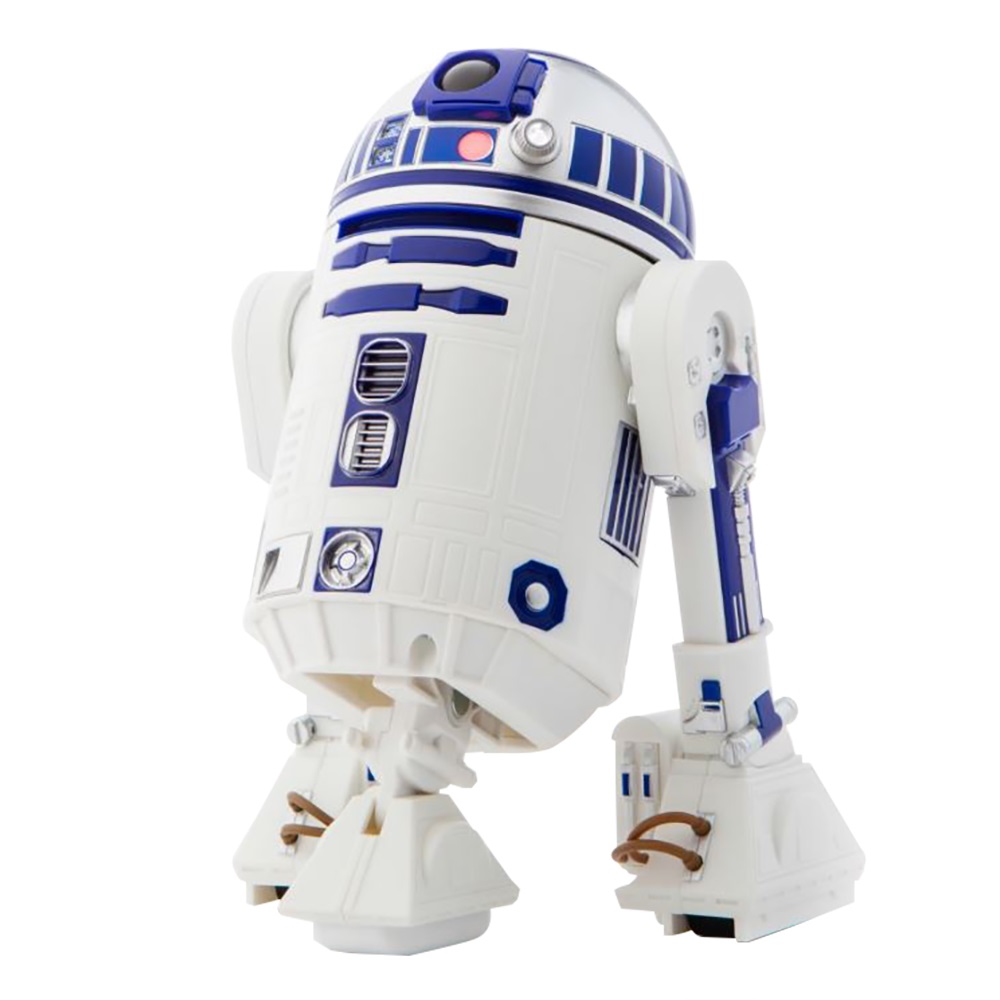 Photos sourced from and belong to EB Games NZ.