Kids Star Wars T-Shirts at Farmers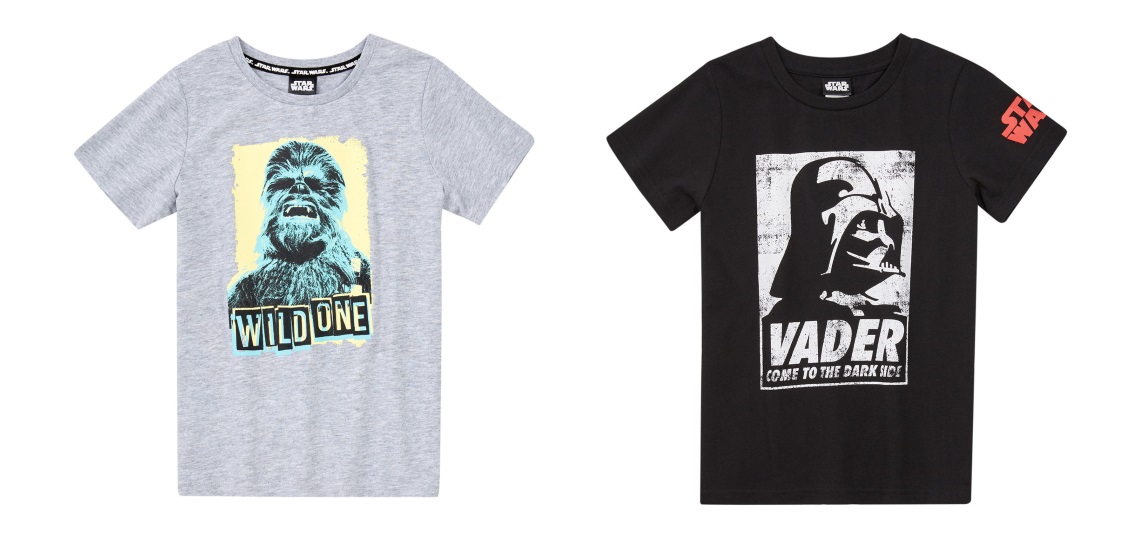 These kid's Star Wars t-shirts are available at Farmers – and are currently on sale. Choose from Darth Vader 'Join The Dark Side', or Chewbacca 'Wild One' designs – the Darth Vader t-shirt also features the classic Star Wars logo printed on the left sleeve.
Available in kid's sizes 3 to 7, the t-shirts are both priced at NZ$29.99 each – but are currently on sale for NZ$17.99 each! Farmers can ship nationwide, or check your local store.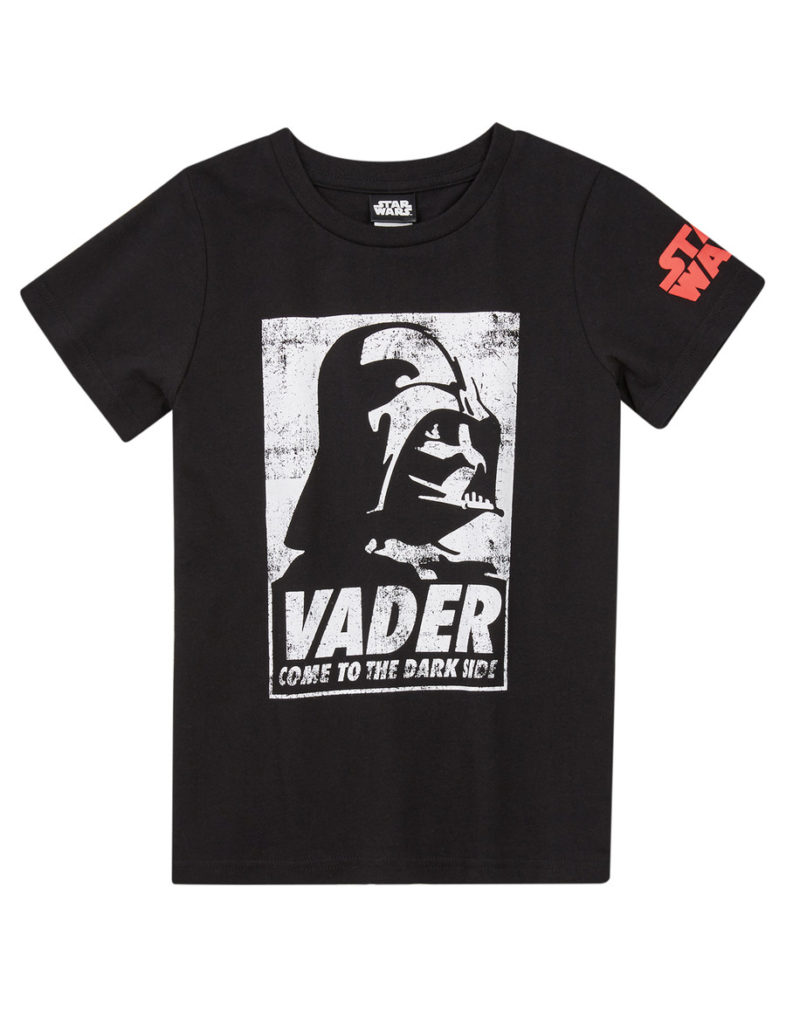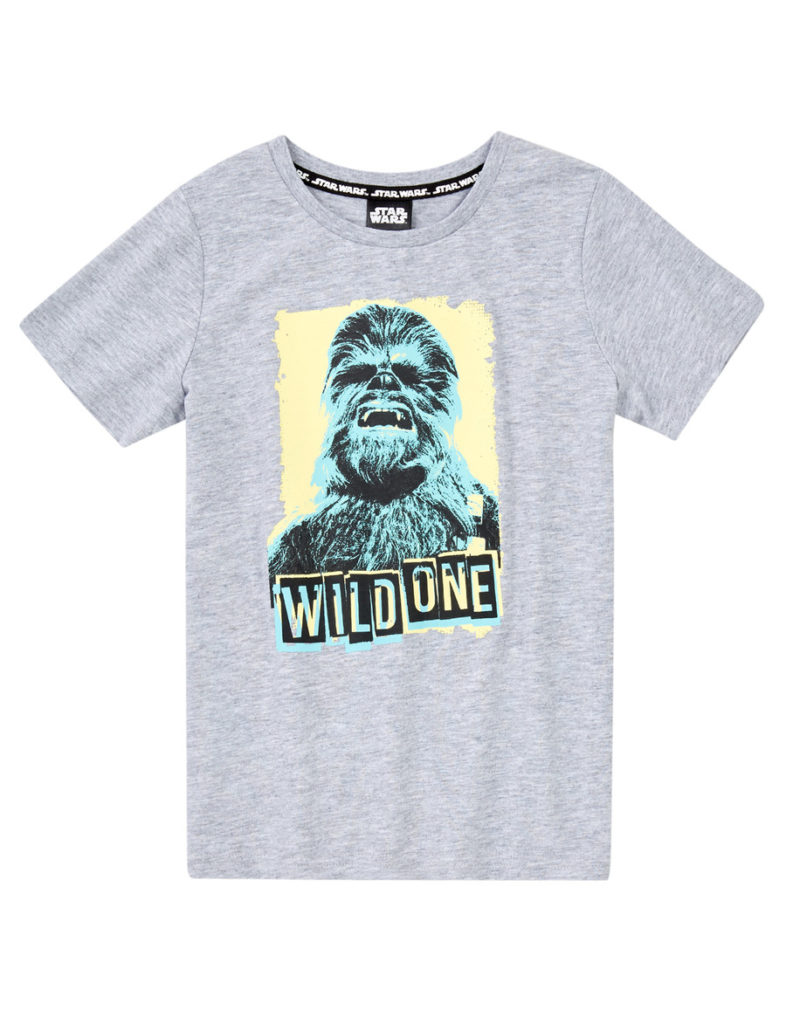 Photos sourced from and belong to Farmers.