Nixon Star Wars Watches Discounted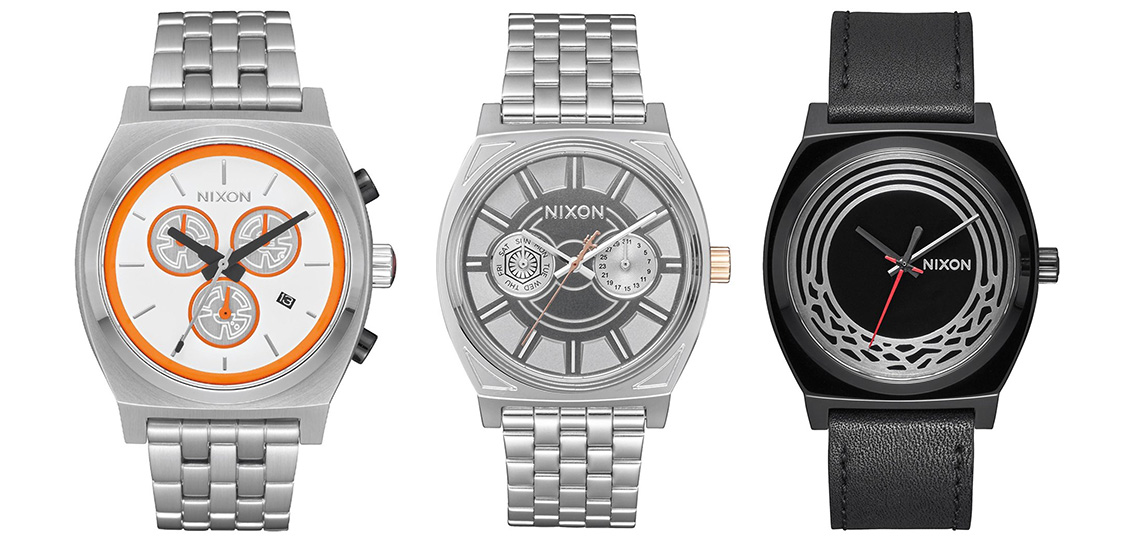 Online discount outlet Catch of the Day have a wide range of Star Wars themed watches listed, all heavily reduced in price. Save over $200 on some styles. Most of the designs are fairly subtle from the front, with the inclusion of logos and/or small nods to character elements.
Check out all of the Catch of the Day Star Wars bargains here.