'Making Solo: A Star Wars Story' Book Out Now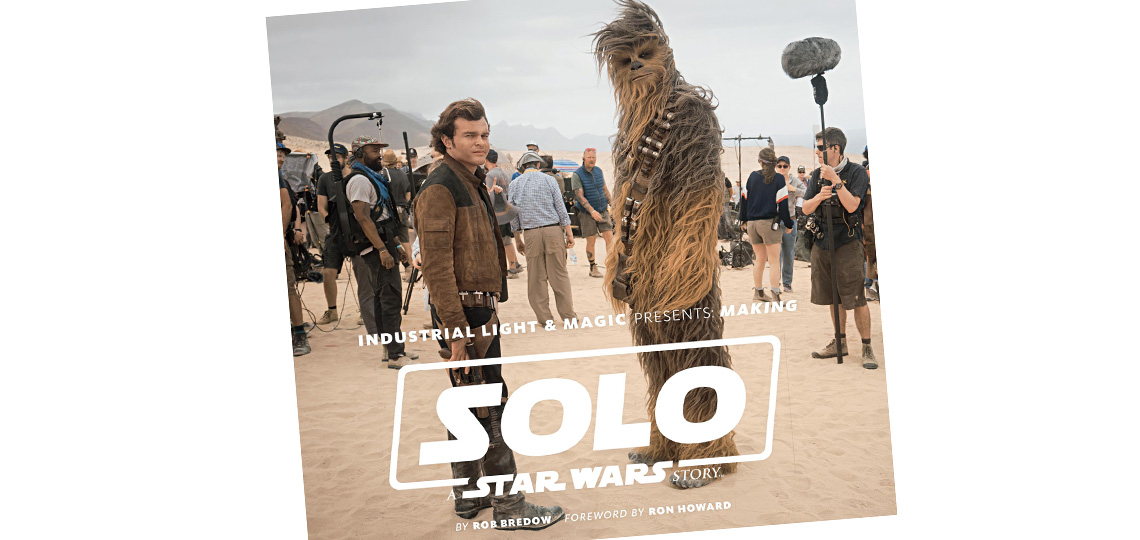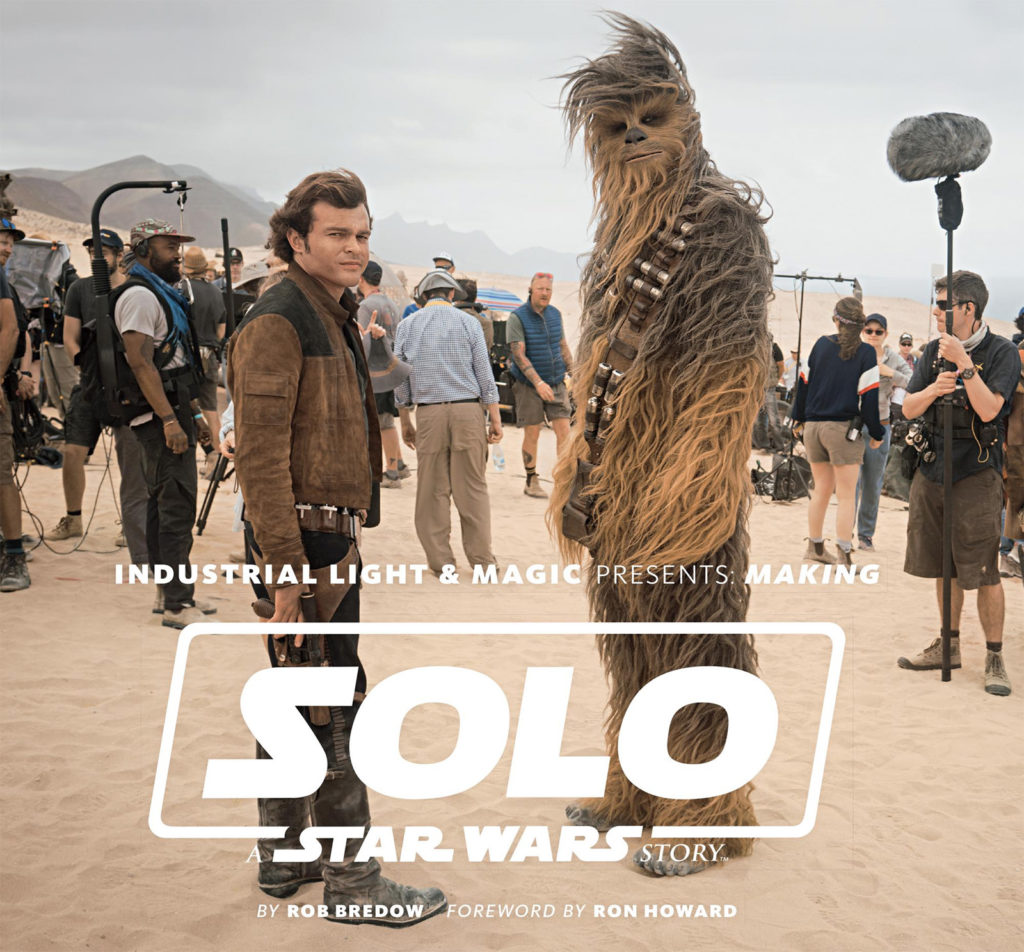 The new behind-the-scenes book Making Solo: A Star Wars Story is out now at Mighty Ape. It is currently discounted, making the price the best I've seen compared to competitors at the moment. This is a large book (295mm x 279mm x29mm, 256 pages) that contains a lot of great reference material.
Industrial Light & Magic Presents: Making Solo: A Star Wars Story is an eyewitness account of the film's production from visual effects supervisor and coproducer Rob Bredow. The book gives readers an intimate glimpse into the journey that Solo took from pre-production, production, and post-production, fully documenting how this film came to the big screen. Making Solo gives a chronological overview of how this multiple-Academy-Award-winning visual effects company created new worlds, aliens, droids, and vehicles for a galaxy far, far away, including insights into how the train heist on Vandor, L3-37, the Kessel Run, and the reimagined Millennium Falcon were brought to life. A must-have for Star Wars fans, this authorized, all-access book will be an indispensable work for all movie fans and devotees of popular culture.