Star Wars Fashion Panel at Celebration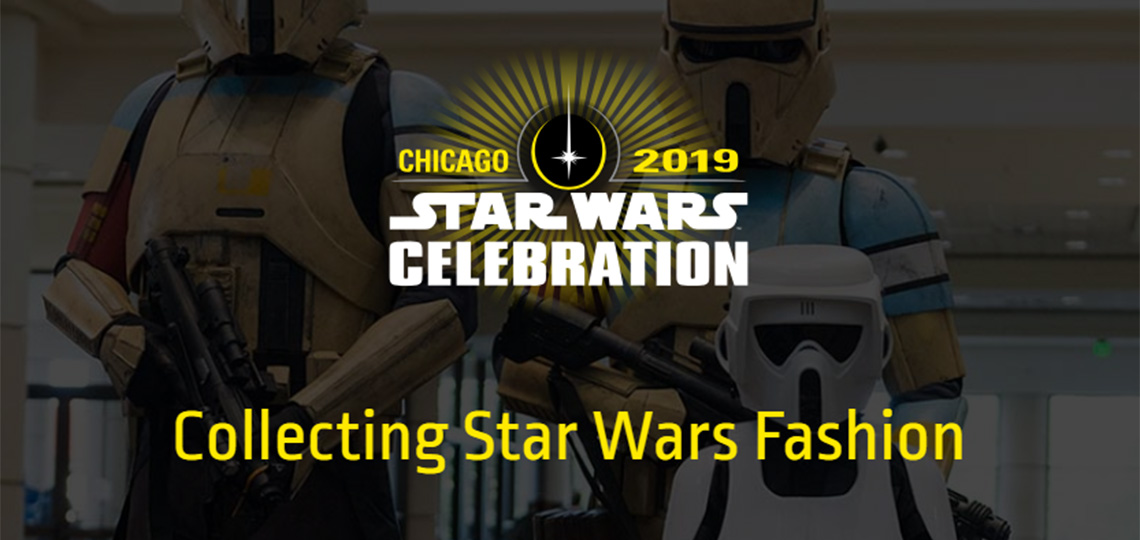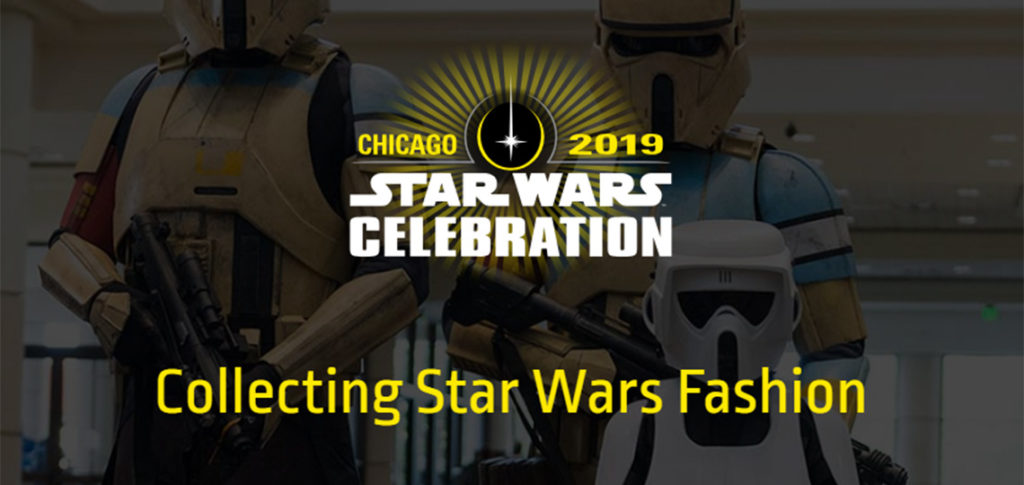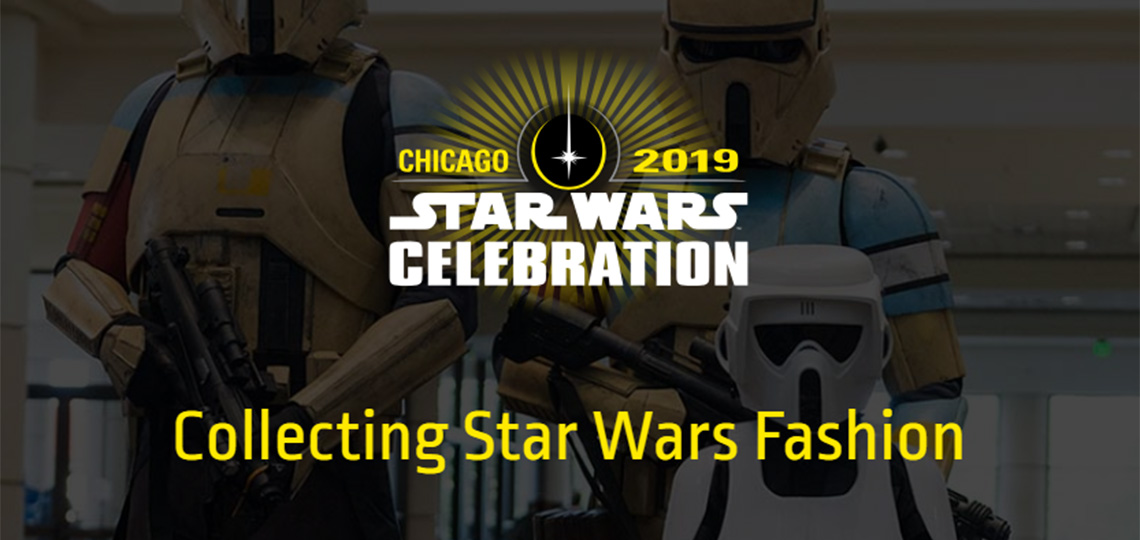 SWNZ writer Kristy (Anaria) will be presenting an official panel at the upcoming Star Wars Celebration convention in a couple of weeks, on the topic of Collecting Star Wars Fashion. Kristy has been writing on that topic over on TheKesselRunway.com for a number of years now, and this panel will follow on from her previous presentation at Celebration Orlando (2017), with all new coverage and photos. Her attendance as a presenter this year means that we will be keeping up with news and details from that convention with photos and updates here on the SWNZ website, the SWNZ Facebook page, and the SWNZ Facebook group.
Read more details at StarWarsCelebration.com.
Mon, Apr 15, 2019
2:00 PM – 2:45 PM
Collector Stage
As apparel forms an essential part of human existence, Star Wars fashion is often a 'gateway' collecting hobby. This panel examines the concept of Star Wars clothing and related collectibles as both a form of self-expression and as a collecting focus, particularly those aspects of the hobby that are unique when compared to other pursuits. Presented by Kristy Glasgow, writer for the Star Wars fashion blog The Kessel Runway.