SWNZ Podcast Episode 013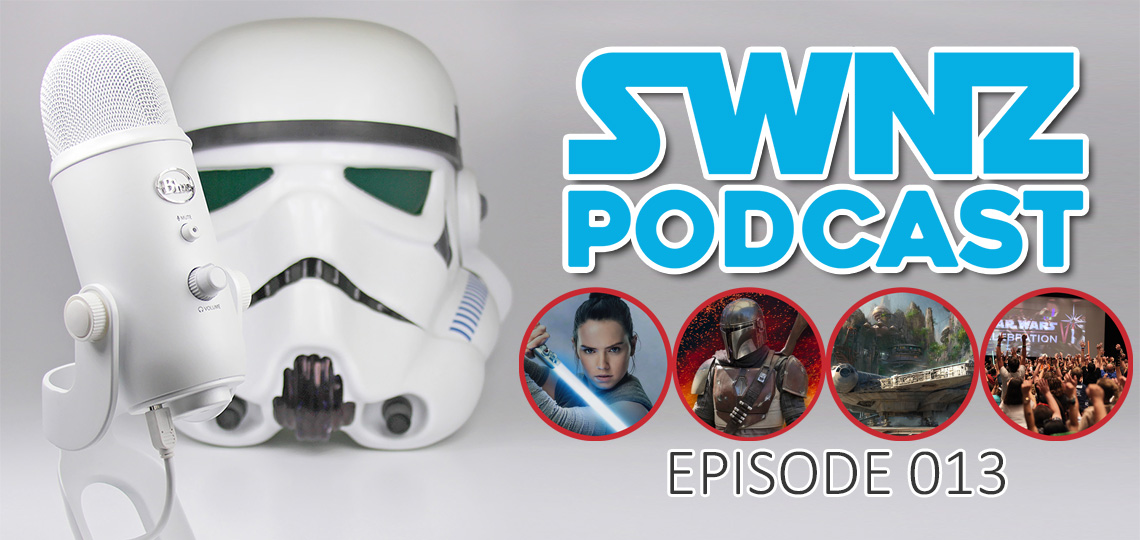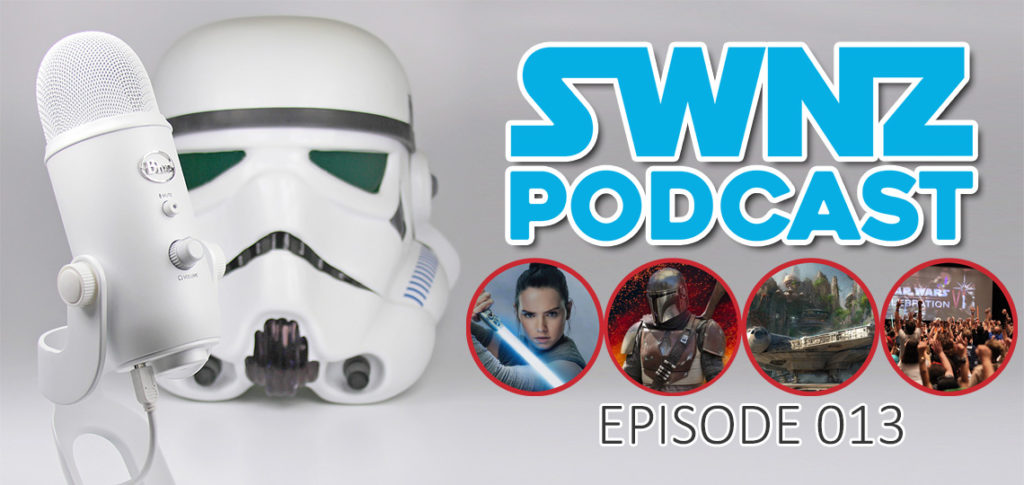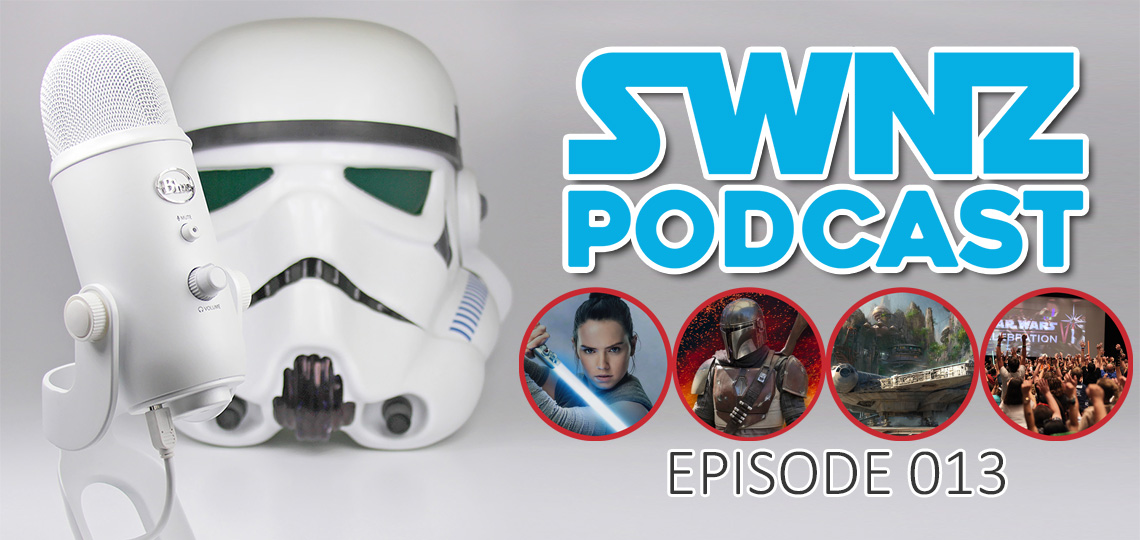 Podcast: Play in new window | Download
Subscribe: Apple Podcasts | Spotify | Amazon Music | Android | RSS
Welcome to the 13th episode of the SWNZ Podcast, where we re-cap and discuss recent Star Wars news from a New Zealand perspective. In particular today we recount everything we're anticipating in 2019, review New York Toy Fair news, and catch up on local store reports.
Links:
Subscribe via iTunes | Watch on YouTube | Subscribe via YouTube
All SWNZ Podcasts adhere to the SWNZ Spoiler Policy.