SWNZ Podcast Returns for 2019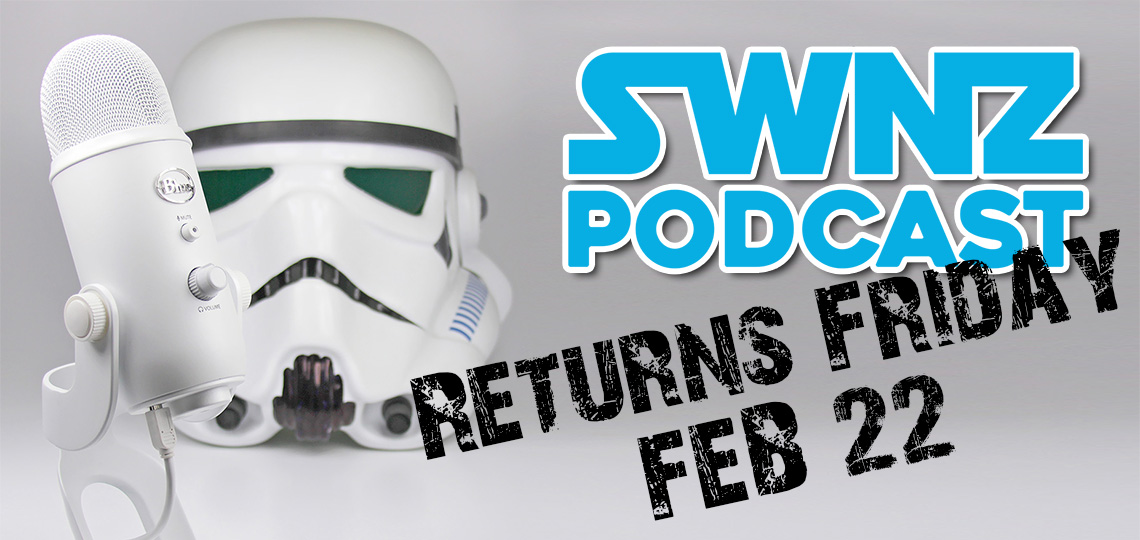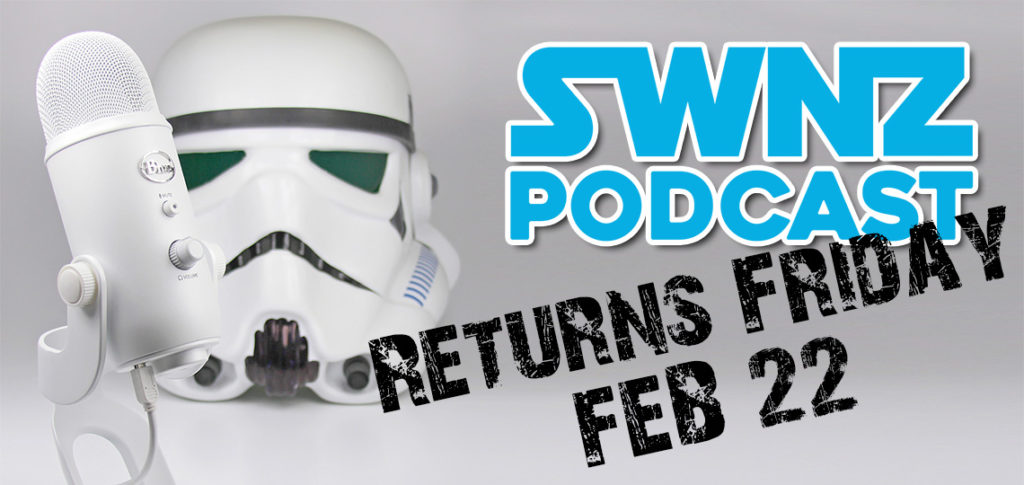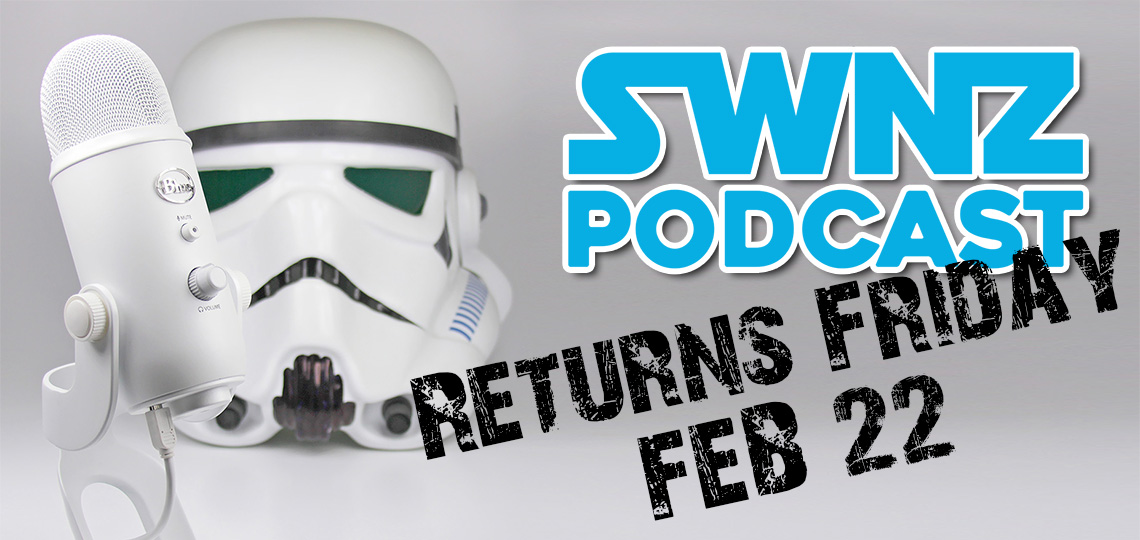 After a bit of a break for the holiday season, the SWNZ Podcast will be returning to it's regular weekly schedule from this Friday (22nd February). We'll be catching up on recent news, and looking forward to all the anticipated events coming in 2019.
Check out all of our previous podcast episodes.
Subscribe via iTunes  | Watch on YouTube | Subscribe via YouTube