Star Wars Valentine's Day Mug
This cute Star Wars mug at EB Games is perfect for Valentine's Day. The white mug features artwork of BB-8 and R2-D2, with a little 'heart' speech bubble above BB-8, and a 'beep' speech bubble above R2-D2.
Can droids love? We think they can, and with this adorable Star Wars mug, you can see how much R2D2 and BB8 appreciate each other! Give this to that special astromech droid in your life, or that special someone, either one works!
The mug is priced at NZ$19.00 each – EB Games can ship nationwide, or check your local store.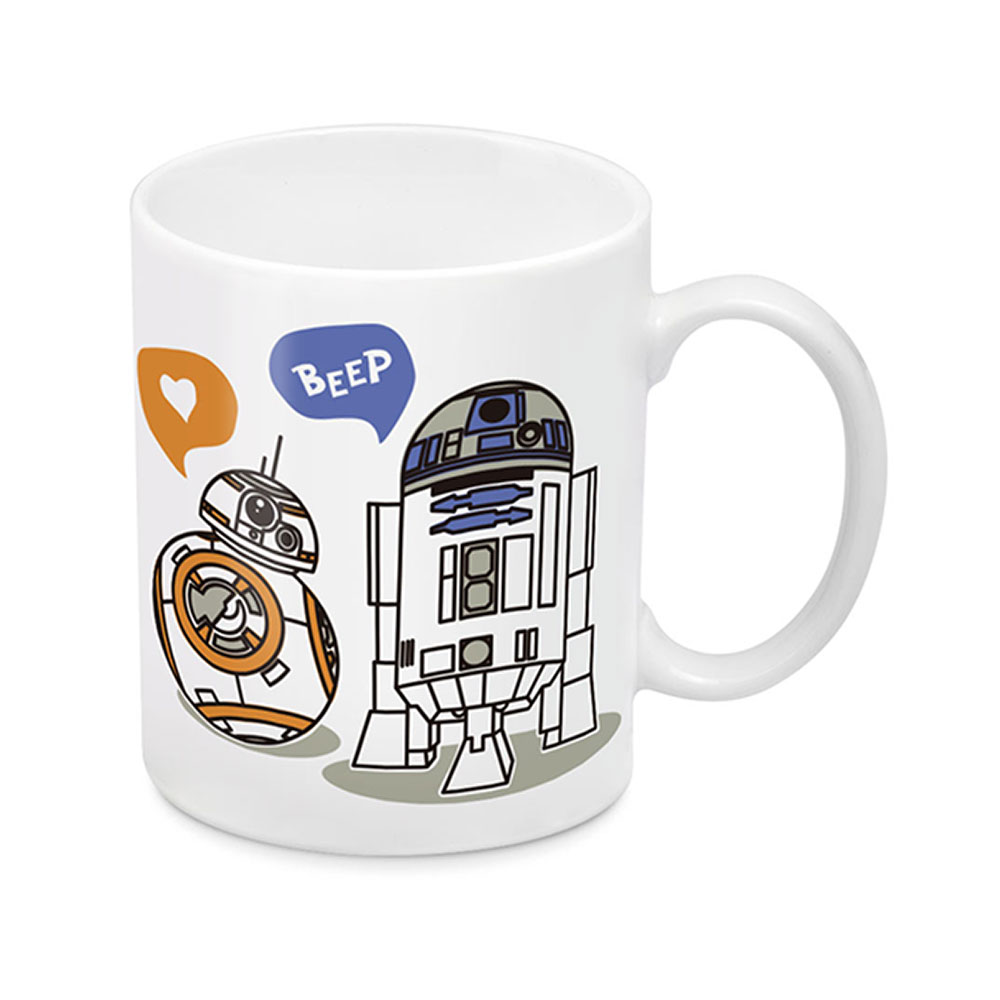 Photo sourced from and belongs to EB Games.