Star Wars Legion and X-Wing at Mighty Ape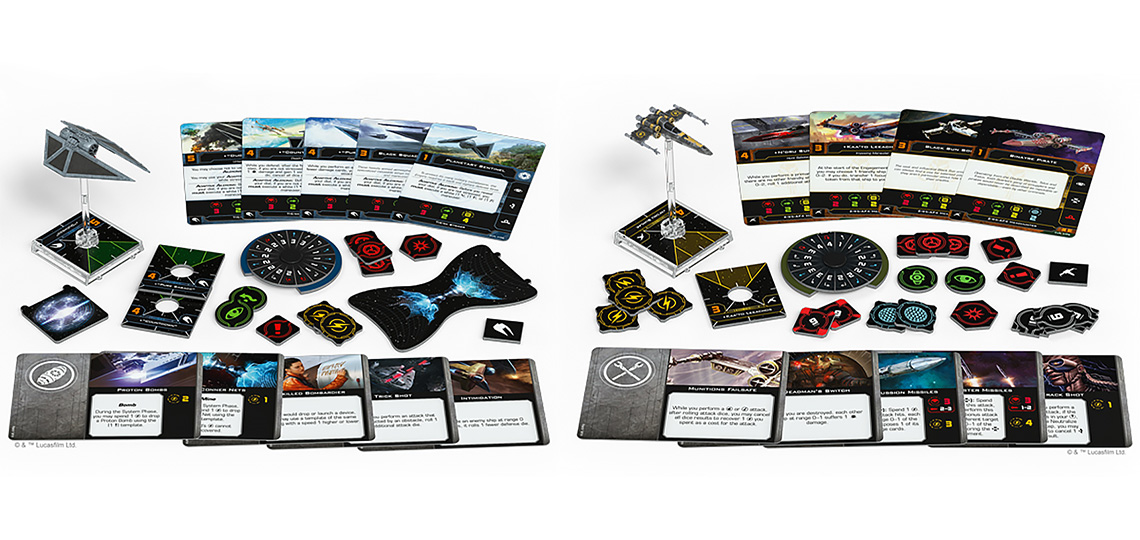 Mighty Ape has been adding in stock and pre-orders for new X-Wing and Legion Star Wars miniature gaming expansion packs and conversion kits from Fantasy Flight Games. The are stocked in their local warehouse, so for the currently available products, you can order now and they'll ship promptly.
Check out all of the latest Star Wars miniature gaming products from Mighty Ape here.