Official NZ/Aus Star Wars Kids YouTube Channel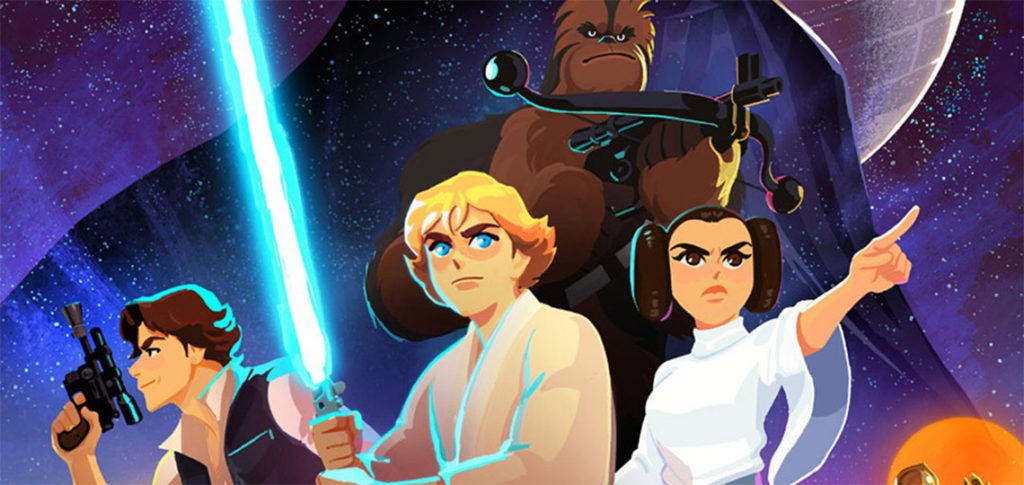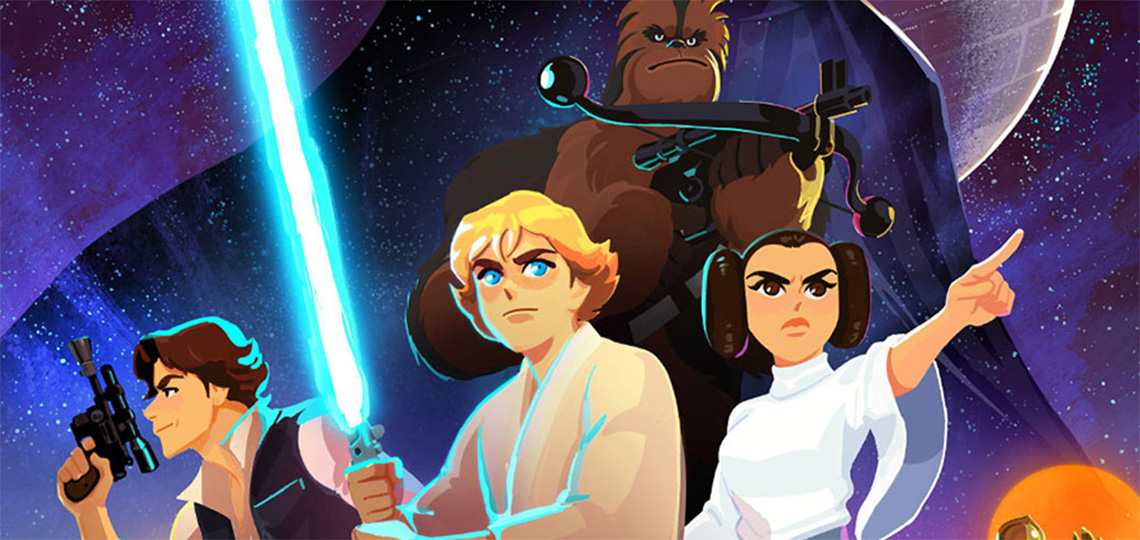 A new official Australia/NZ Star Wars Kids YouTube channel has just been launched, which has all the "Galaxy of Heroes" animated shorts (and the accompanying "Fun Facts" video clips), as well as the first few "Resistance" episodes. This should be a good source for Star Wars content for the younger audience, which is not locked to specific countries/geographies.
Check out their video library here: Star Wars Kids AU/NZ.