Men's Stormtrooper T-Shirt at K-Mart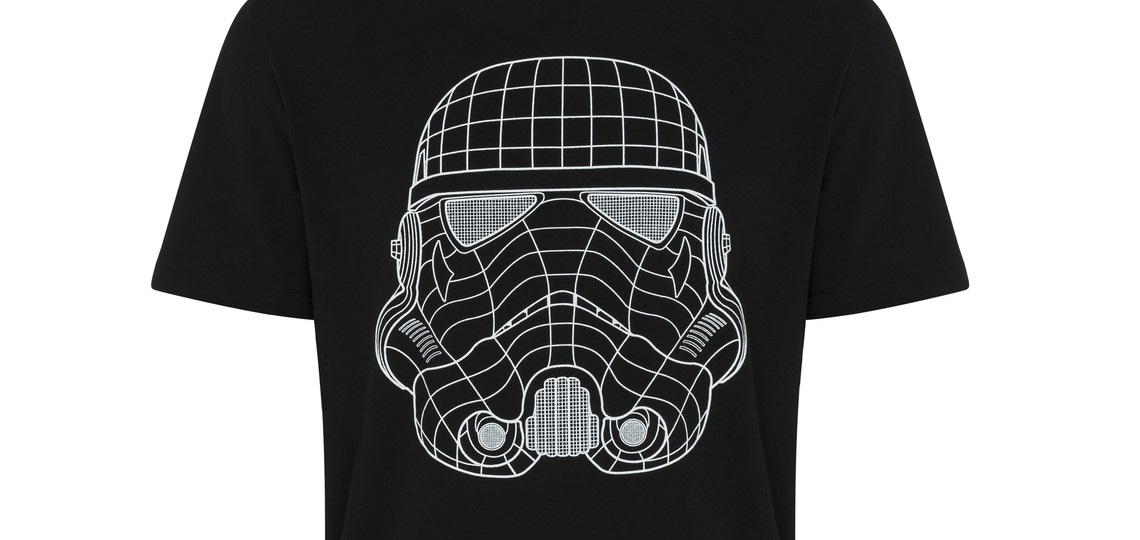 This men's Star Wars stormtrooper t-shirt is now available at K-Mart. The black t-shirt features a white graphic of a classic stormtrooper helmet on the front. The print artwork has a 3d render line style, a fun variation on the classic helmet design.
Available in sizes XS to 4XL, the t-shirt is priced at NZ$12.00 each – K-Mart can ship nationwide, or check your local store.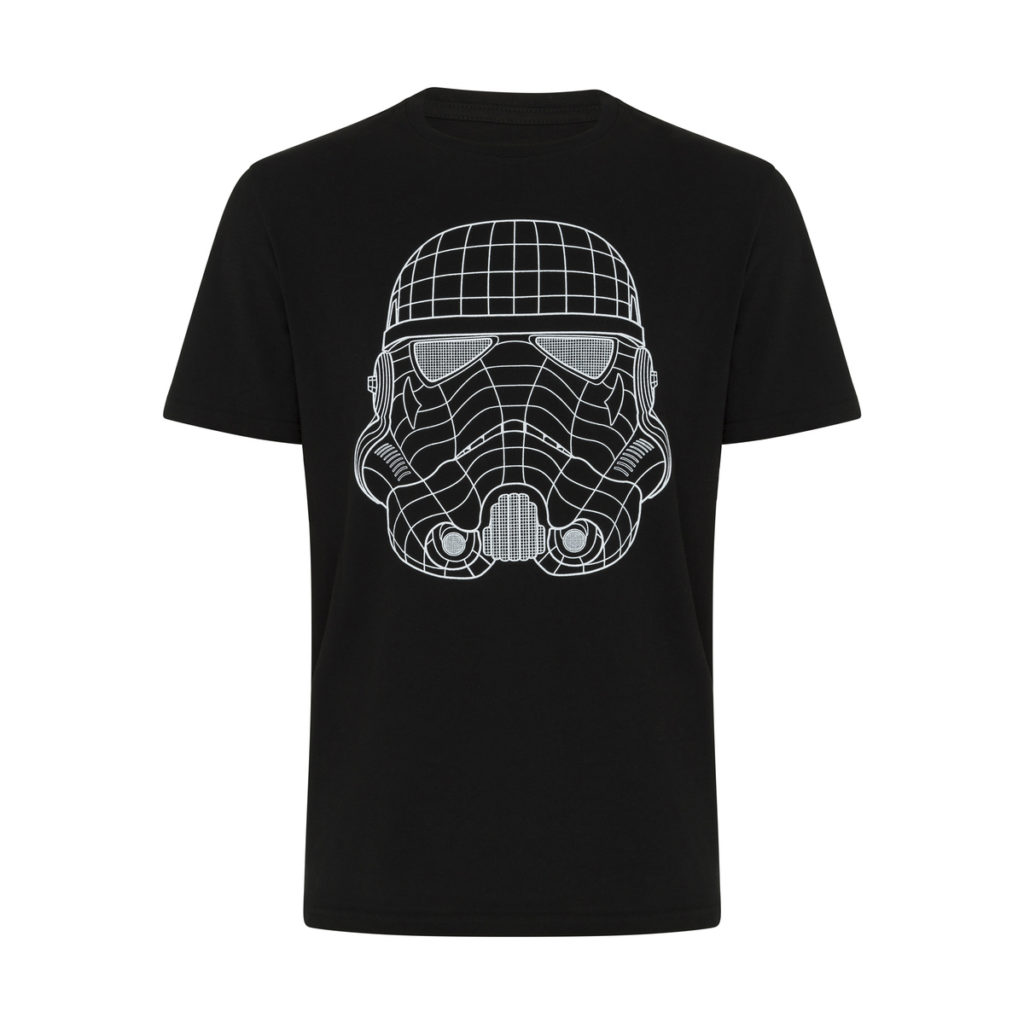 Photo sourced from and belongs to K-Mart.