'Galaxy of Adventures' Trailer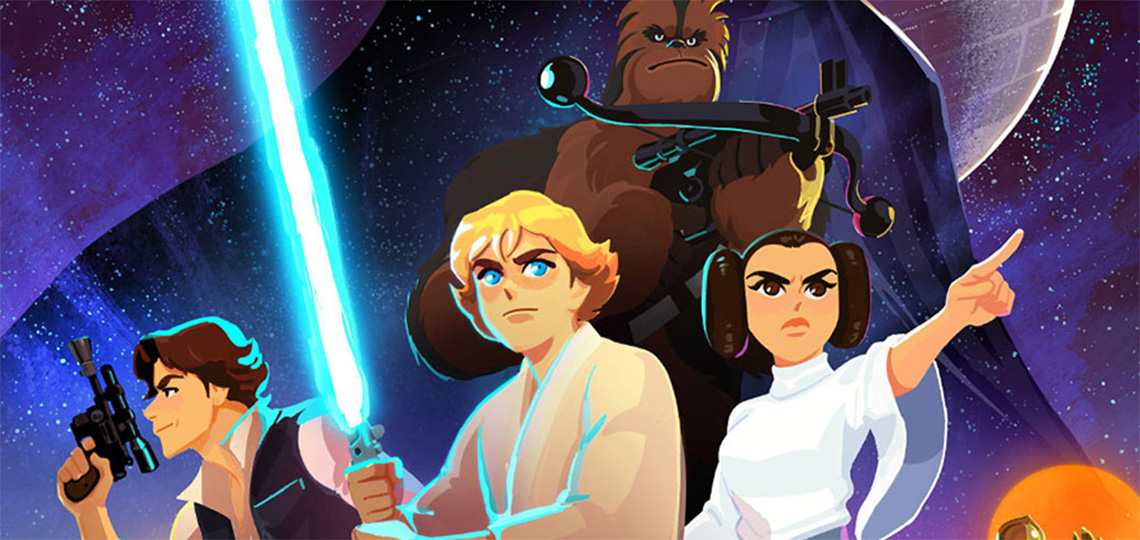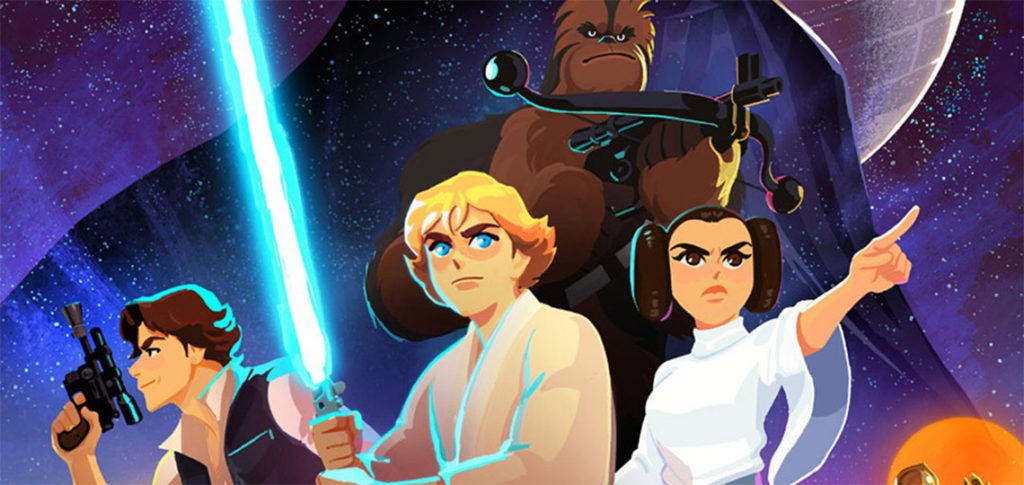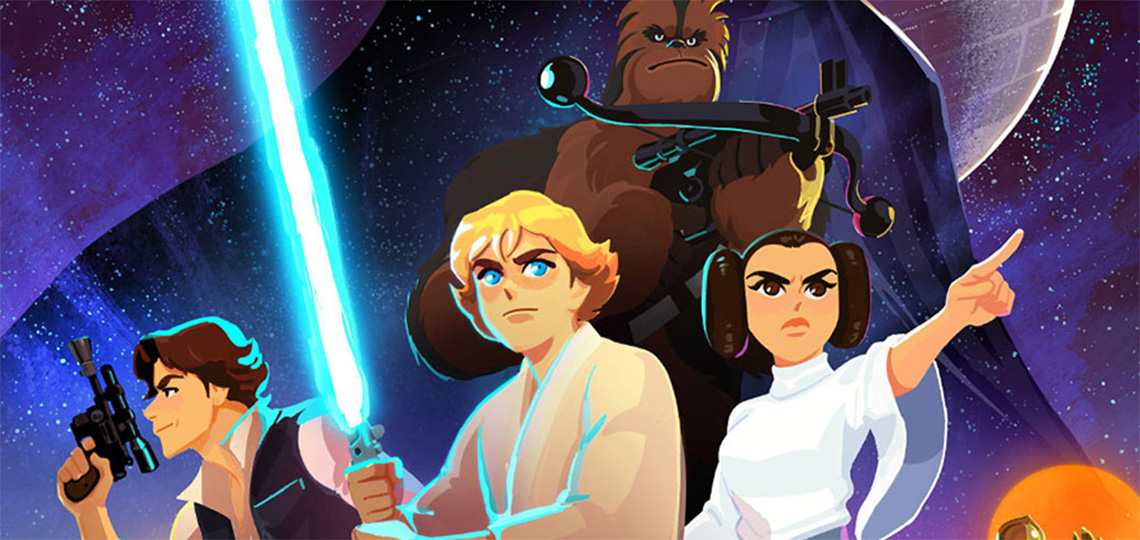 Disney have just launched their new StarWarsKids.com website and Star Wars Kids YouTube channel. Debuting on the weekend on both these sites is a new series of animated shorts entitled Galaxy of Adventures, which combine original dialogue, music, and sound effects with dynamic new animations designed to bring the stories of the Star Wars movies to a younger generation. The video trailer which spearheads the launch seems to include content from the Original Trilogy and Prequel Trilogy, as well as sequences that appear to be from Rogue One: A Star Wars Story and Solo: A Star Wars Story.
The first 6 animated shorts will be available over the coming weekend (Saturday 1st December NZT), with additional episodes arriving later this year, and through 2019. The Galaxy of Adventures content, and associated merchandising (including a new line of Hasbro toys) are part of Disney/Lucasfilm's strategy to continue to make Star Wars an inter-generational phenomenon, with appeal to families and kids of all ages.
Watch the full trailer on the new StarWarsKids YouTube channel here.
Read official announcement with additional details at StarWars.com.
Galaxy of Adventures Trailer Gallery