Star Wars Holiday Cups on Sale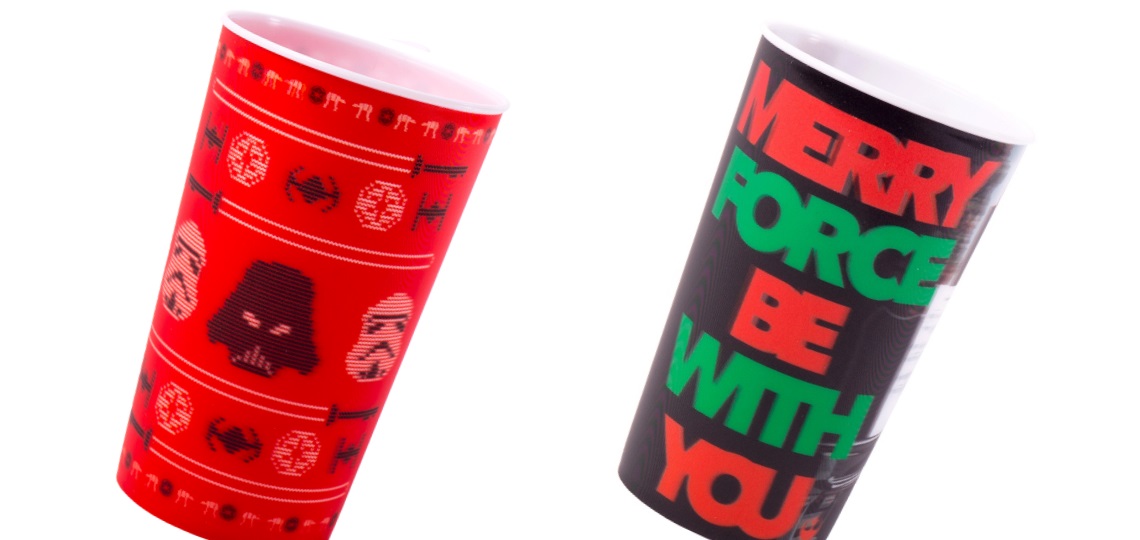 Get ready for the holiday season with these Star Wars Christmas themed cups available at EB Games. There are two designs to choose from – a Star Wars themed 'ugly sweater' design, or 'Merry Force Be With You'. These tumblers have a lenticular design, which gives a subtle 3D effect that changes depending on the angle you view them from.
Usually NZ$8.00 each, these tumblers are now only NZ$4.00 each – that's half price! EB Games can ship nationwide, or check out your local store.
Photos sourced from and belong to EB Games.