Stormtrooper Santa Hat at Spotlight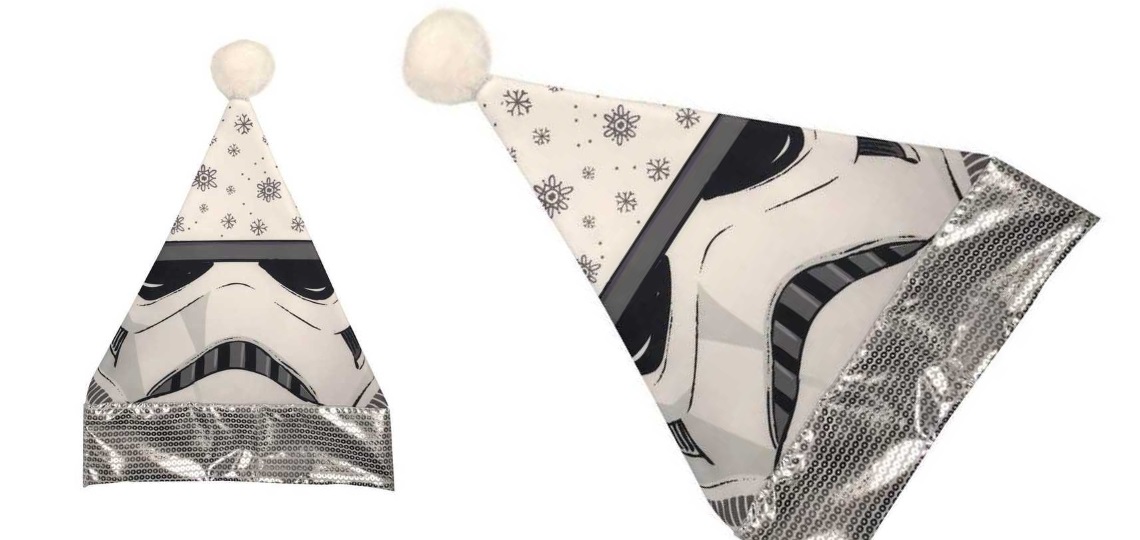 Get ready for the holidays with this Star Wars Stormtrooper Santa hat from Spotlight. The white 'Santa' hat features a stormtrooper helmet print, accented with snowflakes and topped off with a white pompom at the top!
The Stormtrooper Santa hat is priced at NZ$10.99 each – Spotlight can ship nationwide, or check your local store.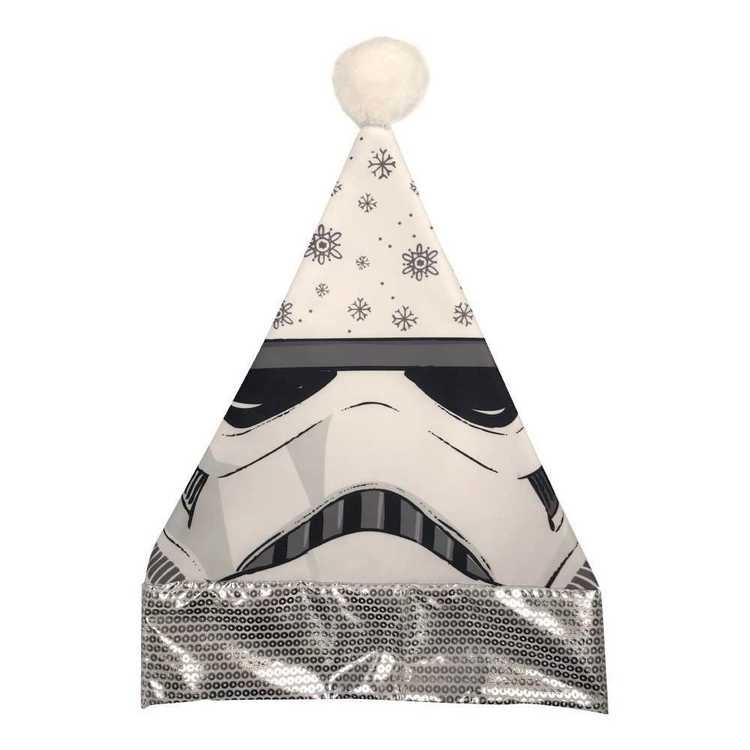 Photos sourced from and belong to Spotlight.