Auckland Armageddon Preview Night – Shopping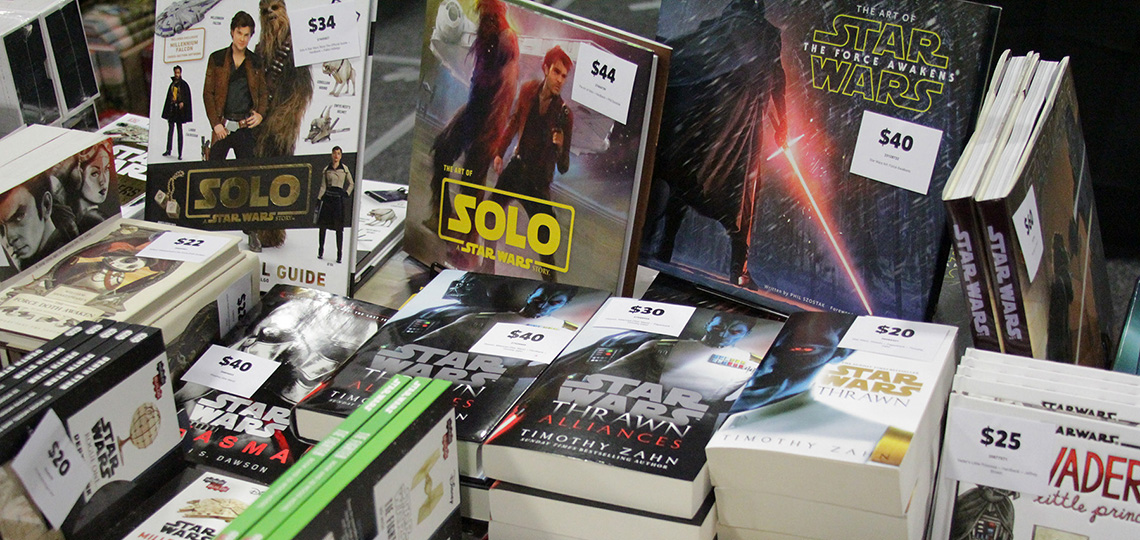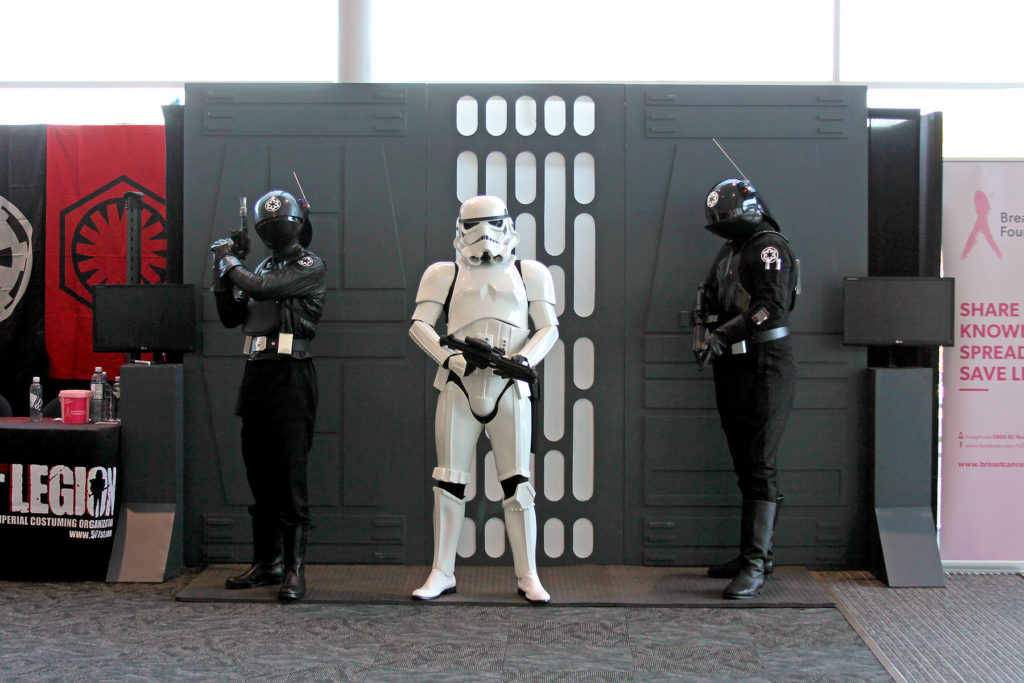 The Auckland Armageddon Expo pop culture event takes place this weekend at the ASB Showgrounds in Greenlane.
Friday 19th October – 6pm to 9pm
Saturday 20th October – 9am to 6pm
Sunday 21st October – 10am to 6pm
Monday 22nd October – 10am to 5pm
The following are some quick pics of some of the Star Wars-themed retail offerings available in the main pavilion, to whet the appetites of Star Wars fans. Come on down to check out the exhibitors, stores, and costumes.
Cobalt Heights
The Dorothy Butler Children's Bookshop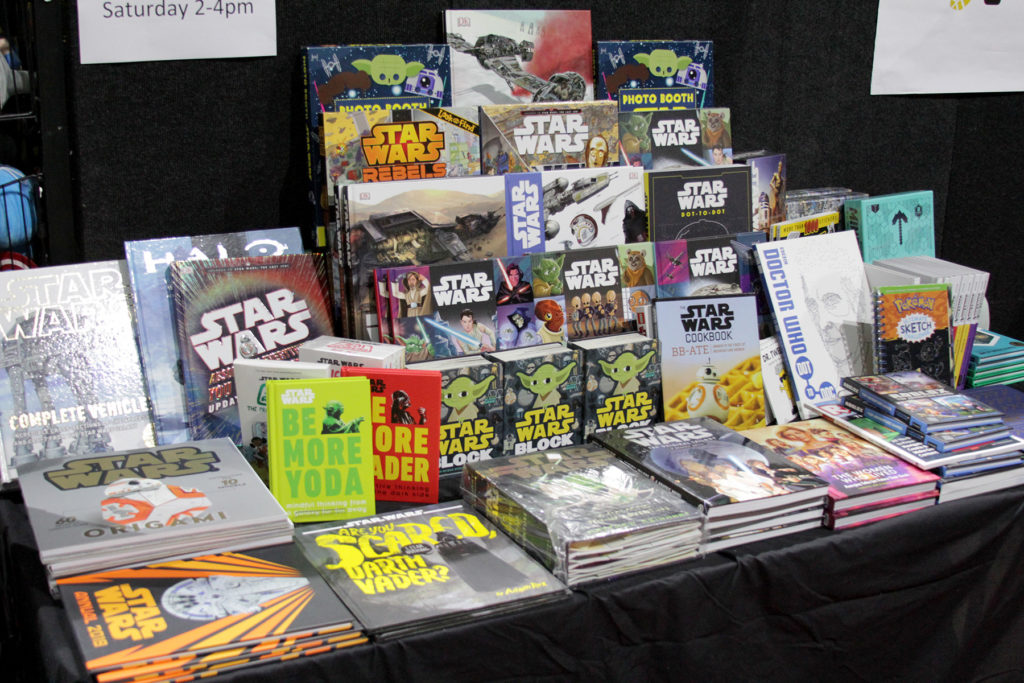 Retrospace
Poster Worx
EB Games
Vagabond Games and Collectables
Mohock Collectibles
Mighty Ape
Geek Gift
The Sunday Co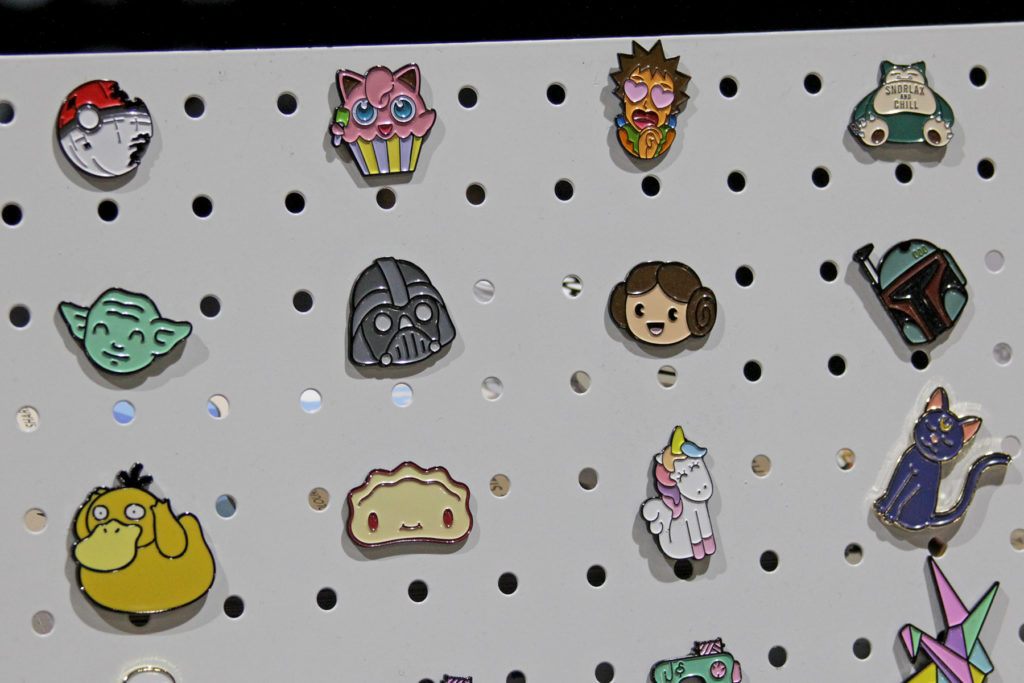 Hemmingbird
Geek Boutique