Star Wars Millennium Falcon Bath Set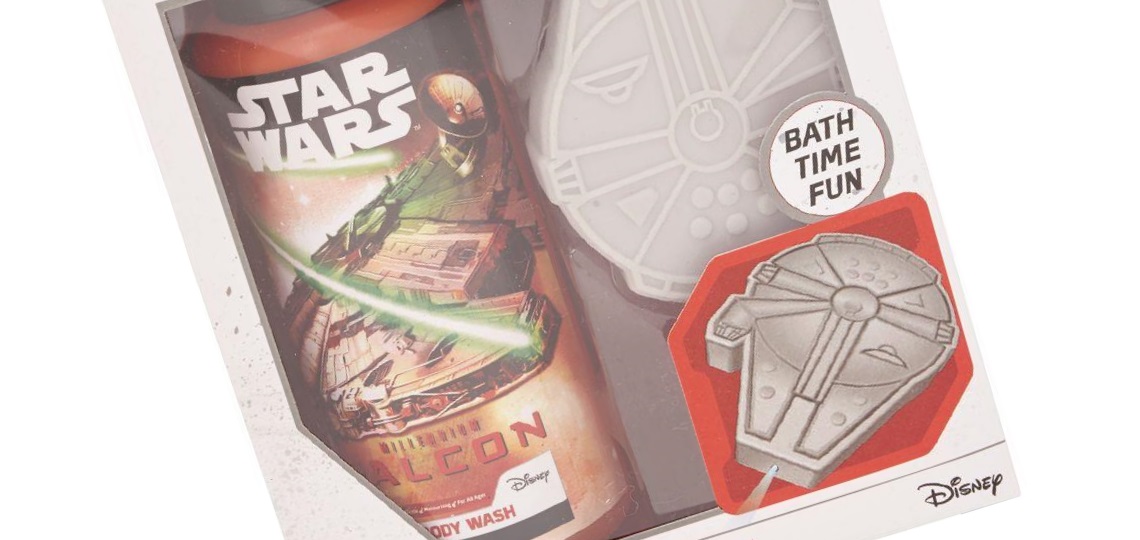 This fun Star Wars Millennium Falcon bath set is available at The Warehouse. The licensed bath set includes a bottle of body wash, and a plastic Millennium Falcon-shaped water squirter. Bath time fun for the kids, or anyone!
Find this set in The Warehouse stores, or shop online – The Warehouse can ship nationwide.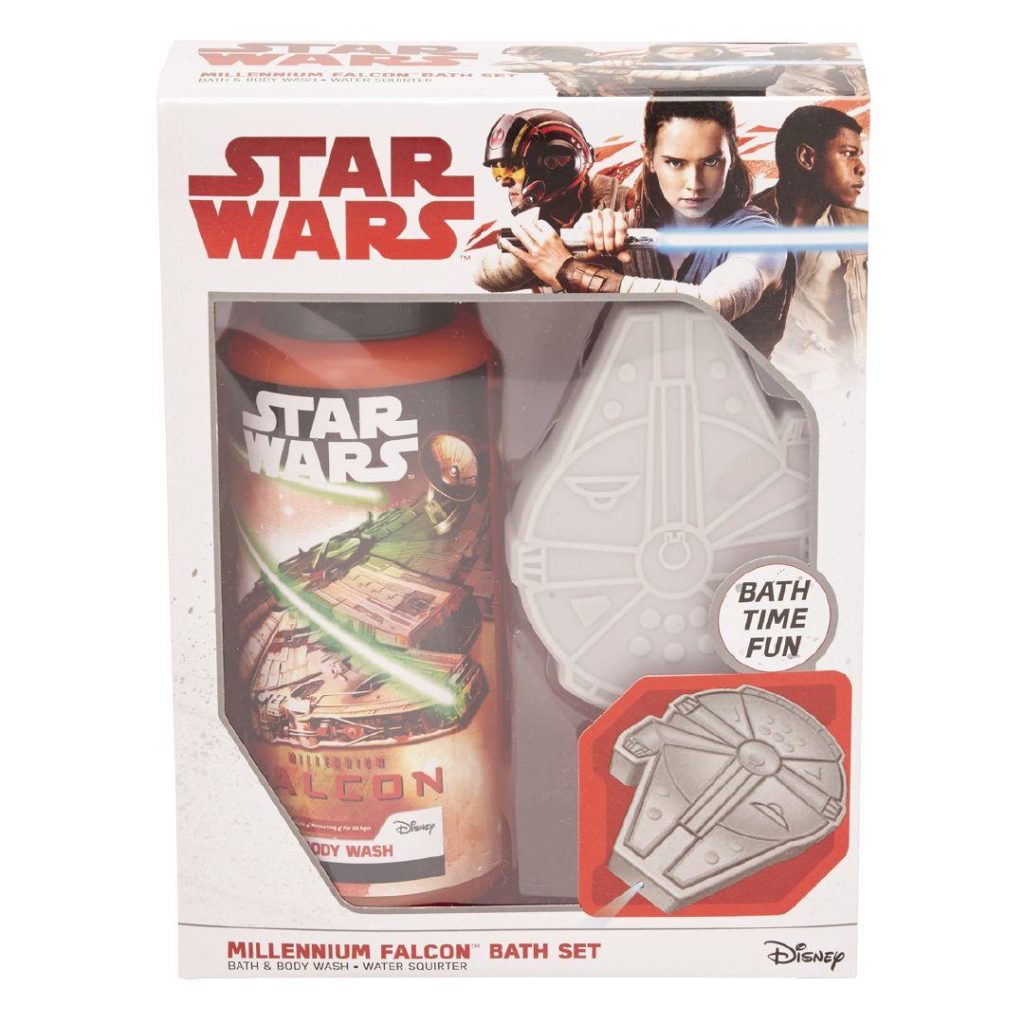 Image sourced from and belongs to The Warehouse.