Kids Star Wars Sleepwear Sets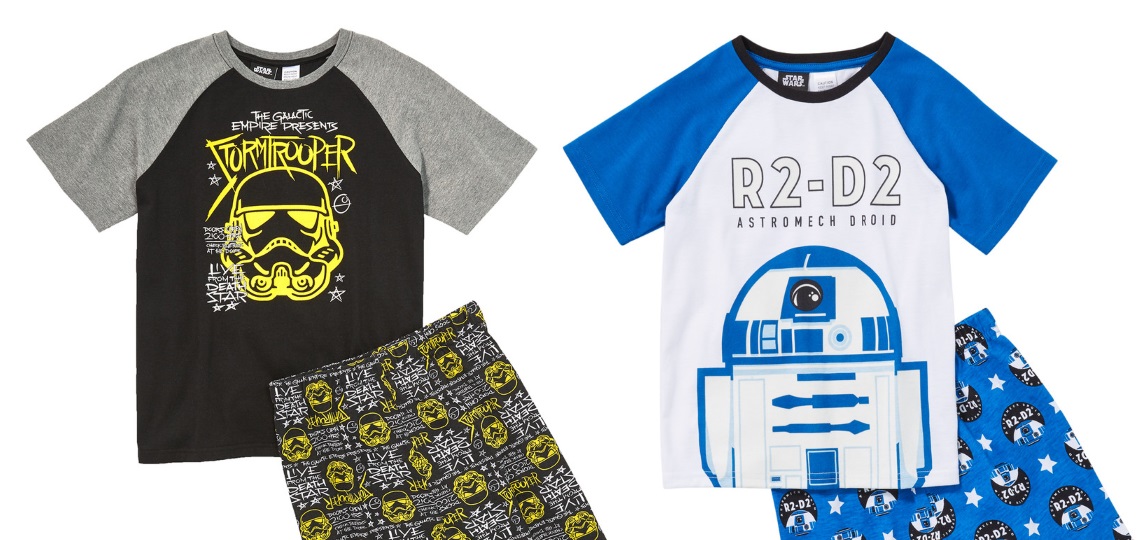 These kids Star Wars sleepwear sets are available at Farmers. Each set includes a t-shirt and shorts – the first features a Stormtrooper theme (sizes 8 to 14), while the second features R2-D2 (sizes 3 to 7).
Find these sets in Farmers stores, or shop online – Farmers can ship nationwide.
Images sourced from and belong to Farmers.