New Imperial Christmas Decorations at The Warehouse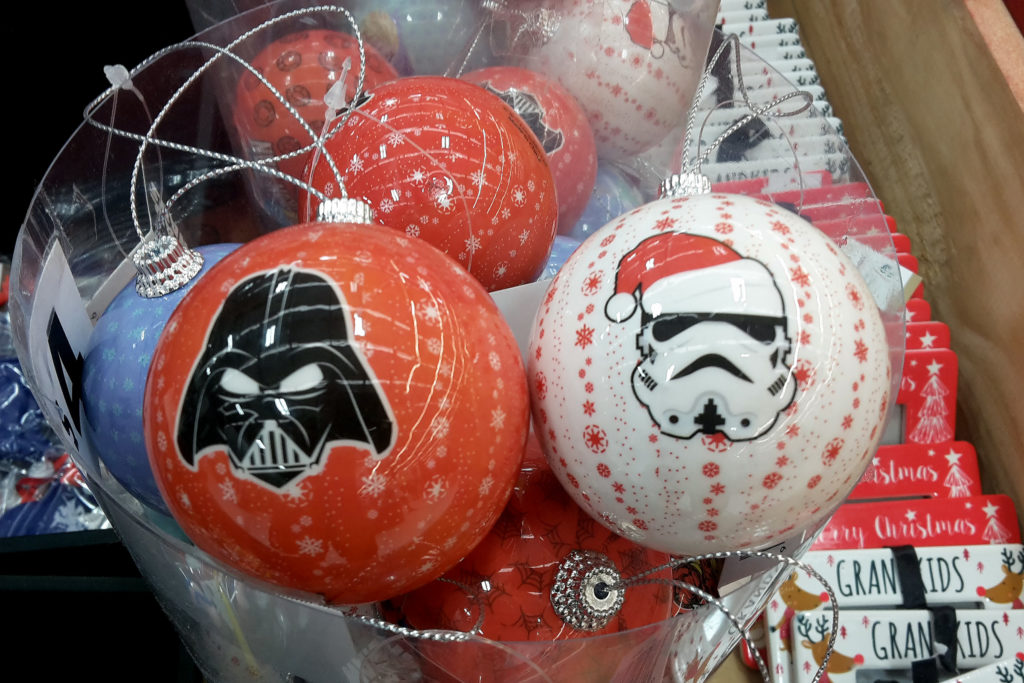 These new Darth Vader and Stormtrooper Christmas tree decorations have been spotted at branches of The Warehouse, priced at $4. We haven't found them on The Warehouse website just yet (possibly soon), so check your local branch.
These ornaments are in addition to the Star Wars Christmas hat and stocking currently available at The Warehouse.