SWNZ News Digest – 26 Sep 2018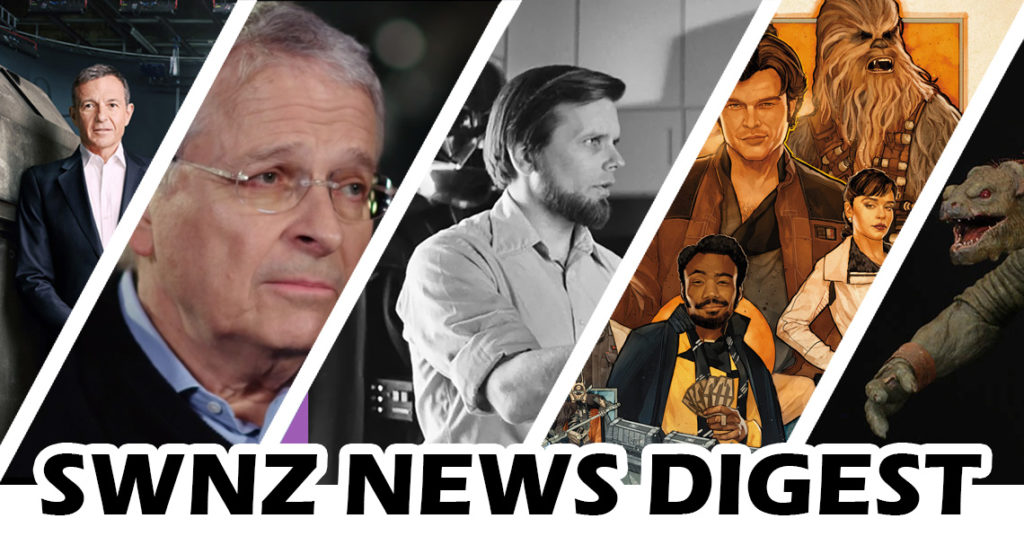 Welcome to the SWNZ News Digest, where we keep you up to date with all the recent official Star Wars news headlines and links, in case you missed them, or because they are significant enough to re-visit.
---
Star Wars Producer Gary Kurtz Passes Away
We were saddened to hear that Gary Kurtz, producer of both Star Wars and The Empire Strikes Back, passed away during the week, following a battle with cancer. Gary first worked with George Lucas on the film American Graffiti, prior to his pivotal role in bringing A New Hope and Empire to the big screen. He also produced other childhood favourites like The Dark Crystal and Return to Oz.
Read the commemorative note at StarWars.com, and check out the tributes with more of Gary's story at Variety.com, Entertainment Weekly, and BBC.com.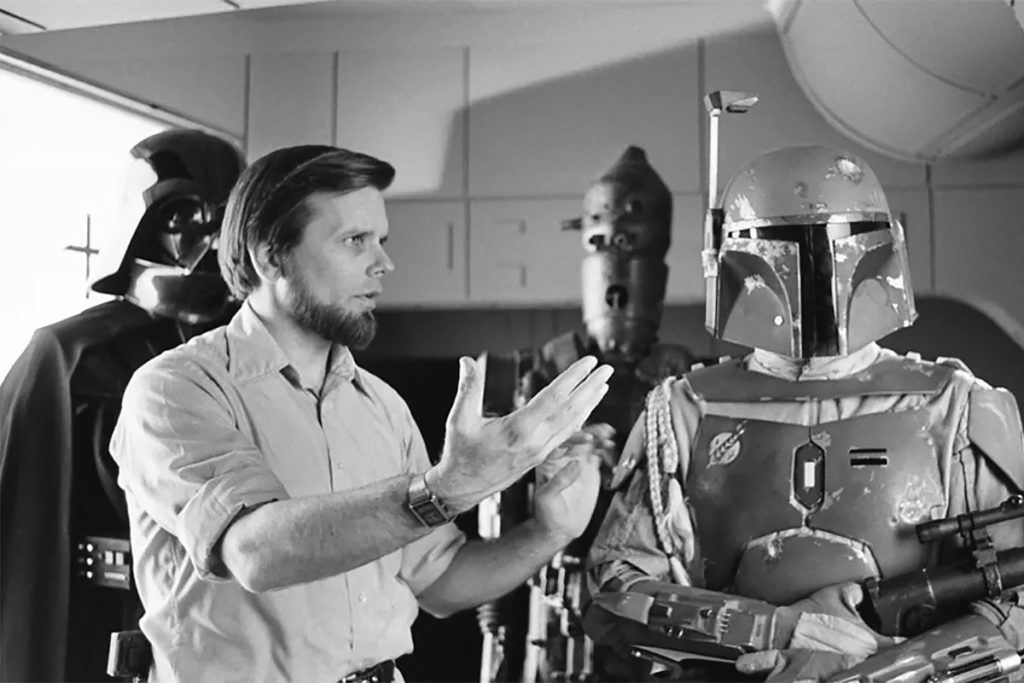 ---
Bob Iger Adjusts Star Wars Movie Schedule
Disney CEO Bob Iger spoke to The Hollywood Reporter last week, and made a couple of significant comments about the Star Wars movie release schedule – in particular that he intends to adjust down the timing of the movie release schedule to, presumably, optimise impact and minimise the risk of over-saturation. There has been a bit of negative speculation associated with that, but that snippet from the interview isn't any more expansive than what is quoted below, so we'll have to wait to see how that all pans out.
Read the full interview at HollywoodReporter.com.
Many believe Disney should pump the breaks and not put out a Star Wars movie each year.

I made the timing decision, and as I look back, I think the mistake that I made — I take the blame — was a little too much, too fast. You can expect some slowdown, but that doesn't mean we're not going to make films. J.J. [Abrams] is busy making [Episode] IX. We have creative entities, including [Game of Thrones creators David] Benioff and [D.B.] Weiss, who are developing sagas of their own, which we haven't been specific about. And we are just at the point where we're going to start making decisions about what comes next after J.J.'s. But I think we're going to be a little bit more careful about volume and timing. And the buck stops here on that.

Finally, some Disneyland purists are upset that there's going to be booze for sale in Star Wars Land.

We have to be careful we don't let people drink and then go on Autopia. (Laughs.)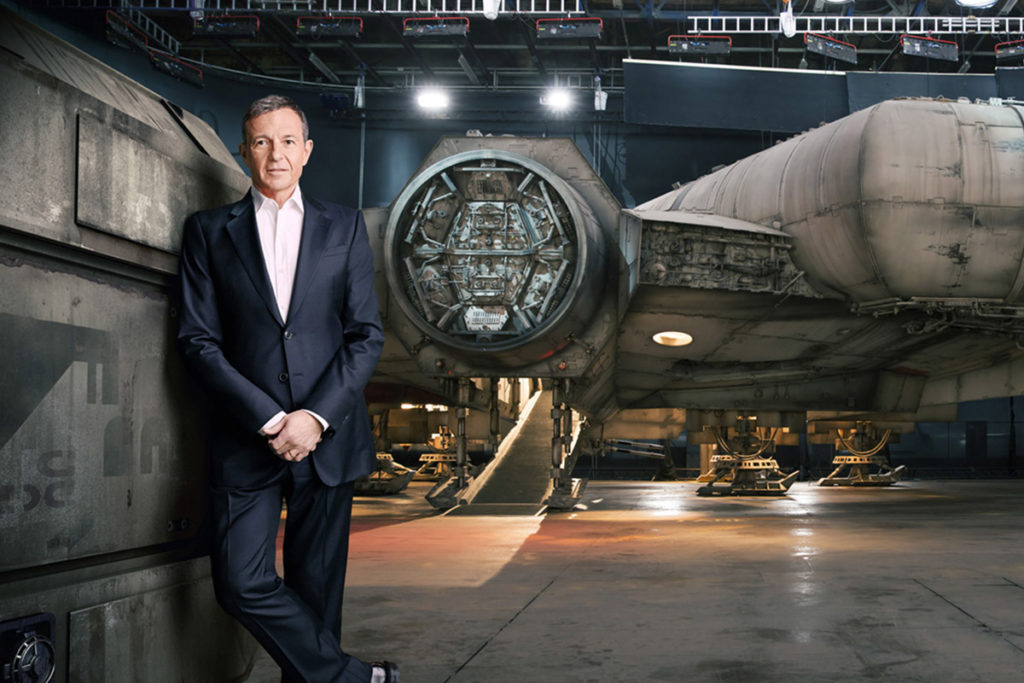 ---
Lawrence Kasdan Interview
When Solo: A Star Wars Story co-writer Lawrence Kasdan was approached to come back to the Star Wars franchise, there was only one character at the top of his list that he wanted to explore.
StarWars.com has a short video with historic and recent interview clips of Kasdan talking about revisiting Han Solo – watch it here.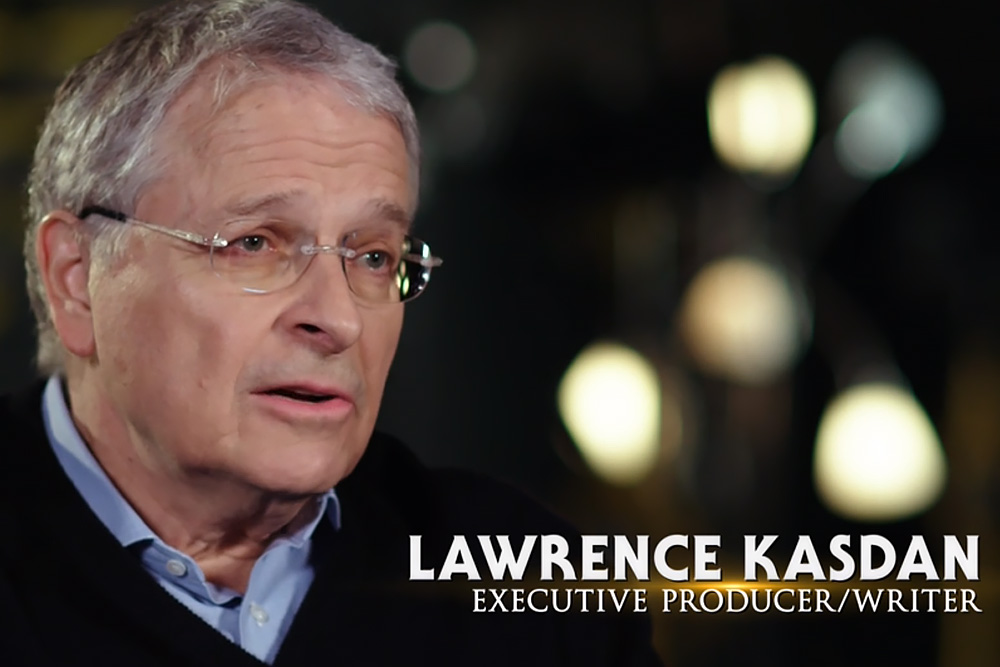 ---
Custom Solo Blu-Ray Cover
It is one week until the Solo: A Star Wars Story DVD and Blu-Ray releases will be available in New Zealand (October 3rd… we'll have a pricing comparison for major retailers here on SWNZ next week).
In a bit of a novel DIY project, the official Star Wars website have printable custom case inserts and slipcases for the Blu-Ray, so you can make your own version with this official artwork.
Download all the graphics you need from this article at StarWars.com.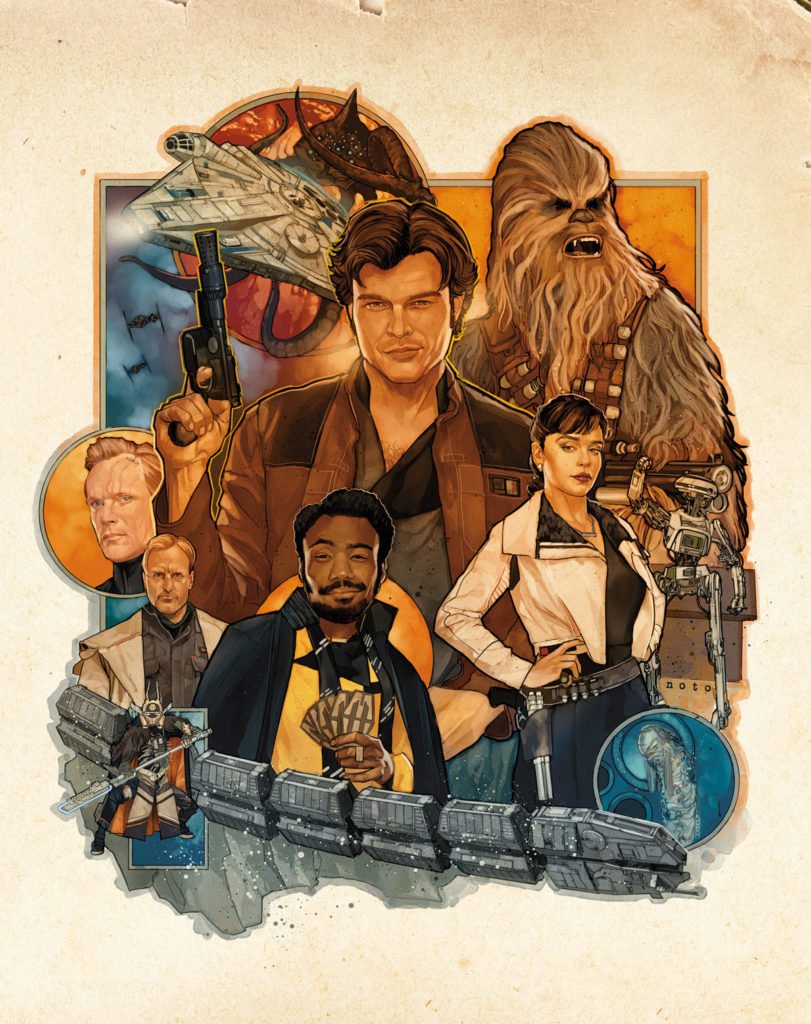 ---
Remaking Holochess Creatures for Solo
In A New Hope and The Force Awakens, the dejarik set on the Millennium Falcon has a total of 8 holographic creature pieces on the board. The original ANH pieces were scanned and re-created for the Episode 7 scenes. However, originally a set of 10 critters were actually designed for the holochess game, but a couple were left out – as a very subtle Easter Egg, the remaining two creatures ("Bulb" and "Scrimp", the green and red aliens pictured below) were re-introduced for the holochess scene in Solo: A Star Wars Story.
Read the full story, with some very cool accompanying photos, at StarWars.com.