'Star Wars: Resistance' First Trailer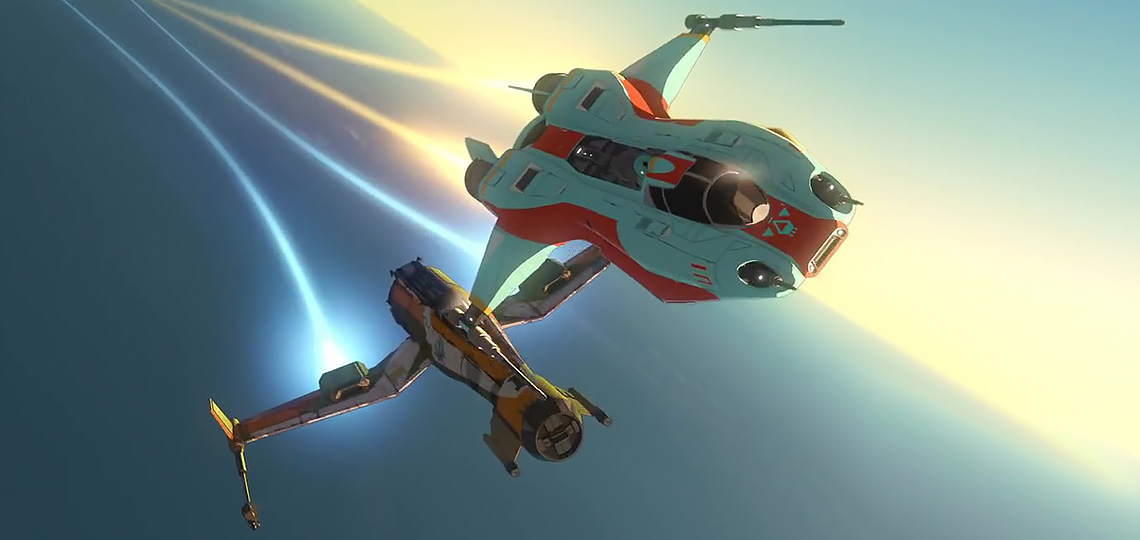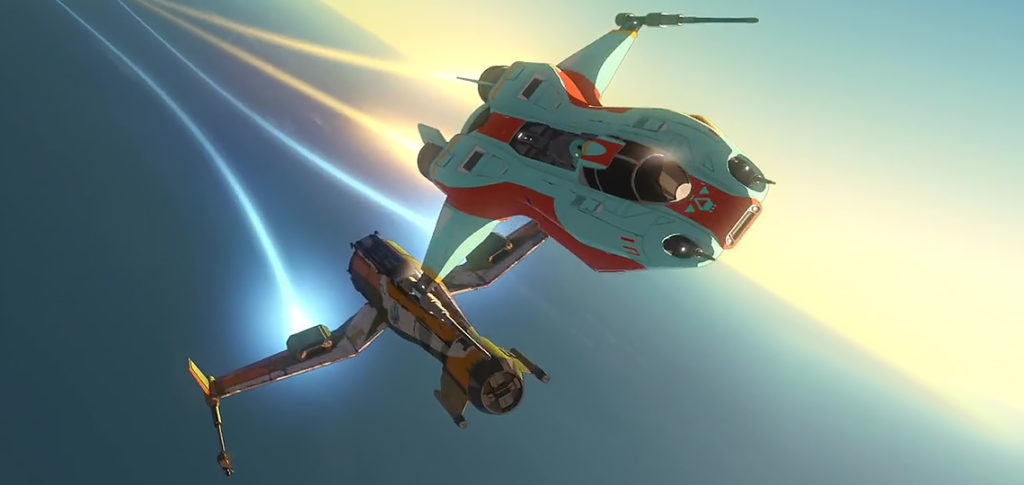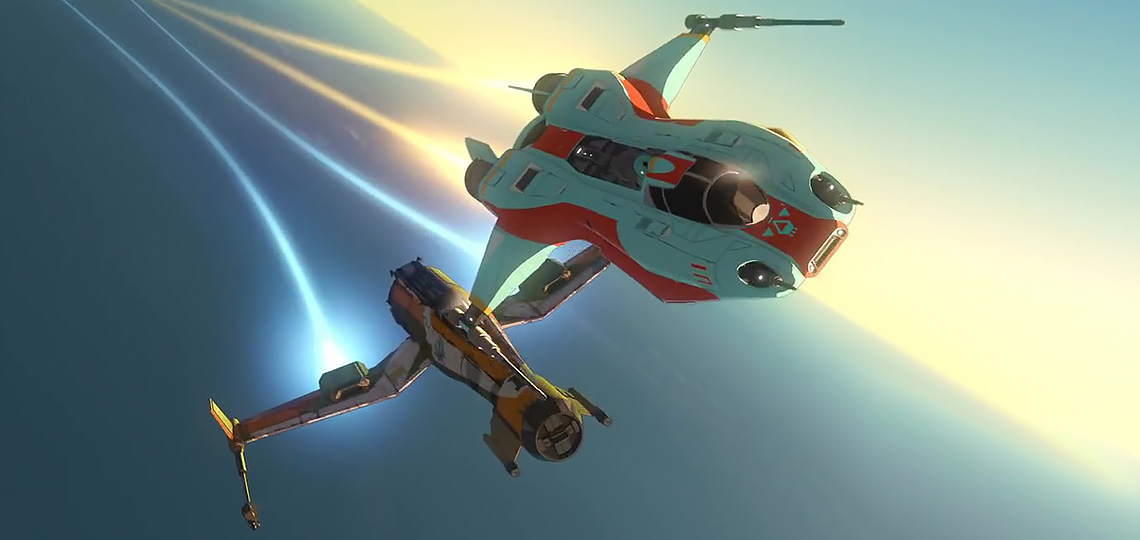 The upcoming animated series 'Star Wars: Resistance' is set to debut (in the US) on October 7th this year (no information about an NZ broadcast date yet). The story is set prior to Star Wars: The Force Awakens, and centres around young Resistance pilot Kazuda Xiono. Today, the first trailer has been released, giving us a taste of the animation style (heavily influenced, it would seem, by '70s and '80s  mecha anime series such as Gatachaman/Battle of the Planets, and Macross/Robotech). Watch the trailer on the official Disney YouTube channel here. There is additional coverage in the StarWars.com announcement here.
As well as a number of new voice actors in the production, Oscar Isaac and Gwendoline Christie are slated to return as Poe Dameron and Captain Phasma respectively.
Actor/character list:
Christopher Sean: Kazuda Xiono (series lead character)
Rachel Butera: General Leia Organa
Scott Lawrence: Jarek Yeager (friend of Poe Dameron)
Suzie McGrath: Tam Ryvora
Josh Brener: Neeku Vozo
Myrna Velasco: Torra Doza
Donald Faison : Hype Fazon
Jim Rash: Flix
Bobby Moynihan: Orka
Oscar Isaac: Poe Dameron
Gwendoline Christie: Captain Phasma
'Star Wars: Resistance' First Trailer Gallery