Han Solo Card Game at NZ GameShop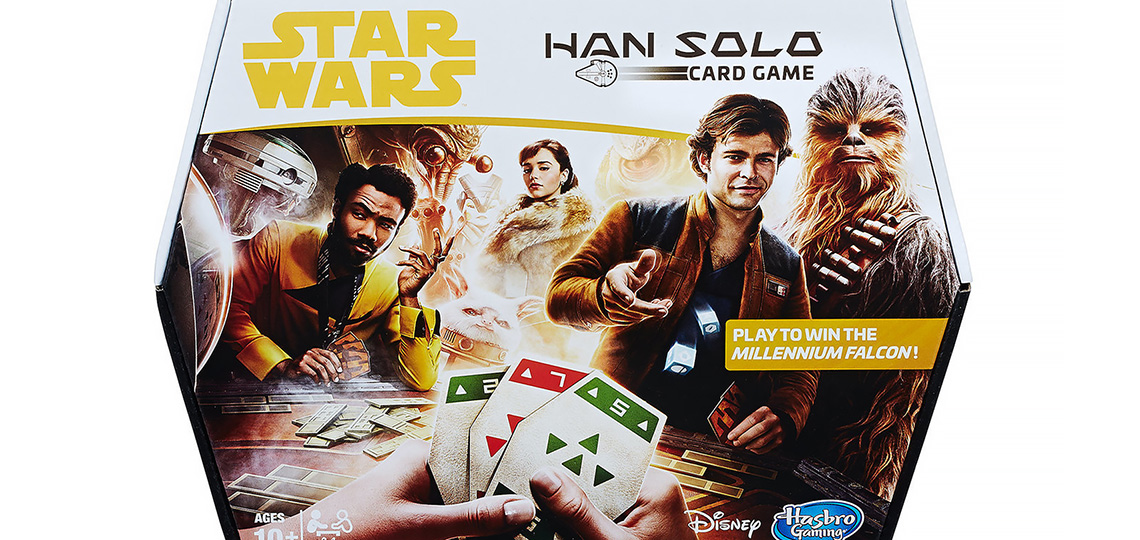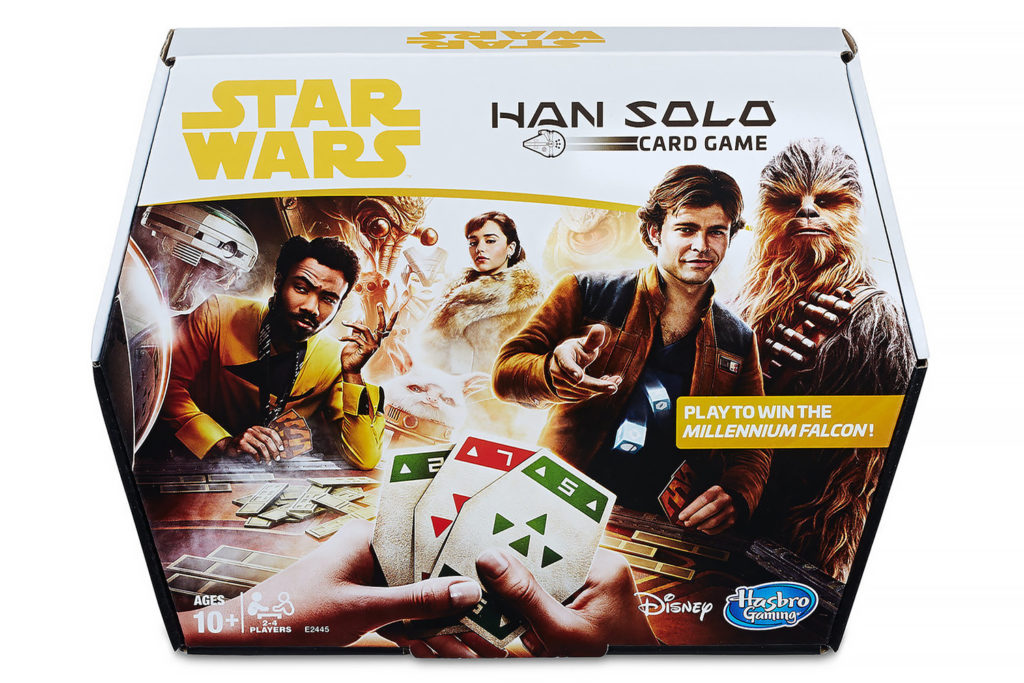 It's not quite Sabacc, but as close as you can currently get in a licensed product. The new Han Solo Card Game (for 2-4 players) is up for preorder at NZ GameShop, due to start shipping next week.
The Han Solo Card Game is inspired by a legendary card game from the Star Wars universe! In this exciting game, players try to score as close to zero as they can with their cards. They can add or swap cards to improve their hand during each round, but rolling the dice and getting doubles will shake things up. At the end of a hand, the best score collects the most valuable bounty token. If you collect wisely, you can even steal the Millennium Falcon – the highest valued token. The player whose tokens add up to the highest value at the end of the game wins.