'Heroes of the Empire' on TVNZ OnDemand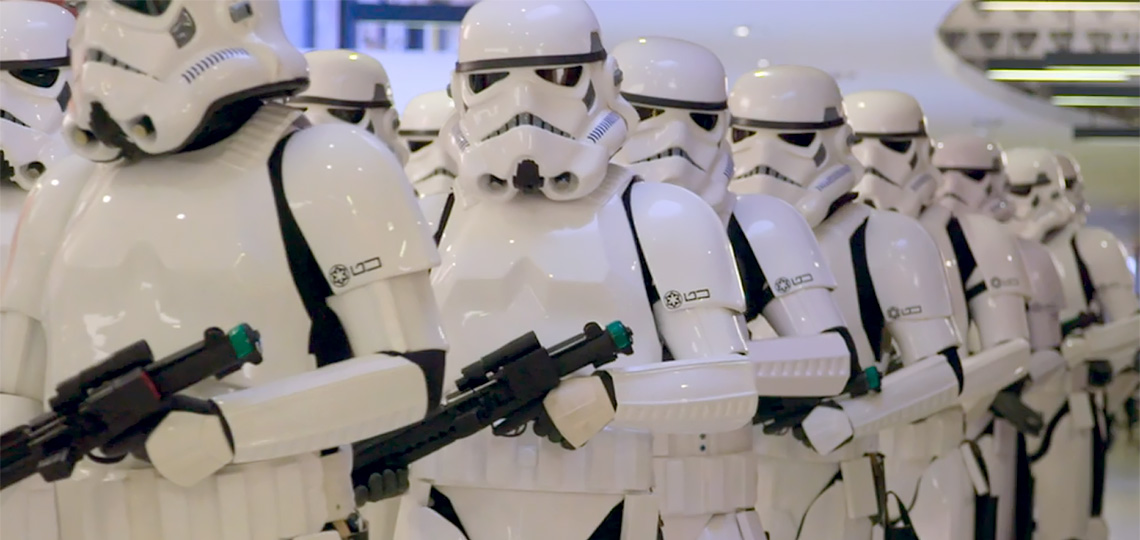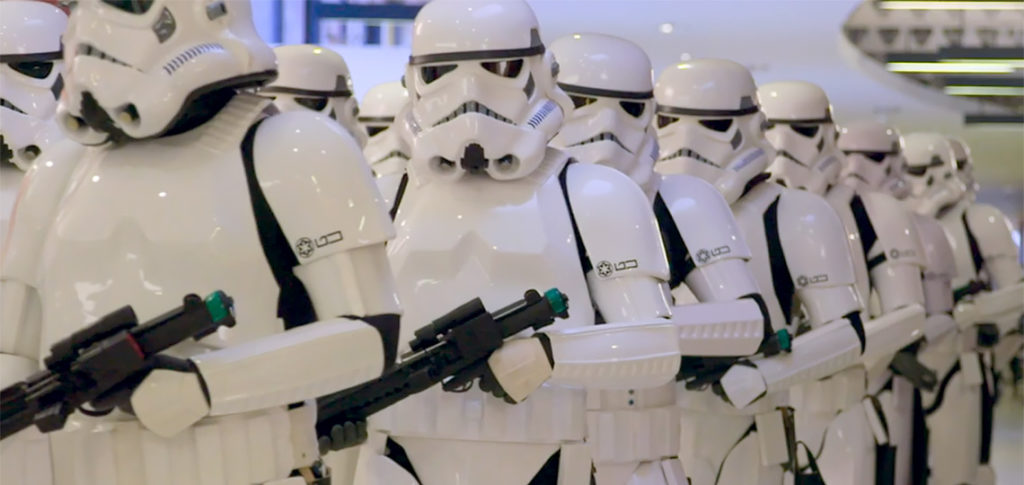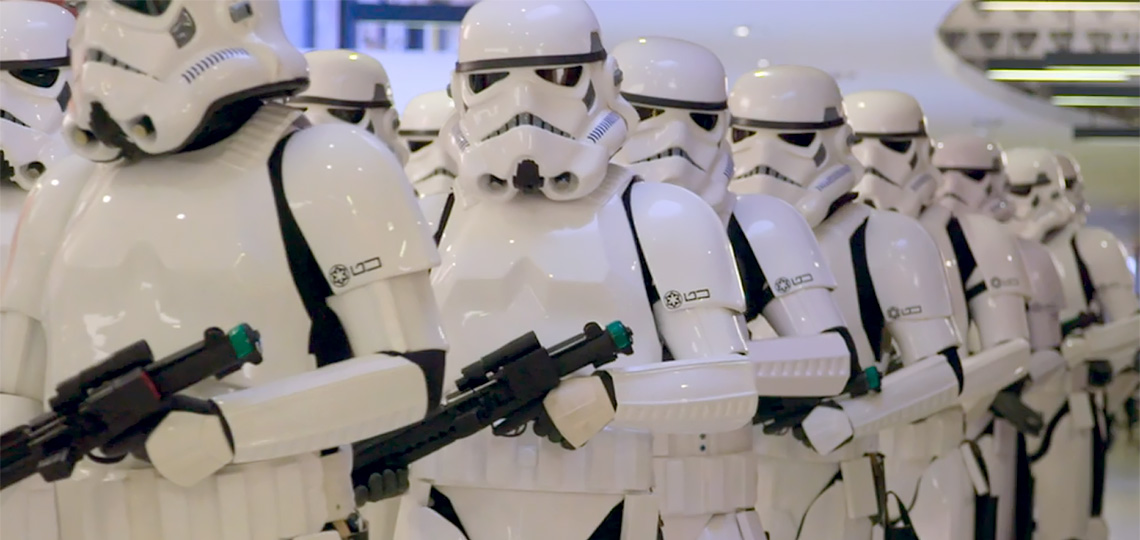 The unofficial documentary about the 501st Legion Star Wars imperial costuming club, "Heroes of the Empire" is currently available to stream via TVNZ's OnDemand service. "The 501st UK Garrison Star Wars costuming club started with just four members. Now it's a not-for-profit charity and has 500 members. From international film premieres to children's hospital visits, witness the impact the club has on the hearts and minds of the fans they meet."
Watch it here (run-time is just over 1 hour): www.tvnz.co.nz/shows/heroes-of-the-empire
From the producer's website:
This 60 minute documentary follows the 501st UK Garrison Star Wars costuming club around the UK, as they attend a variety of fund raising events – revealing the side of costuming you've never seen before.

From international film premieres to children's hospital visits, witness the impact that the UK Garrison have on the hearts and minds of the fan's they meet.

Many people have a misguided perception of costumers, labelling them as "nerds" and "geeks". In order to change this perception, we were given the privileged opportunity to meet the families and the fans who have been directly inspired and supported by the UK Garrison.

The film will reveal the wide variety of people who are inspired to join the UK Garrison, from all walks of life and occupations. For these individuals, being "Heroes of the Empire" is their true identity.