SWNZ News Digest – 17 May 2018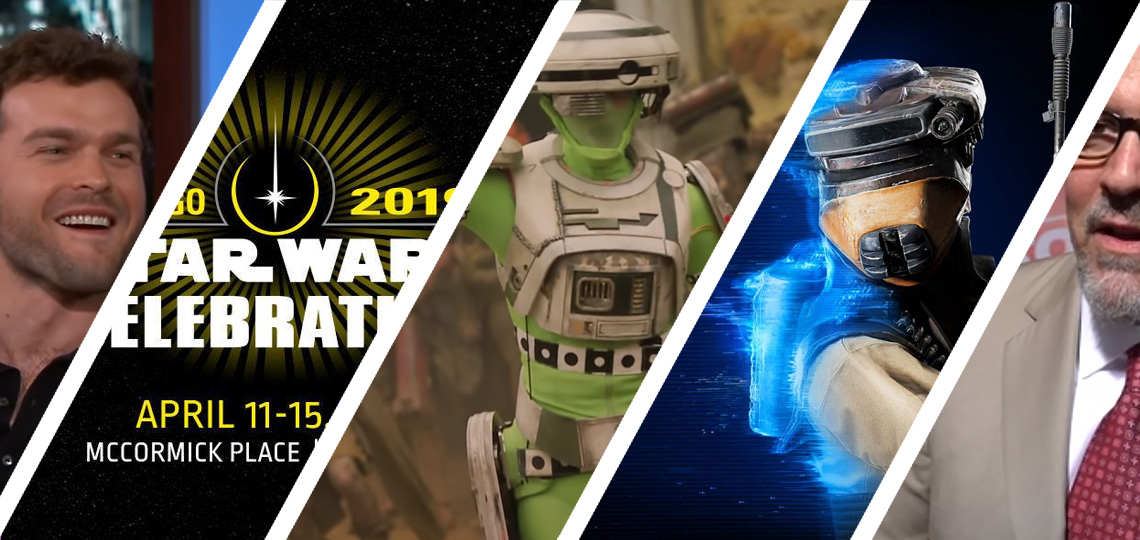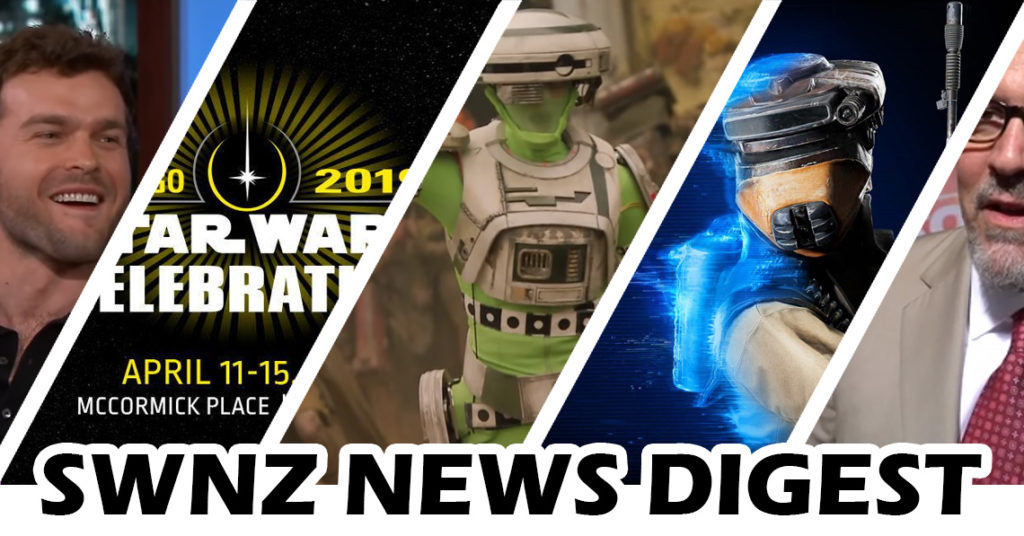 Welcome to the SWNZ News Digest, where we keep you up to date with all the recent official Star Wars news headlines and links, in case you missed them, or because they are exciting enough to re-visit.
---
Phoebe Waller-Bridge Interview and Movie Scene
The Tonight Show Starring Jimmy Fallon revealed an image and info that I've personally been waiting to see for a while – in an interview with Phoebe Waller-Bridge, who plays droid L3-37 in Solo: A Star Wars Story, we get to see the costume worn behind the scenes to create this character. Phoebe didn't just voice or perform motion capture to bring L3 to the big screen, but rather wore a costume that is supplemented with some computer generated additions (and removals).
Watch the full interview, with the new clip from Solo: A Star Wars Story, on the Tonight Show YouTube Channel.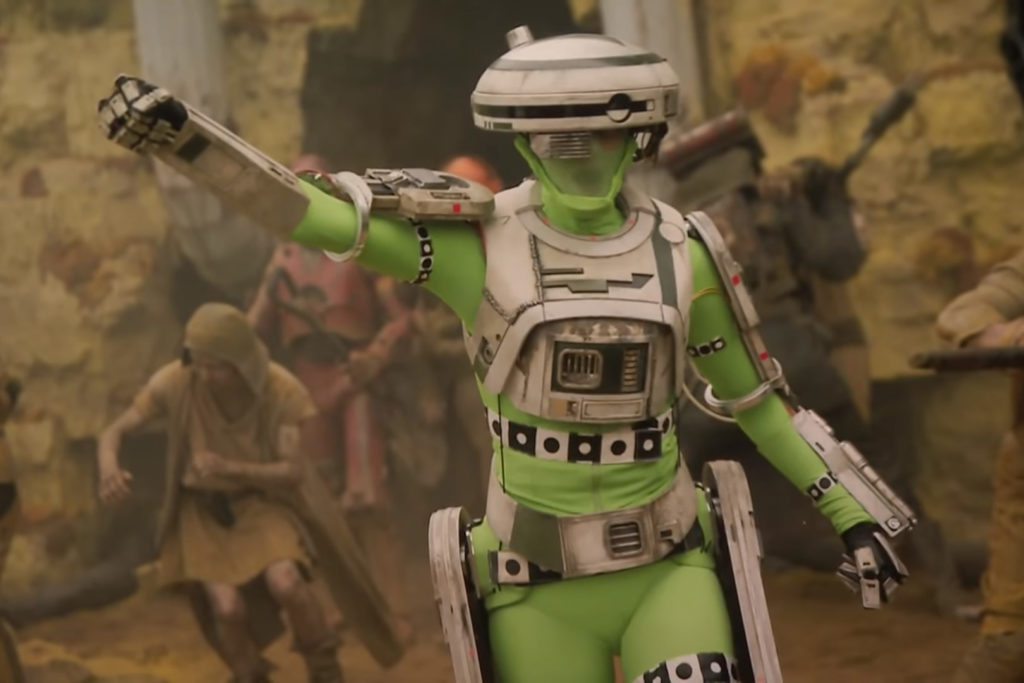 ---
Star Wars Celebration 2019
The dates and venue for the Star Wars Celebration convention in 2019 have been announced – it will run from 11-15 April 2019, and will take place at the McCormick Place convention centre in Chicago. Tickets for entry, and presumably the associated hotel booking options, will open at midday on June 5th CST (5am Wednesday 6th June NZT).
Keep an eye out for details as they come to hand www.StarWarsCelebration.com.

---
More 'Solo' Cast Interviews
Solo: A Star Wars Story has screened at the world premiere in Los Angeles last week, and at the Cannes Film Festival earlier this week. In association with these events, a number of the cast have participated in interviews and panels. Videos are available for a number of these: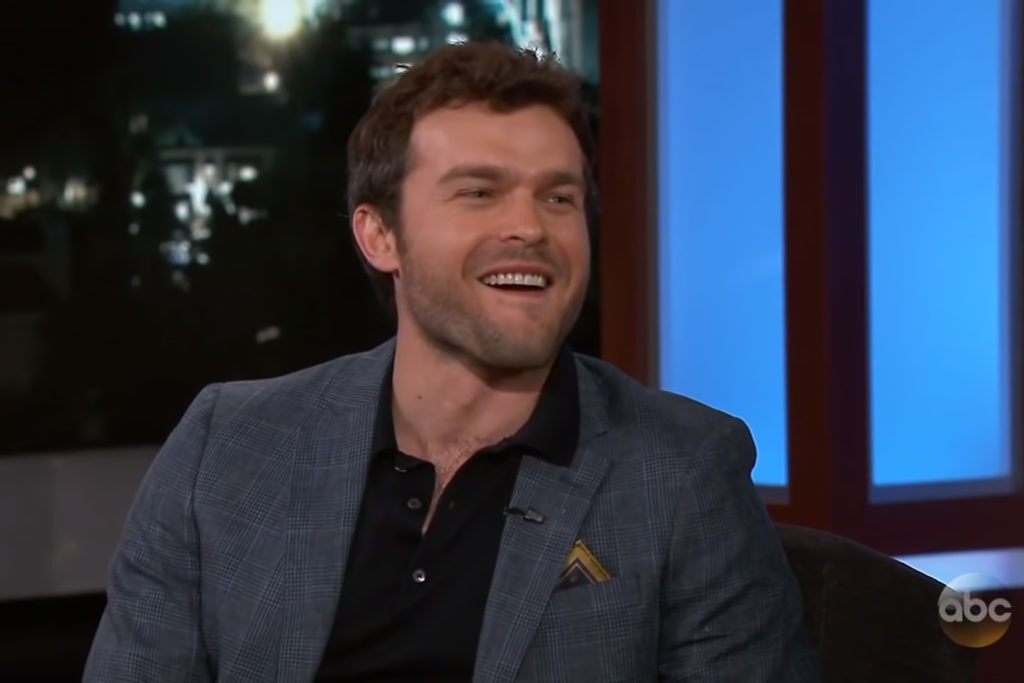 ---
Jon Favreau TV Series Details
Nerdist.com has spoken to Jon Favreau and scooped some details about the upcoming live action TV series that he will be directing/overseeing.
The series takes place  seven years after the Battle of Yavin (A New Hope), putting it around three years after Return of the Jedi, and after the Battle of Jakku.
"All new characters, different planets"
A number of scripts have already been written.
Check out the full interview at Nerdist.com.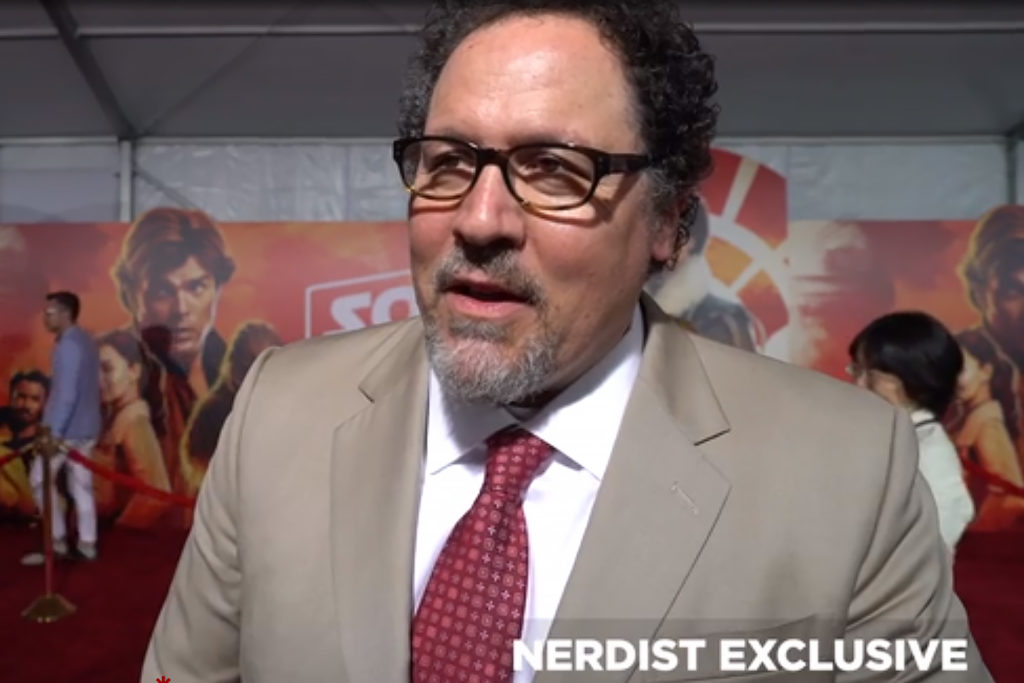 ---
Battlefront II: The Han Solo Season
The "Han Solo Season" in Battlefront II has just launched (May 16th), and will involve a number of challenges and seasonal quests, inspired by Han Solo, his allies and his rivals, spread across two months.
Hero Showdown is a 2v2 game mode similar to the Heroes vs Villains Game Mode, but with a brand-new rule set.
Starfighter Custom Arcade will allow you to become more acquainted with the available starfighters by competing against AIs.
Jabba's Palace is a venue that will be available in Heroes vs Villains, Blast, and Arcade modes.
Both Lando (Skiff Guard disguise) and Princess Leia Organa (Boushh disguise) will make appearances.
…plus menu updates, new milestones, and more.
Read full details at the official Battlefront II blog.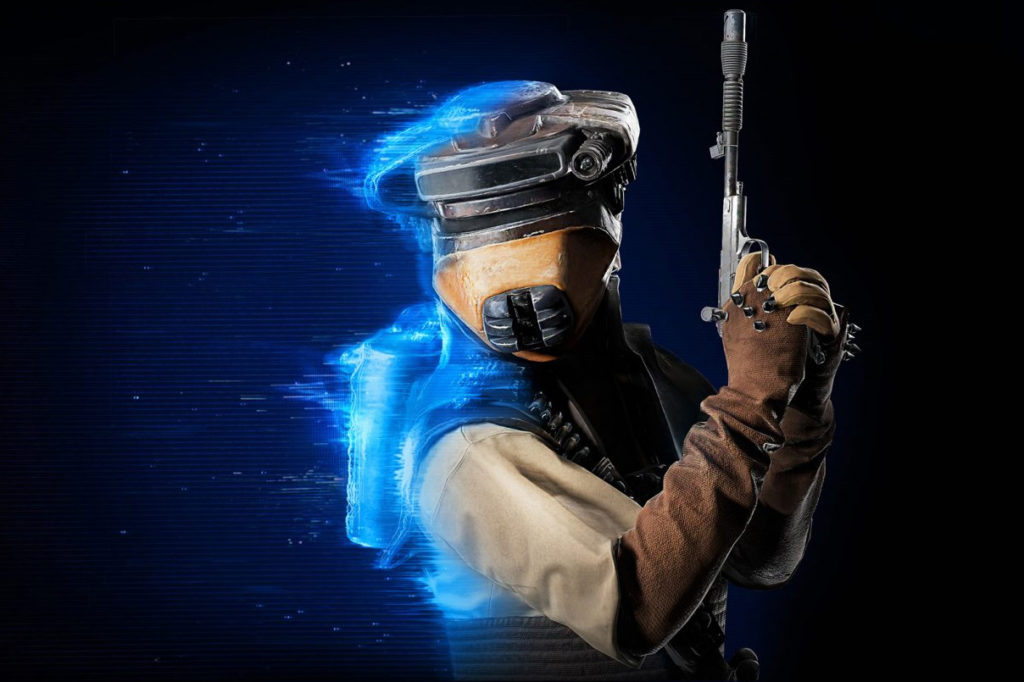 ---
The Star Wars Show
The latest instalment of The Star Wars Show involves the Star Wars Celebration venue/date event, re-caps the Solo: A Star Wars Story red carpet event, goes under the hood of the Millennium Falcon with Lucasfilm's Pablo Hidalgo, and more.
Watch the full episode on the official Star Wars YouTube channel here.