'Solo' Wave of TBS6 Coming to The Warehouse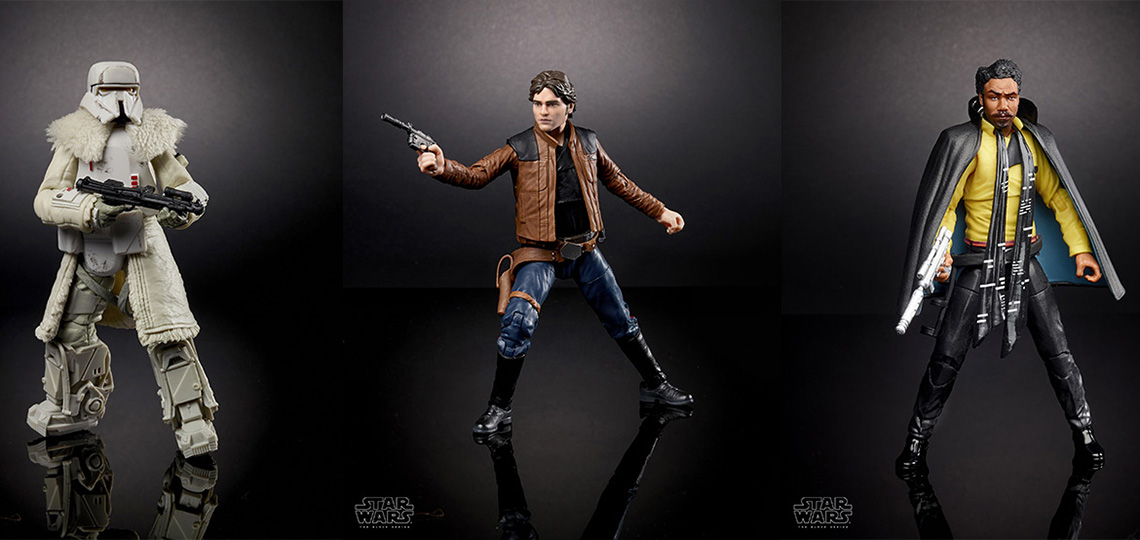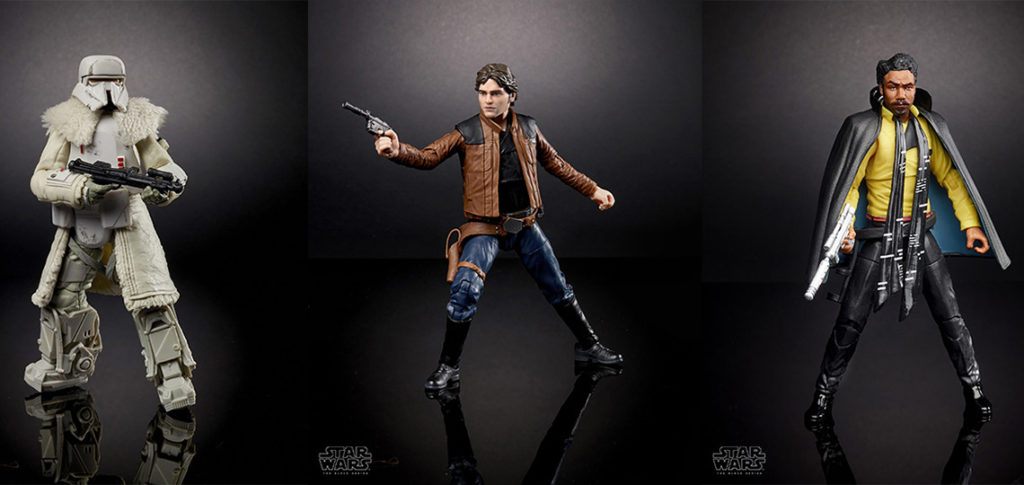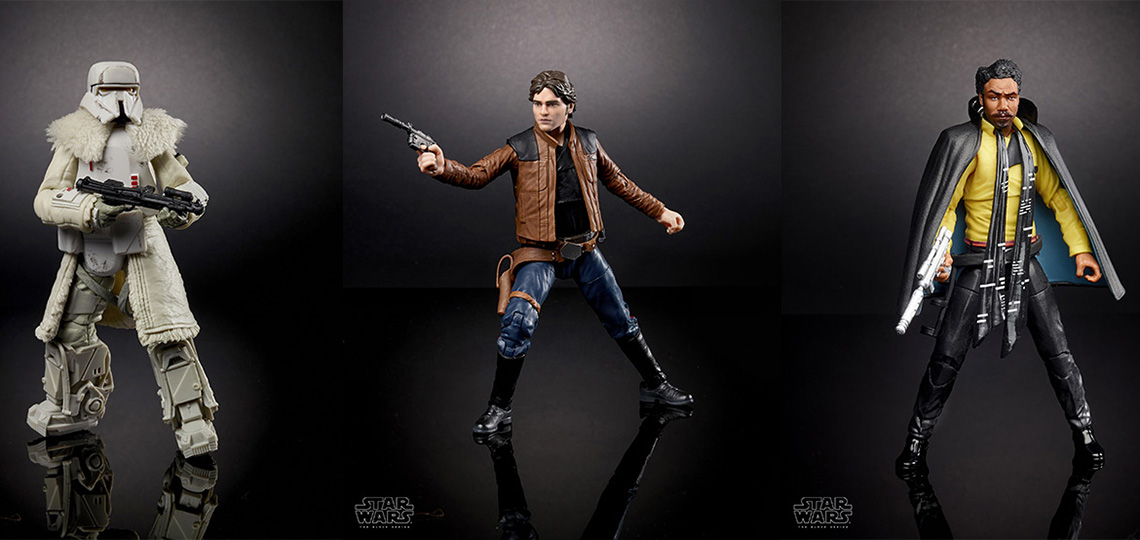 An update on the next expected wave of Hasbro 6″ Black Series action figures, coming very soon to The Warehouse: these have been dispatched within NZ, and started arriving at some stores. Expect them at the bigger branches. Stock will be very limited per branch. Most stores that will be stocking these will start getting them on their shelves from tomorrow (Wednesday), and they will hopefully be online (www.TheWarehouse.co.nz) from tomorrow.
This wave includes the 3x Solo: A Star Wars Story characters (Range Trooper, Han Solo, Lando Calrissian), as well as Grand Moff Tarkin, Jawa, and Death Star Trooper.